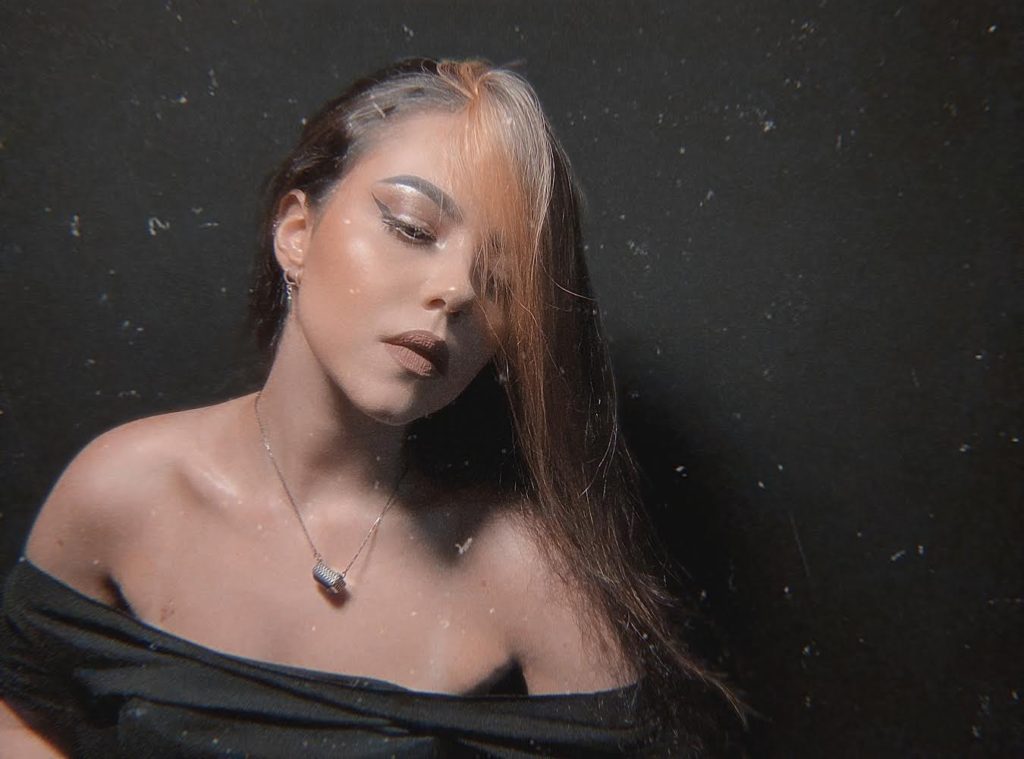 Brazil-based rock vocalist/instrumentalist VIOLET ORLANDI, has gained viral recognition with her precocious abilities and edgy renditions of heavy metal/grunge/dark/rock artists like NIRVANA, DISTURBED, NINE INCH NAILS, and more, garnering over 860k YouTube followers and 100 million views since beginning in 2016. Notably, her cover video of THE CRANBERRIES 'Zombie' has received over 12 million views since it was uploaded back in 2018. She has been putting out new videos every Sunday, and most recently her take on "Ain't No Sunshine," featuring MELODICKA BROS, already has over 100k views since its release on March 7th. Now, Orlandi has written and recorded her original debut, 'High Priest Daughter' (out 5/28/21), an intimate look at the most difficult times in the songwriter's life.
She states, "High Priest Daughter was written over the darkest period of my life. I didn't even know I was doing it but writing these songs definitely helped me exorcise some of the demons that were taking over my life at the time. I started writing the album a year before my mom passed away and finished it a year after her death. Even though the album doesn't sound as depressing as it seems, it explores death and coming to terms with it, depression, trauma, and a healthy dose of nihilism."
The 26-year-old guitarist and singer, originally from Sao Paulo, Brazil, has been singing since she could speak. Orlandi began taking singing and guitar lessons in her teens and fell in love with rock music. After a multitude of different bands and projects where she developed her identity as a singer-songwriter, and graduating high school, she went on to study abroad in London and lived there for 5 years, ultimately getting a degree in songwriting.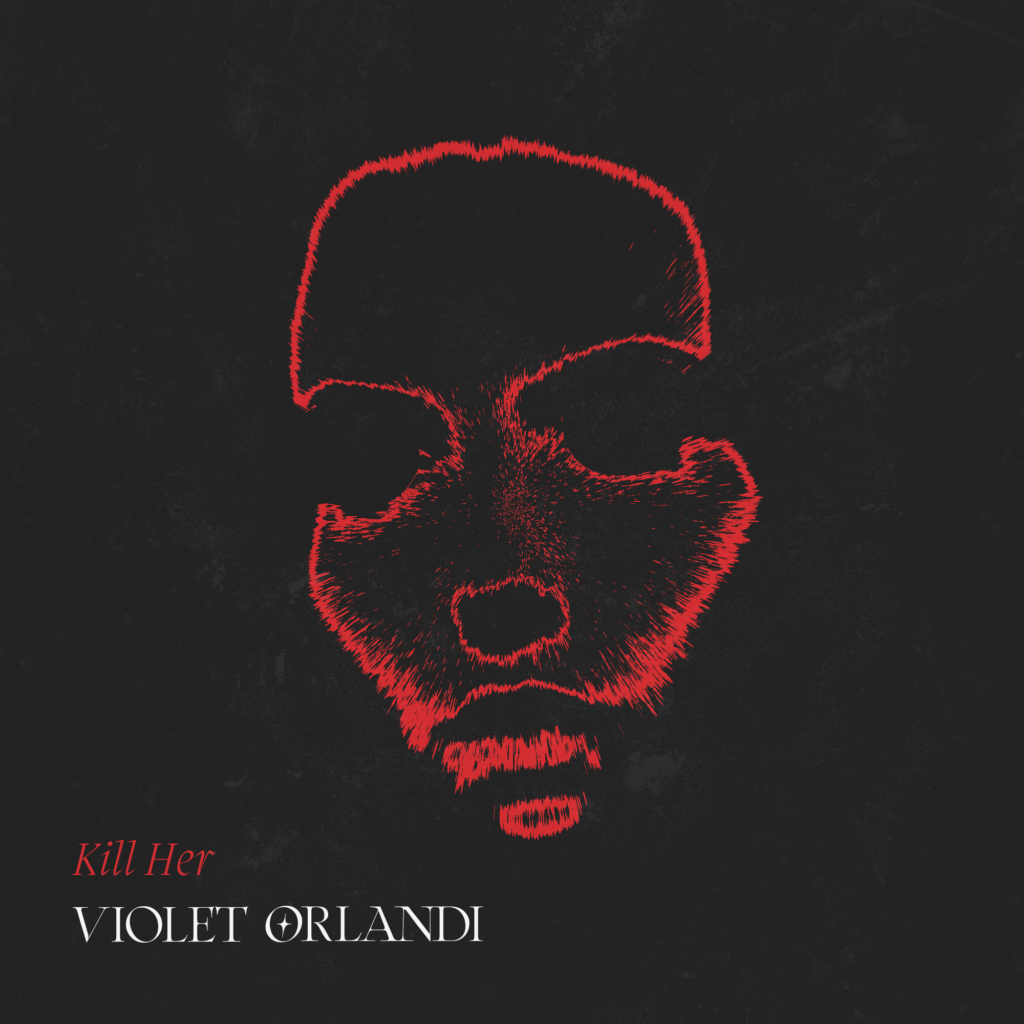 Stay tuned for more from Orlandi as she prepares to make a stamp on the rock world with 'High Priest Daughter' and rises to the ranks of the artists who inspire her.
Meanwhile, check out her single 'Kill Her', which is nothing short of special. With acoustic guitars setting the rhythm, the drums providing the stomp, and especially her towering and strong yet melodious voice, Violet manages to keep up the standard she has set for herself and also amongst the peers in the industry. It is a fresh new tune, a fresh new forthcoming album and an enigmatic artist that we all that we all need to keep an eye out for. We love the new tune, do you?
Check out her socials and other links below:
https://violetorlandi.com/
https://www.youtube.com/channel/UCo3AxjxePfj6DHn03aiIhww
https://www.instagram.com/violet_orlandi/
https://www.facebook.com/violetorlandi/?ref=page_internal
https://twitter.com/VioletOrlandi