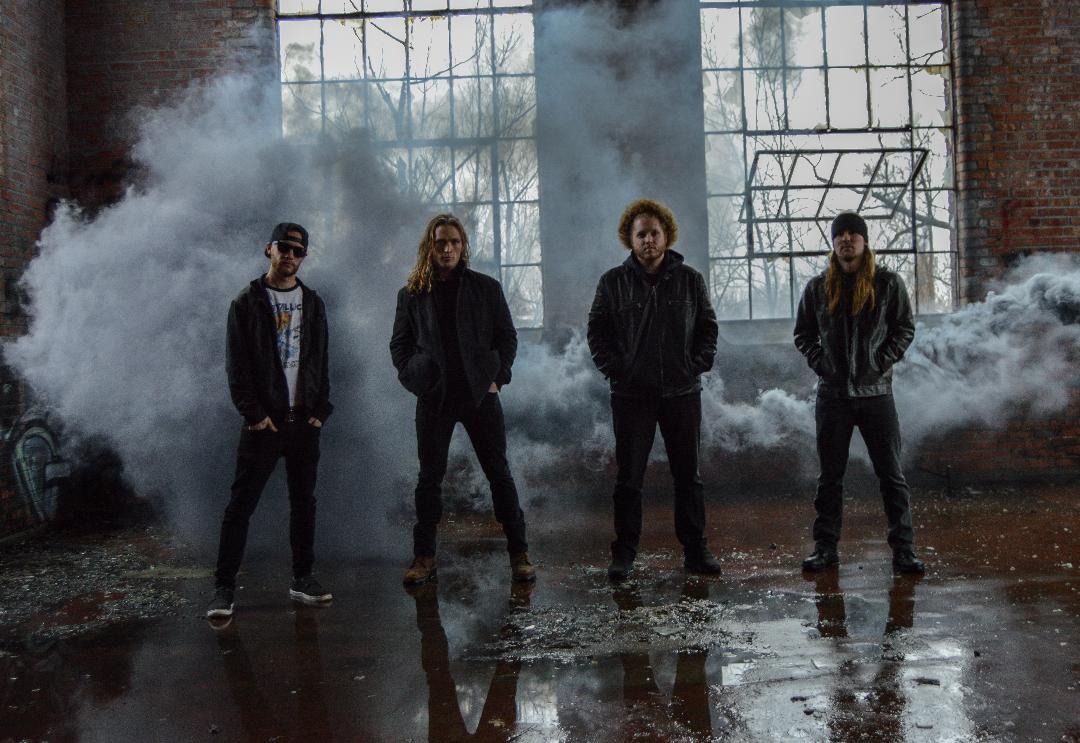 In this series we pose the age old questions to a wide array of music lovers. As fans of music most of us keep a mental list of active bands we want to see live that we haven't yet seen. The Bucketlist brings to you those lists of your favorite artists and why those bands mean so much to them*
Originally formed in Watertown, New York, The NorthmeN have a sound that is equal parts epic, grandiose heavy metal and catchy, hard rock groove. For my ears, The NorthmeN are kind of what you might get if you threw Iron Maiden and Load-era Metallica into a blender with a dash of Scorpions guitar harmonies – a refreshing treat indeed. Check out their music video for "Forevermore" that not only features a killer track, but some interesting behind-the-scenes footage of the band as well.
For this installment of The Bucketlist, The NorthmeN were gracious enough to take the time to tell us the top five (active) bands they're dying to see that have inspired them or just simply put on an amazing show. Check out the list below:
METAL NEXUS: "As a touring band/musician you get the chance to see a lot of bands up close and personal – A luxury not everyone has. A lot of music lovers keep a "bucketlist" of bands that we want to see perform live. What are the top active bands you would like to see live (in order) and why?"
THE NORTHMEN:
"1. Metallica – We would love to see Metallica live again with their new album. that is the band most of us grew up listening too. A lot of inspiration comes from them.
2. Avenged Sevenfold – Yet again another band that we get a lot of inspiration from. We have seen them before as well, but it's always a good show, and have only seen videos of their new album being played live.
3. Alter Bridge – Some of us in the band have yet to see these guys up close for a full headlining concert. Everything about the band we love.
4. Nothing More – This band is dominating the music scene. Their live shows are unreal and keep you on your toes at all times.
5. Tool – This is a band none of us have seen live. They got new music coming up and we thought we would never see them play live again."
For more on The NorthmeN, check out the band's Facebook page where you can often find cool contests, links to their music, videos, and upcoming live dates.