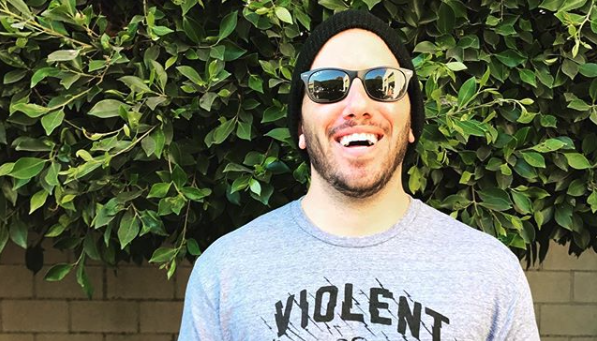 Nick "Biggie" Grimaldi is the guest on this episode of the BREWtally Speaking Podcast!!
Biggie is a partner over at Good Fight Entertainment, and manages such bands as Every Time I Die, Knocked Loose, Circa Survive and more. We find out how Biggie got into the music industry and what lead him into a career managing bands.
We also touch on the hardcore/metal industry and get Biggie's take on bands like The Ghost Inside and Have Heart playing to thousands and if it's a sign of an upswing in the industry or an anomaly. We also dig into how Biggie is able to balance his busy life between work, family and a million other things in an industry that seemingly never sleeps.
Listen to the full interview below: