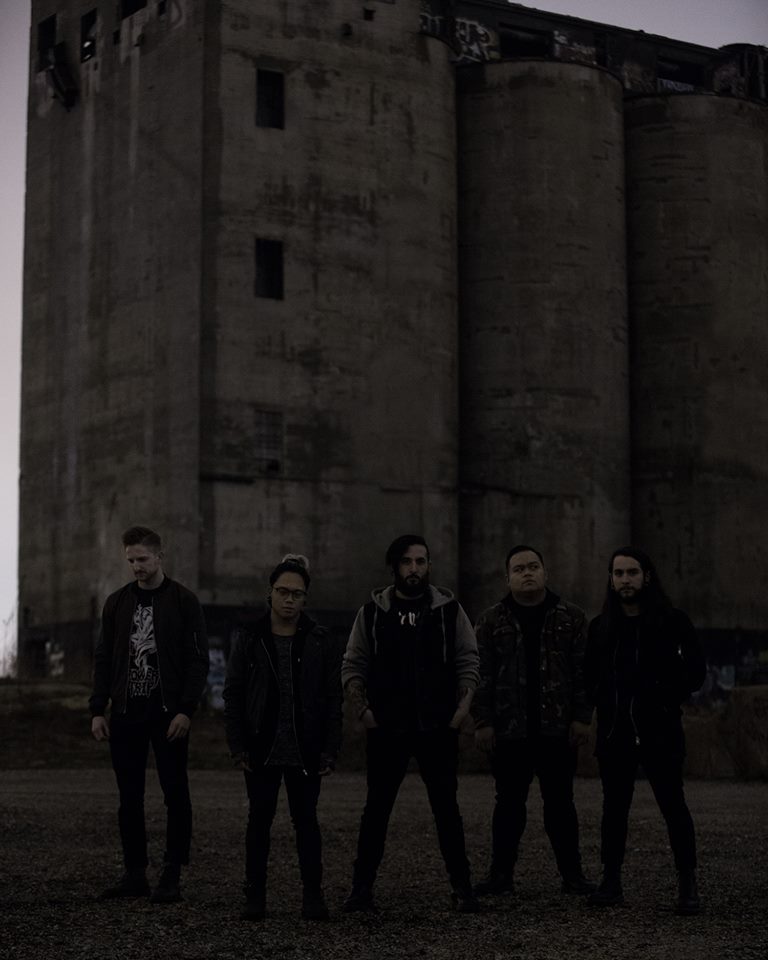 *This is a part of our State Of The Art series, showcasing bands every Monday from the featured state*
This month's state is Illinois!
Welcome back everyone to our weekly series of State of the Art! I'm happy to introduce a hell of a band today that I strongly want you all to checkout because these guys bring the heaviness. Say hello to SPIT! They are a five-piece metal band from the suburbs of Chicago, IL. They were founded in the fall of 2014, and they have set out to create music that is different from what is already available. SPIT consists of  the assaulting vocals of Petros Massouros, Tom Aparici and Tyler Gargula shredding on guitars, Jimmy McClanahan providing those crunchy bass lines, and  Brian Martinez tearing it up on drums. With their influences ranging from traditional metal music all the way to the new and aggressive sounds of hardcore, SPIT is working for something new to offer, with the hopes of continuing to play music to all who are interested.