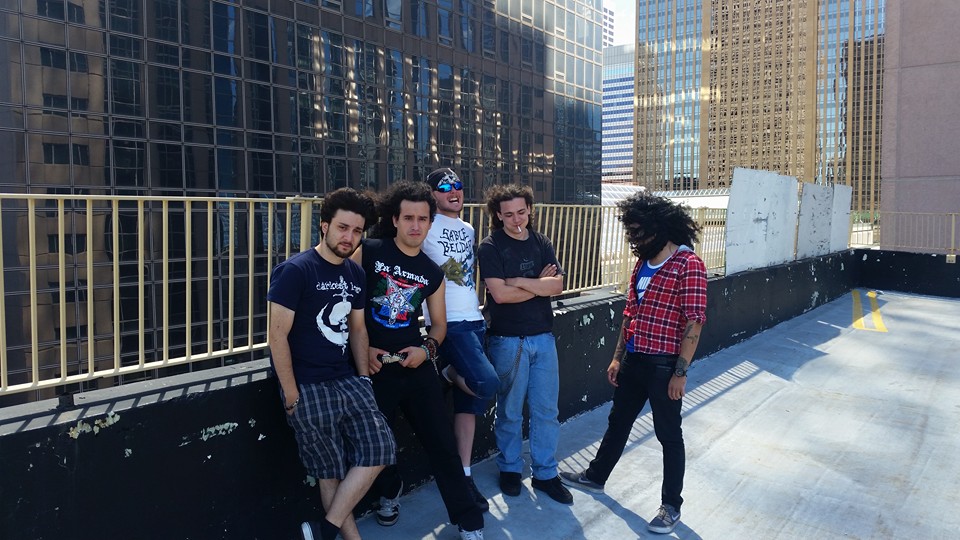 *This is part of our State Of The Art series, showcasing bands every Monday from the state of  the month*
This month's state is Illinois!
Sable Beldam is a vicious and brutal death metal band from Chicago. They formed in 2007 and have had numerous lineup changes over the years but the band is releasing some great material. They have toured throughout the U.S. and even played with another of our favorite bands Diamond Plate. So I'm sure the band has devastated fans, created some chaotic mosh pits and melted faces off with their all up in your grill brand of metal.
"The Ageless Stranger" was released on August 6th and it is an amazing release. The most prominent feature of the band would be Sergio Gudino and the ghoulish vocals he brings with him. The track "Nosferatu" is my favorite on the album. It has these long drawn out instrumental parts that really shines a spotlight on the guitar work as well as the percussion. The double bass beats are there, but don't overtake the song like they seem to do occasionally. The vocals drift from the normal tone to a deep deep baritone growl that keeps you on the edge of the seat. The band has a classic death metal feel, especially with some of the guitar solo parts. The band is a standout metal band not only in Chicago but in the entire state of Illinois. Make sure to check them out and buy the 6 track album on Bandcamp. It will be worth every penny you spend and gets better every time you listen to it.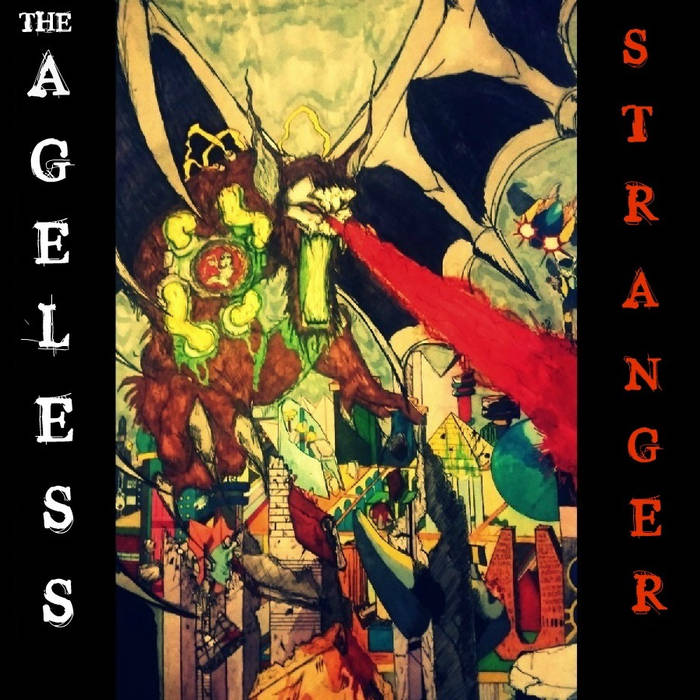 Follow the band on Facebook, and pick up the album on Bandcamp.