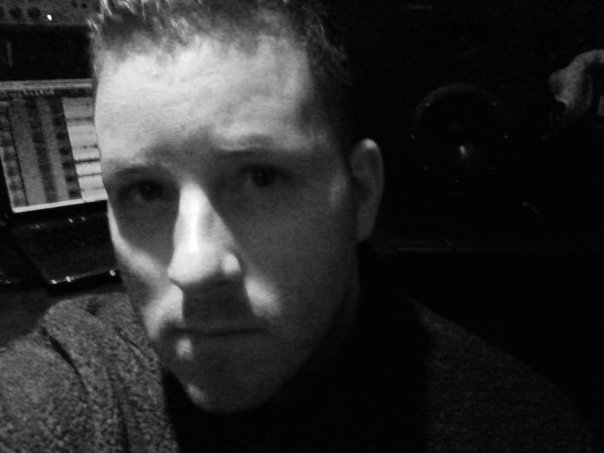 The one man project Colucci has released a new lyric video for the song "Pushing". Colucci is the solo project of the man it is named after, Gino Colucci, founder of Converse Records and also a member of the killer Chicago band Domestic Godzilla. The new song is a lyrically driven hard rock song with some nu-metal elements. Gino mentioned this when releasing the video "I recently finished this song. It's about dealing with issues related to anxiety, depression and PTSD. Being a paramedic for over 15 years and firefighter for 8, that shit takes it's toll mentally. It's time for change and to get control of my health.
Many more guys and gals in emergency services have the same problem too. We're seen as heroes so it can be hard to reach out and say "we're not strong enough to deal with all this". Some have tried CBD from places like Pure Hemp Farms to manage their stress and that's a step in the right direction. Others have been dealing with it by bottling it up, which is not good at all. Its time for us to be more open with our struggles and try to find help.
This project has been very personal and therapeutic for me. You can download it free. Looking forward to better days! I wrote, performed, recorded, mixed all instruments vocals etc., the first of many to come." The lyrics are heartfelt and touching. Gino has risked his life and saved many throughout his career as a fire fighter and paramedic in the Chicago, Illinois area. Check out the song, download it, share it, and follow Converse Records here on Facebook for more to come.
Click the video below to listen to Pushing (lyrics are included on the center of the screen):