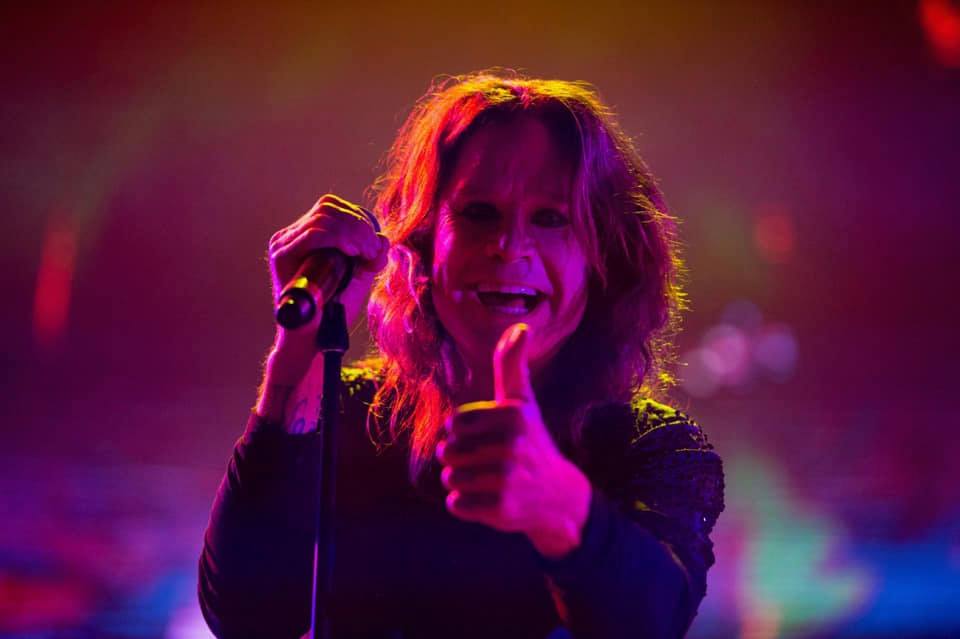 New Year's Eve is just around the corner and what better way to spend it by rocking it out to OzzFest 2018 with some of the greatest acts in modern rock music. New Year's Eve in Los Angeles this year will see the man himself OZZY OSBOURNE headlining along with ROB ZOMBIE, MARILYN MANSON and a few more acts that are ready to entice you.
This 31st night, the show will take place at Los Angeles at the famed The Forum, which also includes an indoor and an outdoor large stage, some fun and frolic festivities, and some good food trucks. Joining the headliners are JONATHAN DAVIS, ZAKK SABBATH, BODY COUNT(first OzzFest debut performance), DEVILDRIVER and WEDNESDAY13. If this doesn't convince you to get on those moshing boots, then I don't know what will!
Tickets to this heavy metal extravaganza are already online and you can get them via ticketmaster, whereas if you want to amp up your experience, VIP packages are available at the official OzzFest website. You can also get your tickets here!
"I asked Sharon what we're doing this New Year's Eve and she said 'WE'RE DOING FUCK ALL!'" says OZZY OSBOURNE. "So I thought we didn't do Ozzfest in 2018, so let's do a New Year's Eve Ozzfest."
Sharon Osbourne who can be considered as the main driving force behind OzzFest since 1996, added, "What better way to celebrate New Year's Eve than with some of the greatest performers in this genre and our longtime friends Rob Zombie, Marilyn Manson, Jonathan Davis and Ice T"
So who's boarding this 'crazy train'?