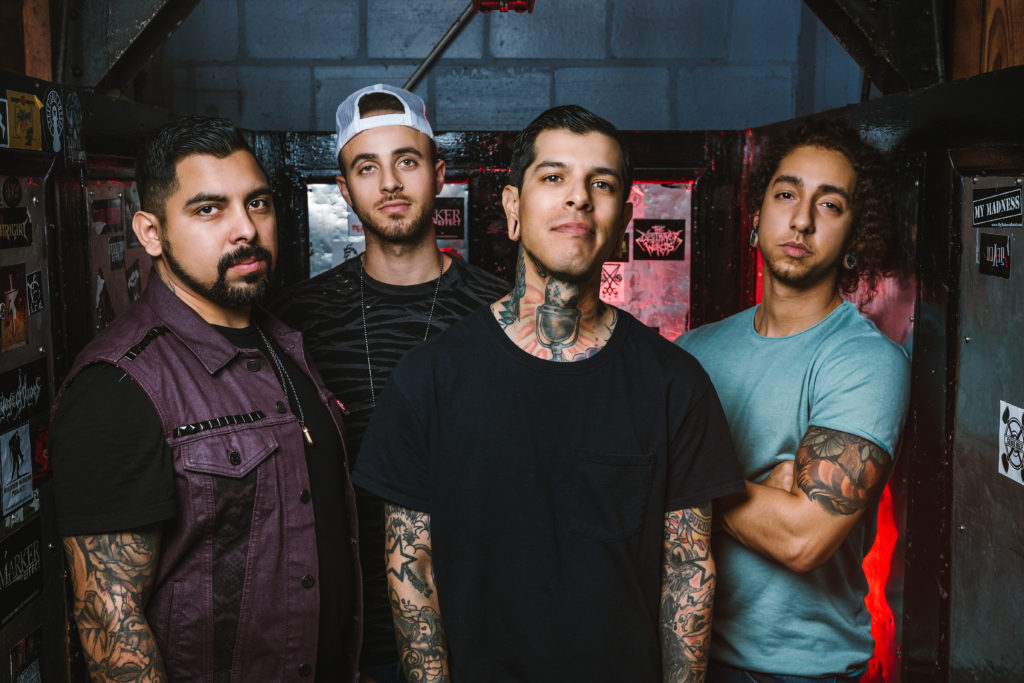 Upon A Burning Body is that one band you never knew you needed until it slapped you right in the face. With 4 crazy albums on their name and another one almost ready to see daylight they are greater than ever. And after getting the first look at the album with pre-released track "King Of Diamonds" I instantly knew that 'Southern Hostility' was about to blow us away!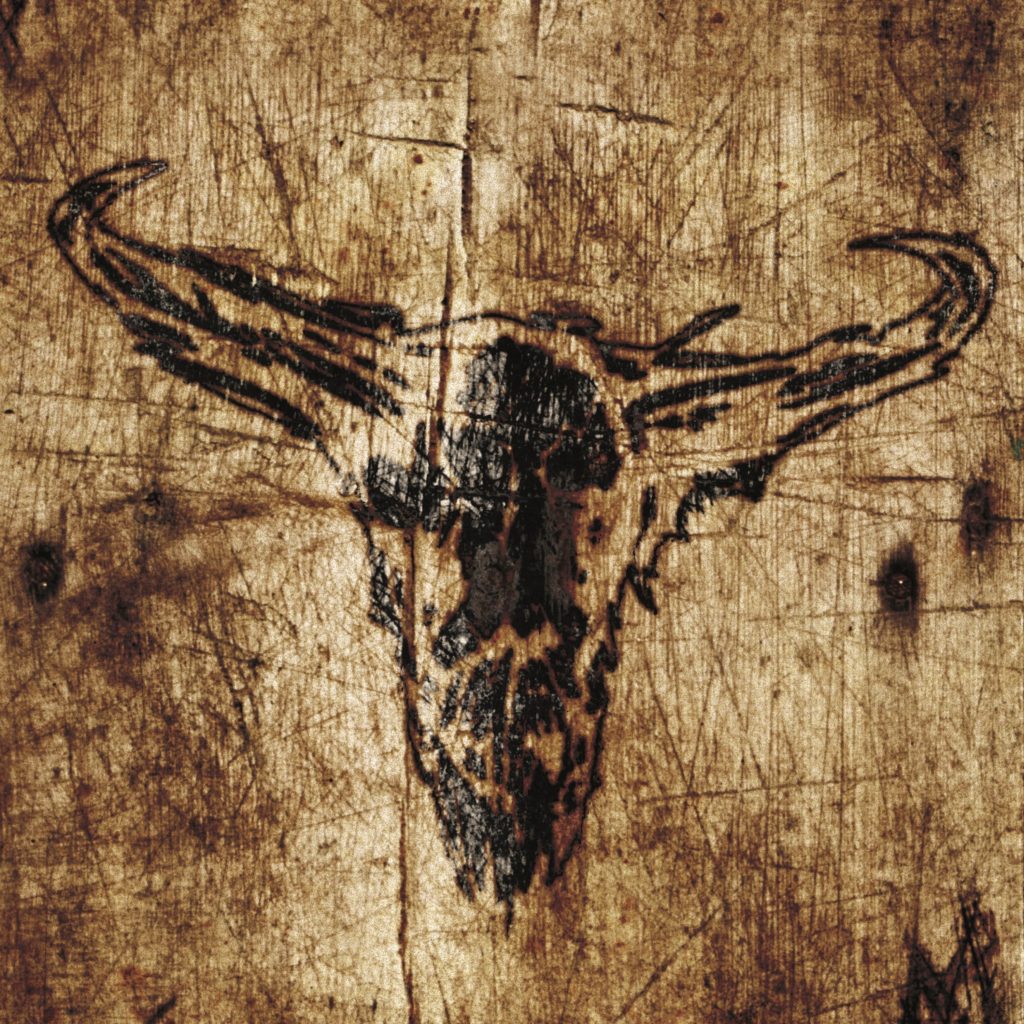 If you are looking to go nuts "All Pride, No Pain" is your go to. Just a couple seconds in and you already know it it moshing time and after the vocals hit the air the party is complete. "King Of Diamonds" was really impressive and a great lane to take but "All Pride, No Pain" takes that to a completely different level. It is so agressive and seeing it live must be the true Upon A Burning Body experience I have been looking for.
Talking about agression, 5th song "Reinventing Hatred" is one you must not overlook. Just like the overall sound of the record it goes incredibly hard with the hell unleashing riffs and vocals from a place you don't ever want to visit. This is the song to listen to if you want to witness how much the vocals have improved and changed. It sounds a full 100 % and adding new styles to the mix is definitely the way to go for them.
The entire album is perfect if you need to let off some steam or when you just want to start a mosh pit with your dog or cat. Either way, 'Southern Hostility' is the road to take if you want something refreshing and brutal. All there is missing now is an anthem to really amplify their sound and luckily for us they were thinking exactly the same. "The Anthem Of The Doomed" is really all you were expecting, pure power and lyrics that will make you want to start a riot out in your own street. Even if you didn't have energy before you will after listening to the record. The fresh new production in combination with the instrumentals and vocals taking it to the next level is really what makes this album.
And last but not least they have something special for us in store. An Alice Cooper cover on his world famous song "Feed My Frankenstein"! And it is as awesome as you expect it to be. If you thought for just a moment that it might ruin the vibe of the track they will prove you wrong in just a couple seconds. I never expected them to cover a legend like Alice but it works fantastic. Another reason why you must try out the album when you can!
If you like what you hear please support the band by buying 'Southern Hostility' here!
Upon A Burning Body:
Danny- Vocals
Ruben- Guitar
Tito- Drums
Joe- Bass