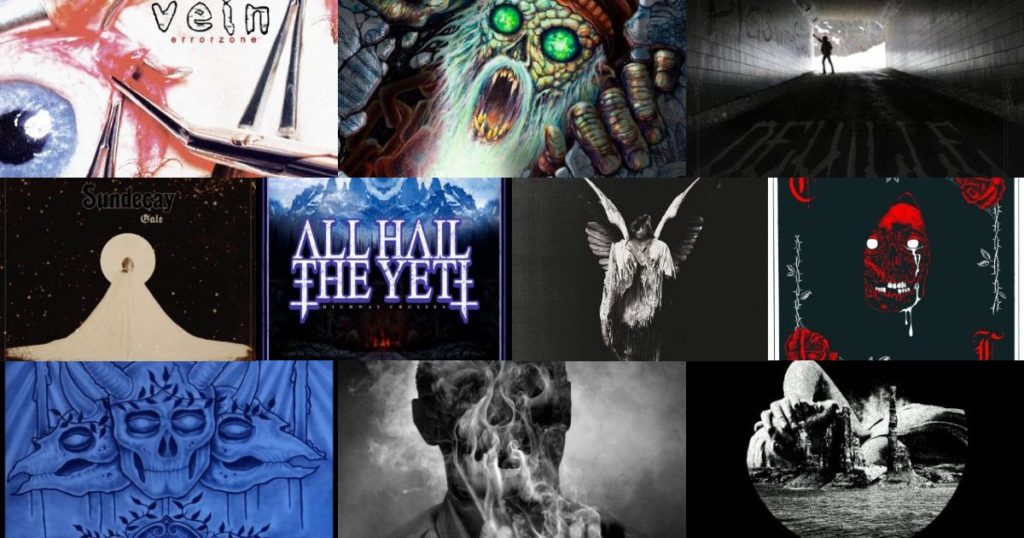 Just as every year seems to do 2018 was filled with tons of tremendous albums by music veterans and also new up and coming bands. It seems to get harder and harder every year to narrow it down to 10 albums that really impressed you when you have heard an innumerable amount albums. Some of the albums that almost made my list varies from some old school legacy acts to some up and coming acts that are more on the underground side. Greta Van Fleet's album 'Anthem of the Peaceful Army' was great but just didn't make the cut with so many other great albums released this year. Sleep put out an amazing album but I'm much more of a High On Fire fan. Another band that has made my top 10 in previous years is Shit The Cow, their new album 'When In Caracas' was still amazing but a slight step away from what I thought was near perfection on their previous records. Of course there was also some heavy hitters that released albums that I loved like Behemoth, Judas Priest, At The Gates, Parkway Drive and Architects. I think sometimes the unknown or new bands have an advantage because you go into the listening experience with no expectations and they blow you away, versus these legendary acts who have to one up their previous masterpieces. My personal taste in music is very varied, what on my list do you agree with or what do you think is missing?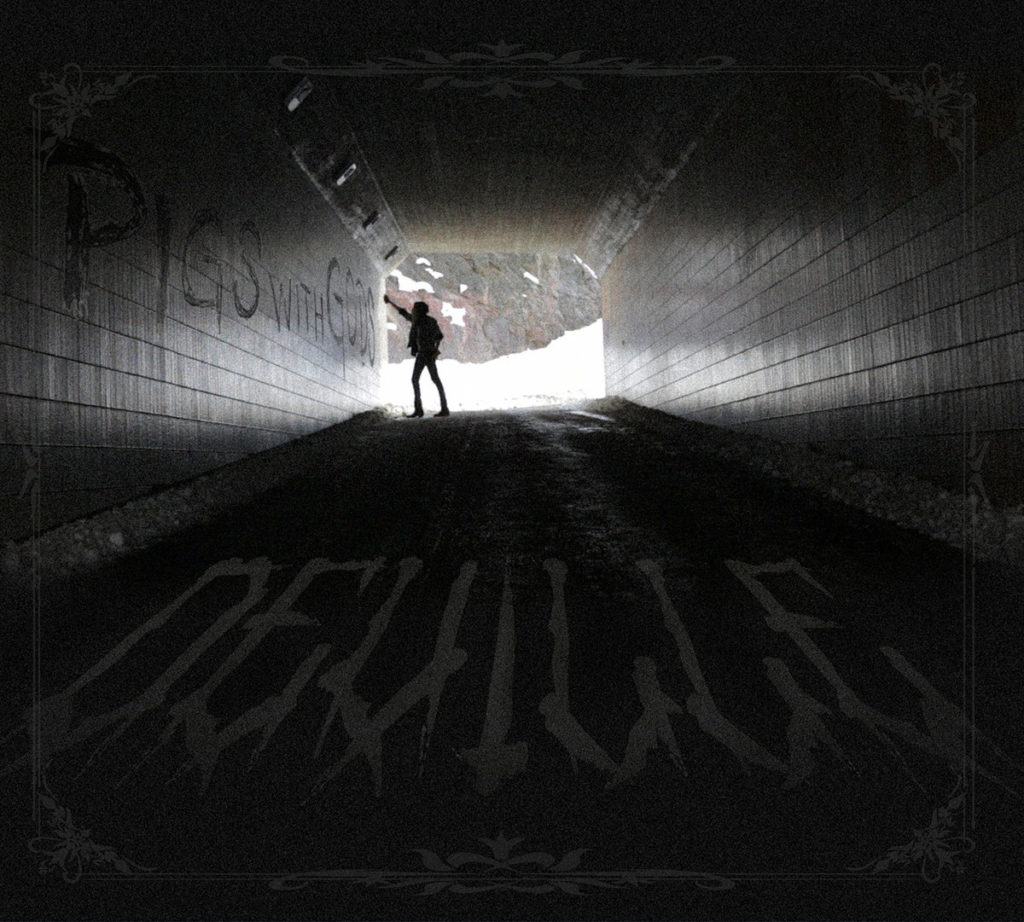 10. Deville – 'Pigs With Gods'
Deville's 'Pigs With Gods' feeds your appetite for all that is heavy metal. Kicking their stoner rock vibes to the curb and taking on more of a sharper edge has certainly worked out. The band incorporates prog, sludge and straight up heavy metal that will conquer any listener. While mixing those genres together may sound experimental this band knows exactly what they are doing and they are doing it well.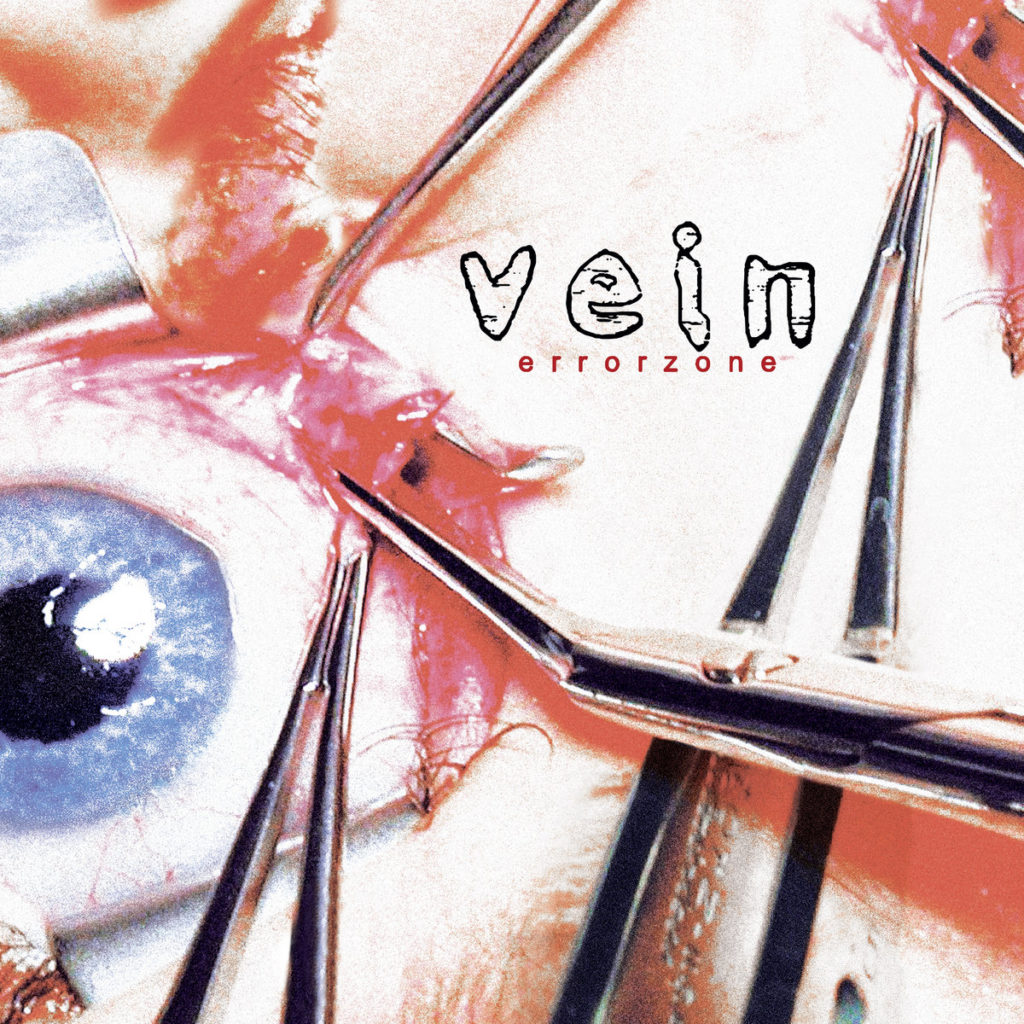 9. Vein – 'Errorzone'
Vein's first studio album and they completely blew the doors off its hinges with their sound. Formed in 2013 but 2018 was when they truly came into their own and was one of the most talked about bands of the year. If you thought some of the best hardcore music was made 10 years ago you need to listen to this record. Vein are helping keep hardcore relevant, they aren't by any means noobs and this album deserves a place in your collection.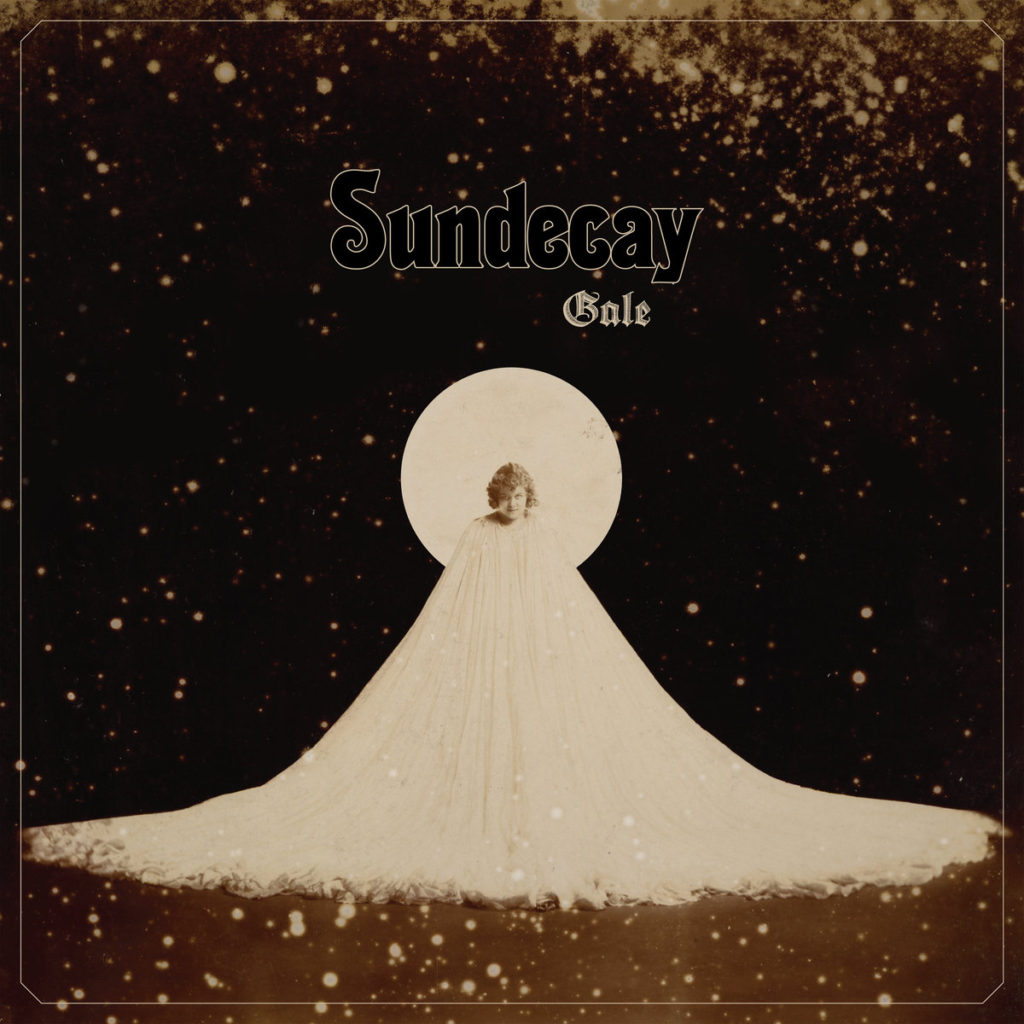 8. Sundecay – 'Gale'
Sundecay created much more than music with this EP, it has an artistic feel that drives home a somber emotional vibe. There are moments within the record that are hushed and quiet and not flooded with noise. The vocals are deep and keep your attention like metal to a magnet. Most of all the elements of doom are prevalent and they worship the riff and allow it to shine in all its glory.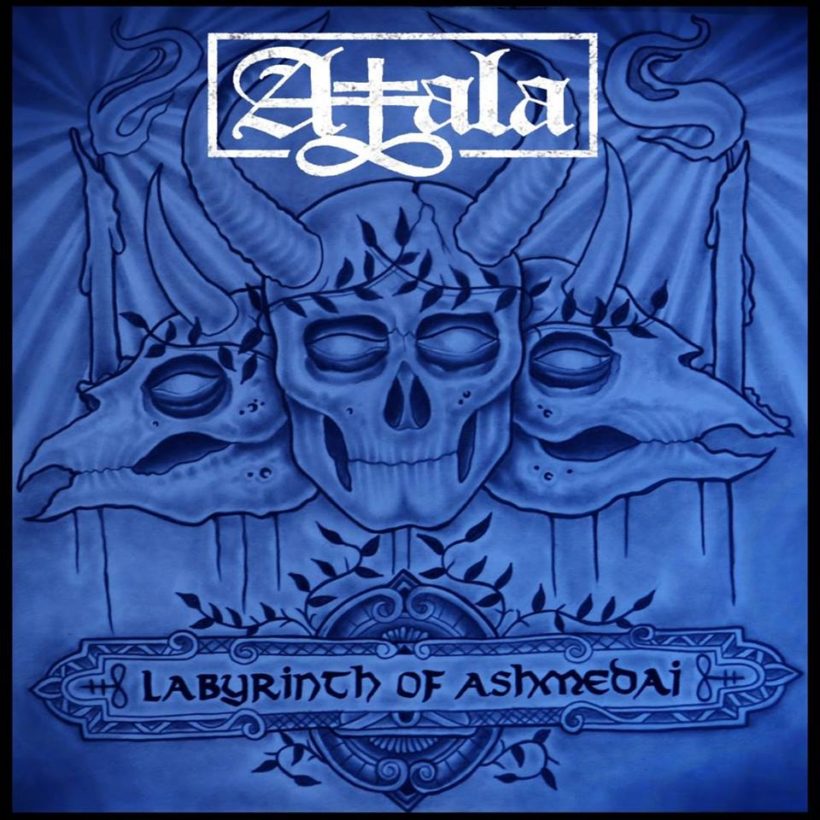 7. Atala – 'Labyrinth of Ashmedai'
On 'Labyrinth of Ashmedai' Atala have shown tremendous growth as they are now at the level of master songwriters! Their blend of prog and spacious sounds to thick fuzzed out sludge riffs will appeal to fans of Electric Wizard and Neurosis but keep in mind Atala is much more that a copy cat band. Layered sounds of doom and desert rock make then a multi-dimensional band. Their exceptional lyrical content that peaks your interest and gets the gears in your mind moving is just another reason this album is nearly flawless. In my eyes they are one of the bands who are keeping heavy music alive and fresh, using influences from years past but maintaining their own unique individuality!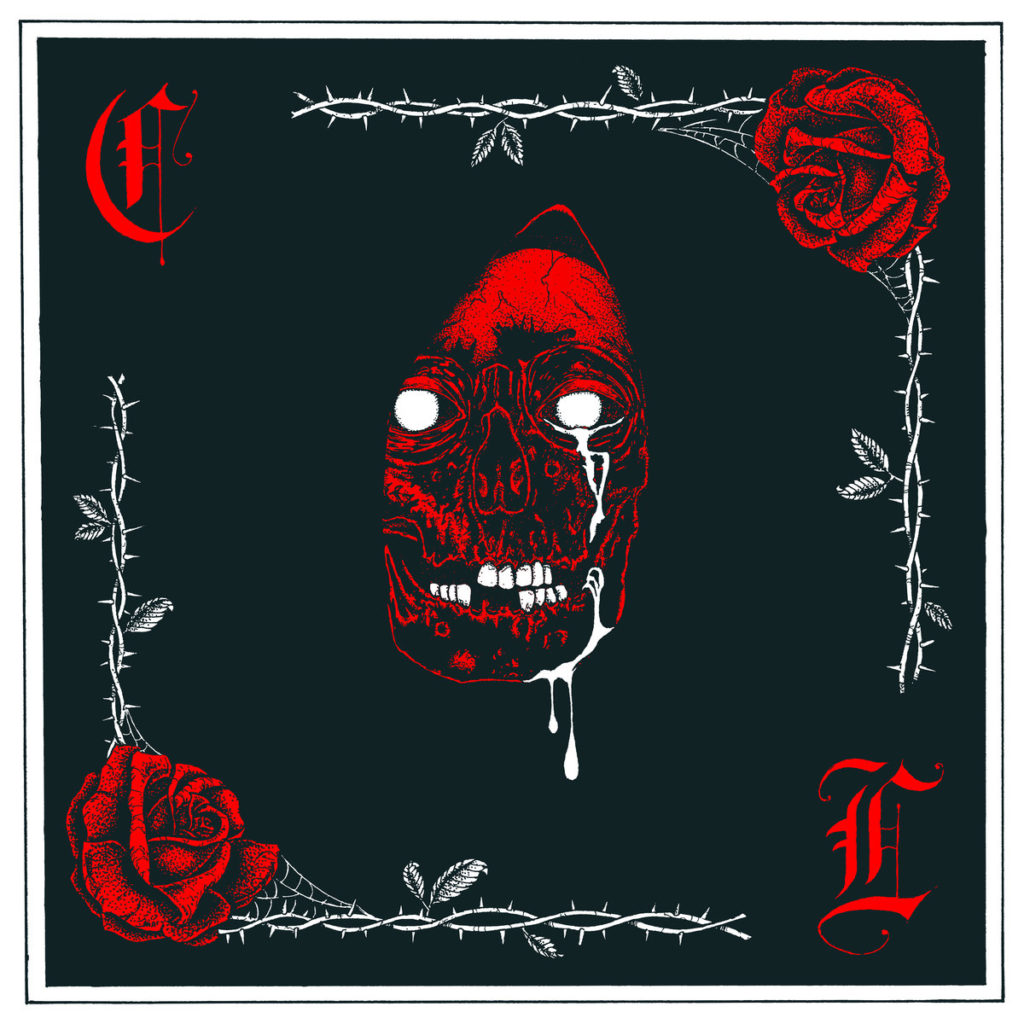 6. Cult Leader – 'A Patient Man'
Cult Leader was founded by 3 of the members of the now disbanded Gaza, which was a favorite band of mine. Their 2015 debut 'Limitless Walk' was amazing but I think the band really came into their own with 'A Patient Man.' The band keeps their extreme edge but they also throw you a doom riddled curve ball with tracks like "To Achlys" and "A World Of Joy." Within all the chaos that is the Cult Leader sound you will find beauty. The tone in which things are delivered and the lyrical content is pure brain fuel.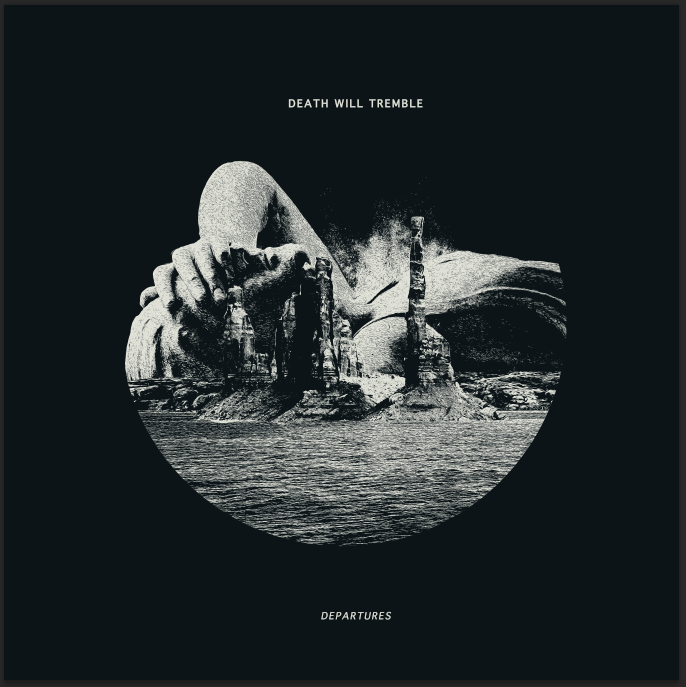 5. Death Will Tremble – 'Departures'
They have once again exited the studio with a masterpiece in hand. Death Will Tremble has made it on my best of list before. In 2016 their debut album 'Mona' was my number 1 album of the year. This EP is quite different in format but keeps their eclectic and amusing sound and style. The bands 14 minute long single track EP is mesmerizing. Songs of this magnitude are extremely difficult to reign in when it becomes epic length. Heavy metal legends of years past aspired to create long free flowing tracks. Death Will Tremble has come along tore the heavy metal instruction manual to shreds and engineered one single track that exemplifies they are the new innovative heroes of modern metal. 'Departure' as it's so perfectly titled is indeed a departure from the mainstream normalcy of the music world, Death Will Tremble have taken risks with the EP and its format but in my honest opinion it has paid off.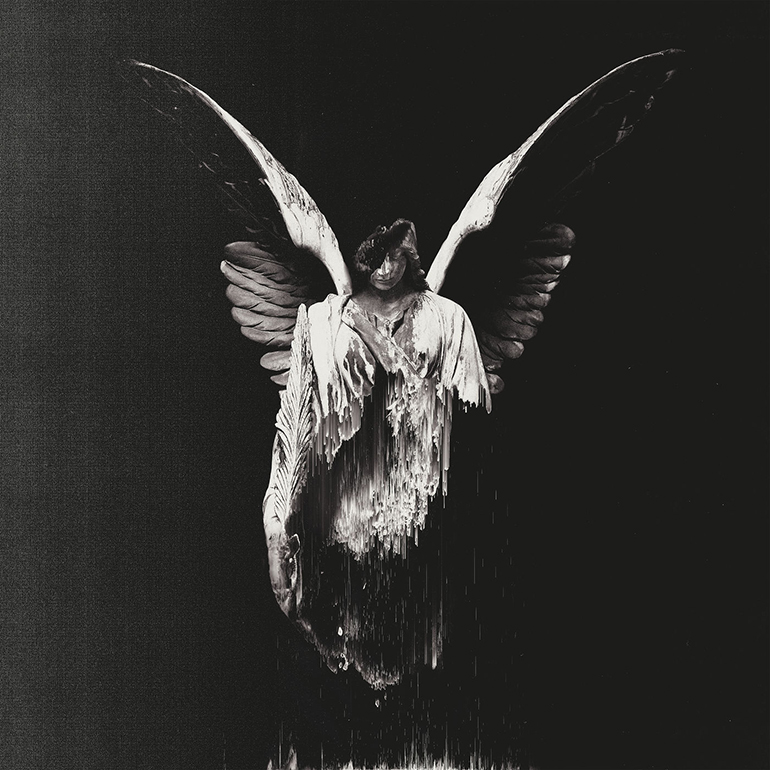 4. Underoath – 'Erase Me'
Unlike most people who have been a fan of Underoath for years I am a newcomer to their fanbase. It was seeing them live and hearing tracks from this album in person that made me fall in love with their reunited release. After checking out their past discography I believe 'Erase Me' is the most honest record the band has made and you can sense a overwhelming amount of passion in Spencer's vocals and the energy he puts into expelling his words both on the album and on stage. I'm more than interested to see what happens next in their journey, if its anything like this album count me in.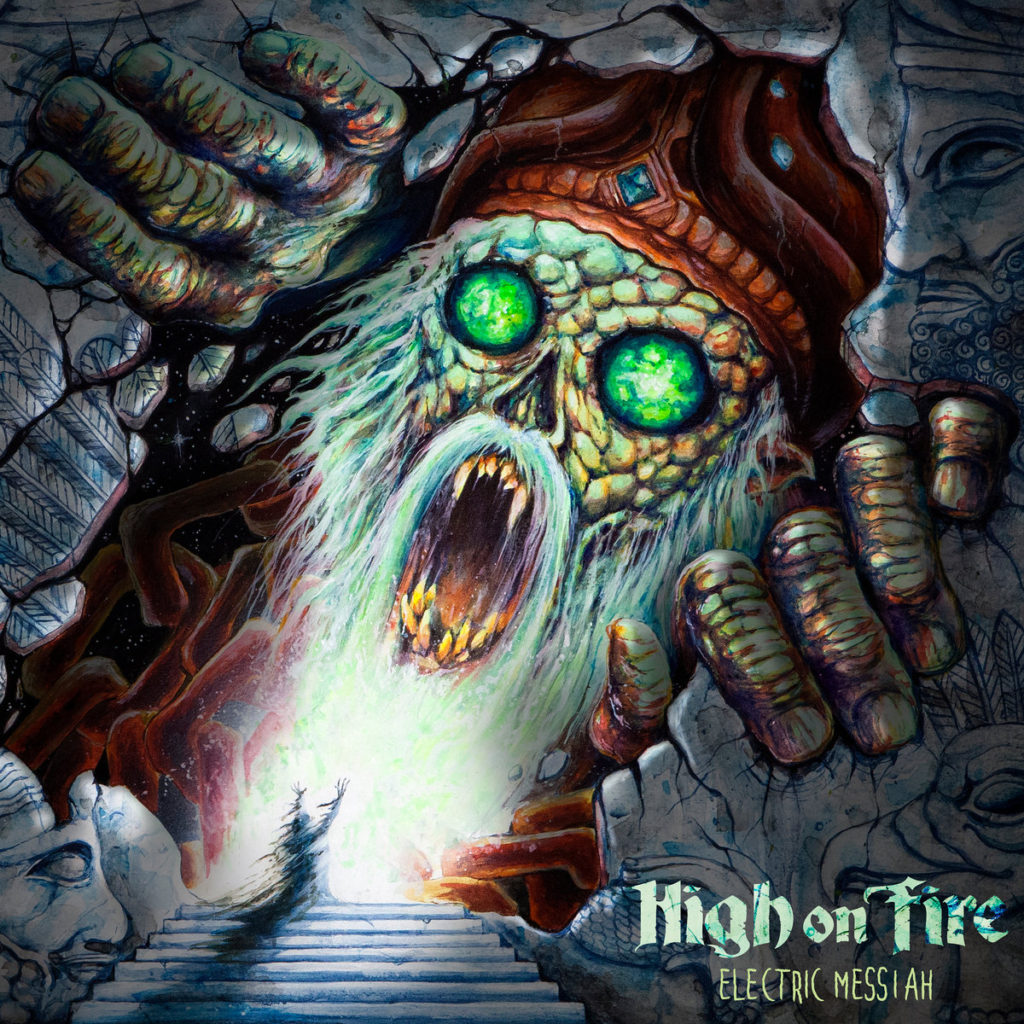 3. High On Fire – 'Electric Messiah'
Matt Pike is easily one of the best guitarists of the last decade. While both Sleep and High On Fire showcase his riffing I can't help but prefer High On Fire to hear Pike's aggressive vocals paired with his shredding. Between the title track and "Drowning Dog" there is a fight for which song is the best on the album, but there isn't a weak link at all from start to finish. This album tends to be more similar to Sleep than previous High On Fire releases, but it still has that doom meets thrash feel that Pike and the band is known for. It's heavy on riffs and aggression, a true ear pleaser.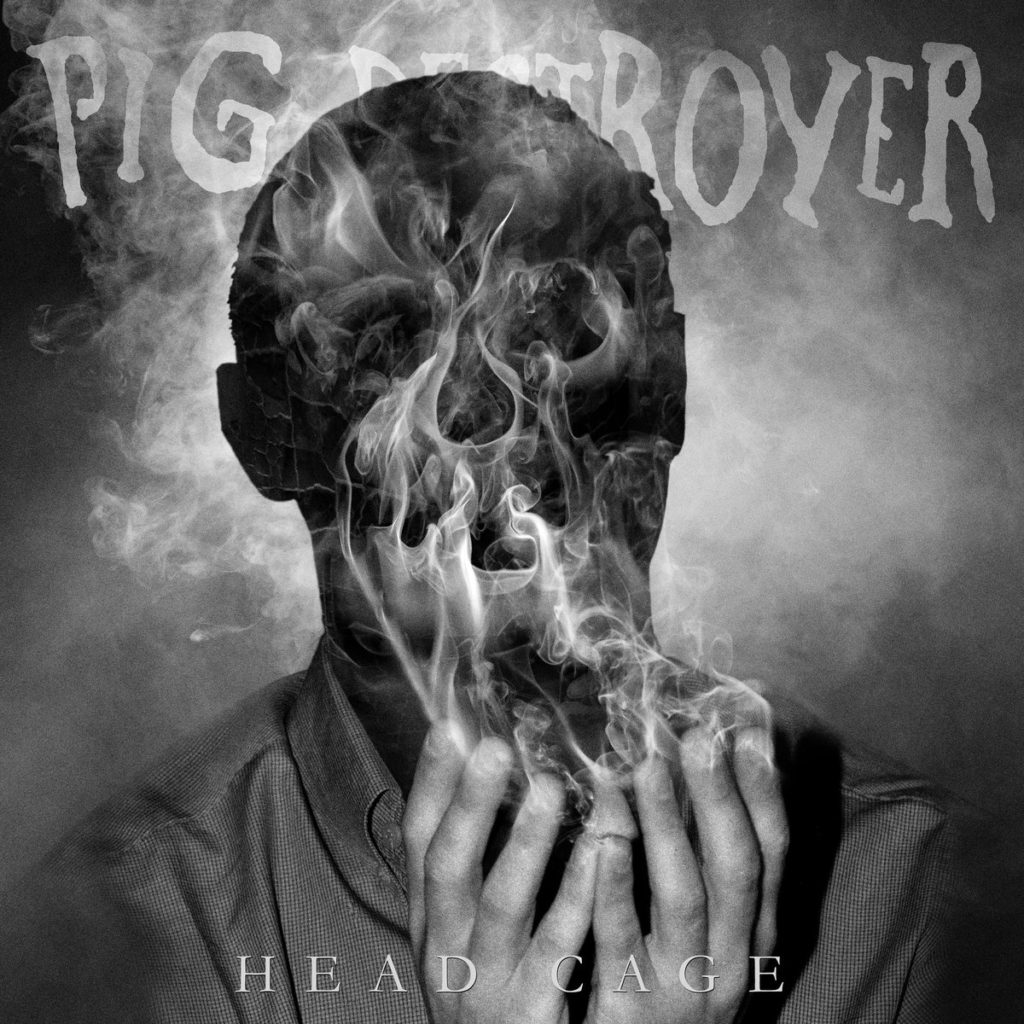 2. Pig Destroyer – 'Head Cage'
As a long time Pig Destroyer fan we had all but given up on a new record. I spoke with J.R. in 2017 about the album and was ensured it was coming along. (see that interview here.) It had been 6 years since the release of 'Book Burner' and though that was an exceptional album 'Head Cage' blew it out of the water. The 6 years was totally worth the wait after hearing the final product. The album even includes vocal cameos from Richard Johnson and Kat Katz from Agoraphobic Nosebleed. Mortality, depression, violence and fear are all themes within the album, and track by track they have you hanging on every word.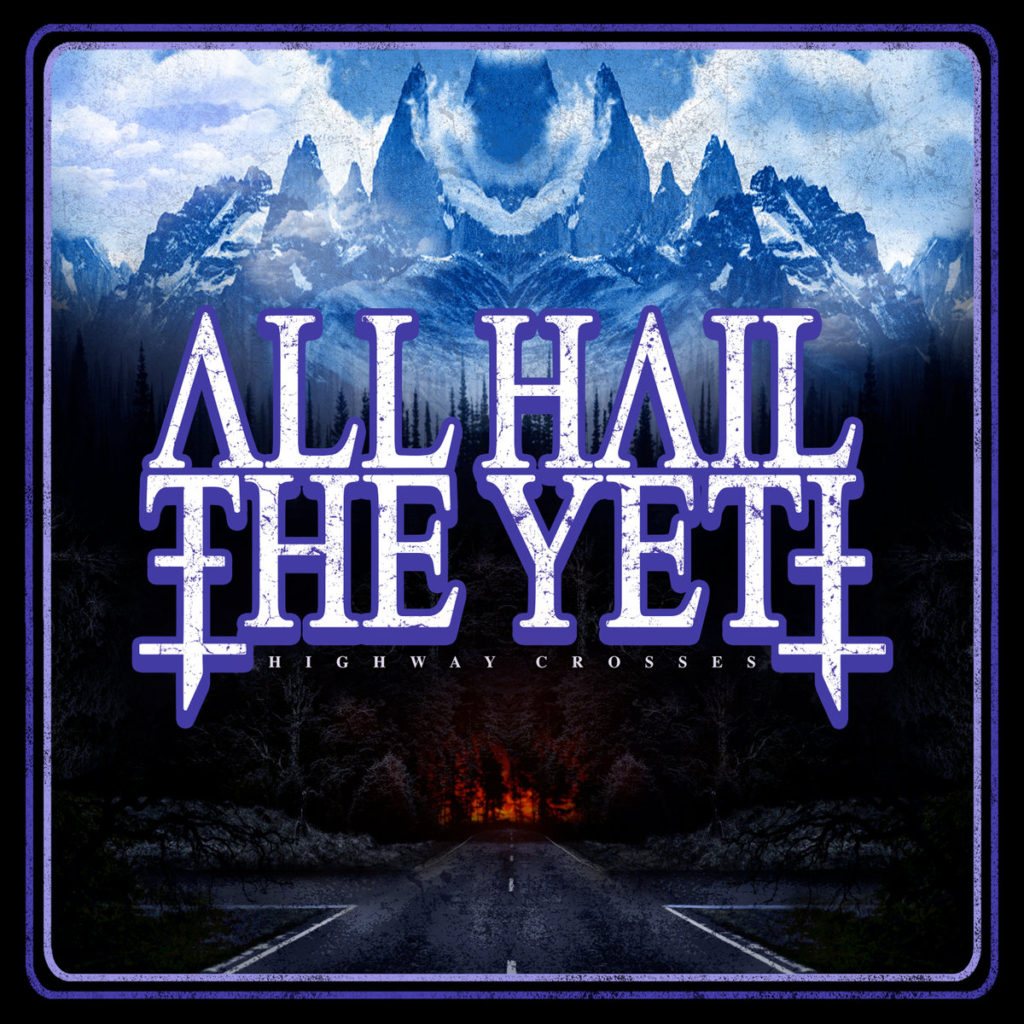 1. All Hail The Yeti – 'Highway Crosses' 
Just when you thought All Hail The Yeti couldn't get any better they bring us this new album. They have somehow found the perfect formula for composing the perfect mixture of harsh and clean vocals. With most bands one overly dominates the other, but that isn't the case here. While the vocal abilities of Connor and Nicholas are staples in the All Hail The Yeti sound the guitar work, drums and bass all holds its ground and provides everything the vocals need to shine. 'Highway Crosses' is all thriller no filler.