*This is part of our State Of The Art series, showcasing bands every Monday from the featured State*
This month's State is Virginia!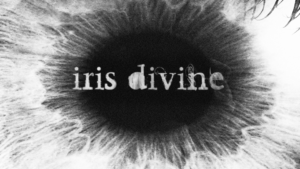 Here we go! Onto the great state of Virginia for our March State of the Art series. The tenth state of the union, nicknamed "Old Dominion" by King Charles II of England at the time of the Restoration, Virginia boasts Jamestown, founded in 1607 and claiming one of the oldest cities in the United States, the birthplace of eight U.S. presidents and a prominent place the country's overall history. Surrounded by Maryland, Washington D.C., the Atlantic Ocean, North Carolina, Tennessee, West Virginia and Kentucky, Virginia covers some 42,774.2 square miles, 65% of which is forestland and has a current population around 8.5 million. In addition, the state contains the natural beauty of the Blue Ridge Mountains, the Cumberland Mountains, Allegheny Plateau and Chesapeake Bay. While known for the production of coal and tobacco over time, computer chips have recently surpassed both combined as the top grossing exports. Virginia also has one of the top ten school systems in the States but sits near the bottom of public spending on the arts. Thankfully it has done no apparent harm because the state has spawned acts like Gwar, Iron Reagan, Lamb of God, Arsis, Pig Destroyer, Municipal Waste, Alabama Thunderpussy, Pentagram and many, many other top notch Metal bands. Oh, right, we can now add Iris Divine to this illustrious list of bands.