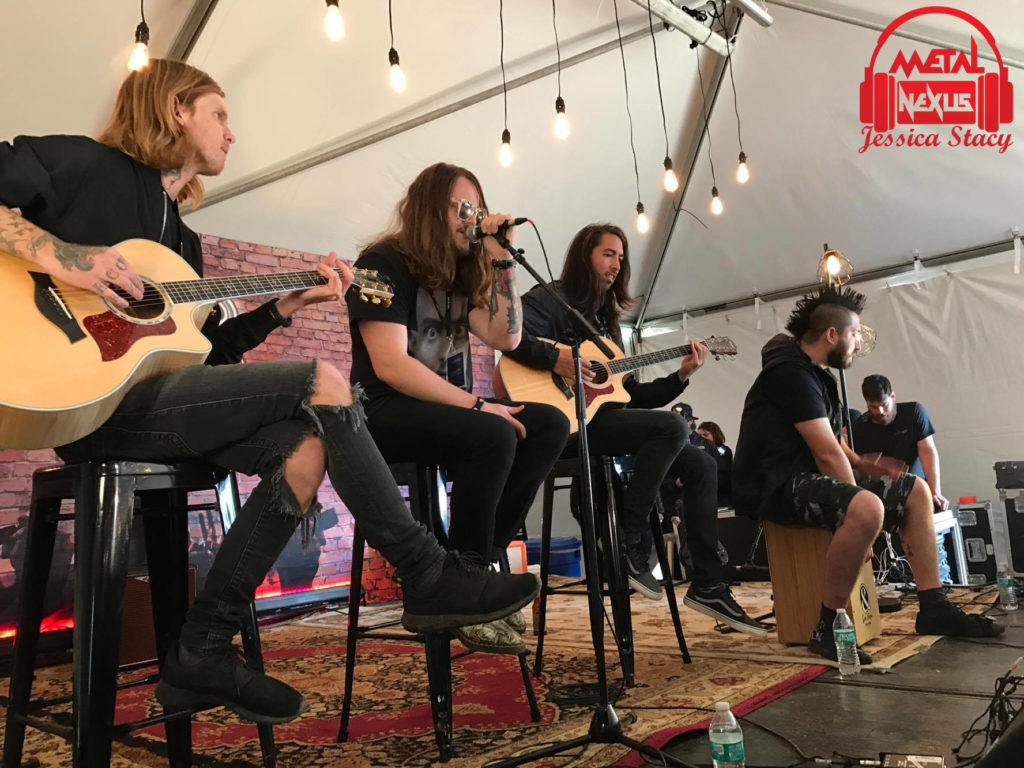 Concert attendees are known for holding a lighter up in the air and raising the flame in honor of the bands on stage. Don't let your fire be extinguished and use a Zippo and it may just get you backstage for more great music…It's always great when your favorite band has an encore right? Well imagine they had an acoustic encore set and you were one of only a couple dozen people allowed to attend. It doesn't get any better than that. Zippo Sessions has been providing just that experience to concert goers for the last few years at some of the nation's largest music festivals. The best thing about it also is you have no idea who exactly you will be seeing until they walk onto the stage. For the price of a Zippo, which is already great enough on its own, you get a special pass to see a performance.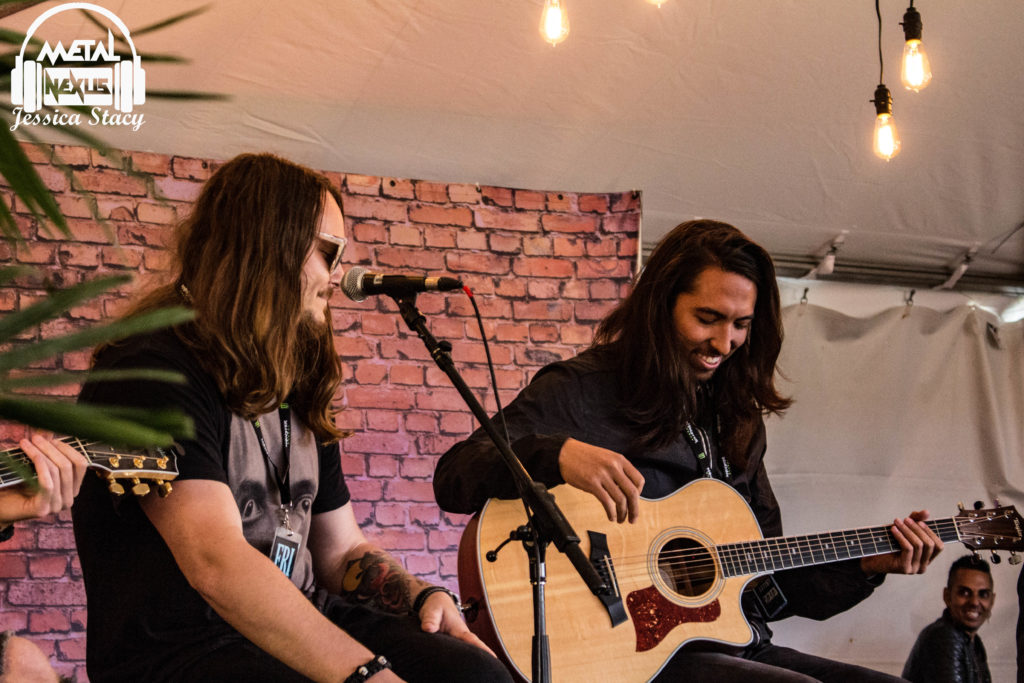 At this year's Carolina Rebellion we were permitted attendance to see a performance and to our surprise the band we got to see was Of Mice & Men. The bands bassist Aaron Pauley took over all the vocal duties from singer Austin Carlile who had to step away due to medical reasons. Not only was this a chance to see the band up close and personal, but also to get an additional chance to see how the band performed with Aaron taking over the vocalist position. Already seeing their full set at the festival this was just icing on the cake. The band first played "Feels Like Forever" from their 2014 release 'Restoring Force'. The band absolutely performed the song perfectly. I'm sure it's not often that the band performs acoustically in front of a crowd, and fans certainly knew they were getting something special. After the song Aaron also mentioned that he was nervous, but you would never be able to tell from his performance. Between the songs people in the crowd would also talk to the band and quickly get a reply from the band. The whole performance come across like a group playing in front of their friends. This really showed how personable the band is. The second song the band played was "Real" which is from their 2016 album 'Cold World'. Not only did this give us a chance to see drummer Valentino Arteaga play a cajon. Honestly a few years ago I may not have been able to tell you what that box was, but they have creeped into the acoustic scene. It also boasts an amazing sound that you don't get with normal drums. The band played their third and final song which most everyone can single every word to which was "Would You Still Be There". Not only did they play that hit song but they played it flawlessly. Sometimes a vocalist becomes cherished to the fans and when someone new steps up to the mic the fans can sometimes be skeptical and unforgiving in their criticisms. However, Of Mice & Men fans have truly embraced the change and for good reason too.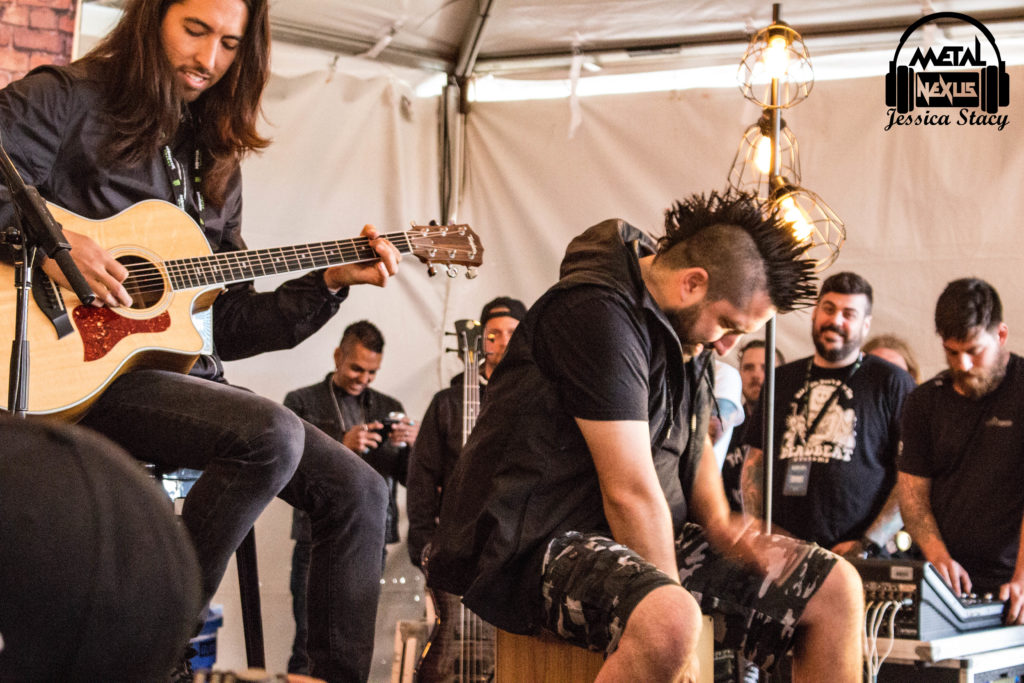 Check out Zippo Encore on Facebook before your next festival.