The coronavirus pandemic brought our world to a sudden halt. To avoid the spread of the virus, most of the world has decided to set a quarantine system for the people. In these harsh times when we have to spend most or all of our times at home, we seek salvation and source our happiness in things like music.
Music in the Coronavirus Time
Music has always been a moving force in the world. Even now, we can see videos of people singing or performing on their balconies, listen to our neighbours rocking or enjoying their favourite genres. There's no rule as to which music genre can help you cheer up in this time, which is why there are endless lists of playlists to be found online.
Whether it is pop music that's making you happy or metal music in this quarantine, you definitely need some music to fill your days. This is especially the case with students who had to undergo the big change in education and switch from traditional, classroom learning to online learning with a new set of responsibilities.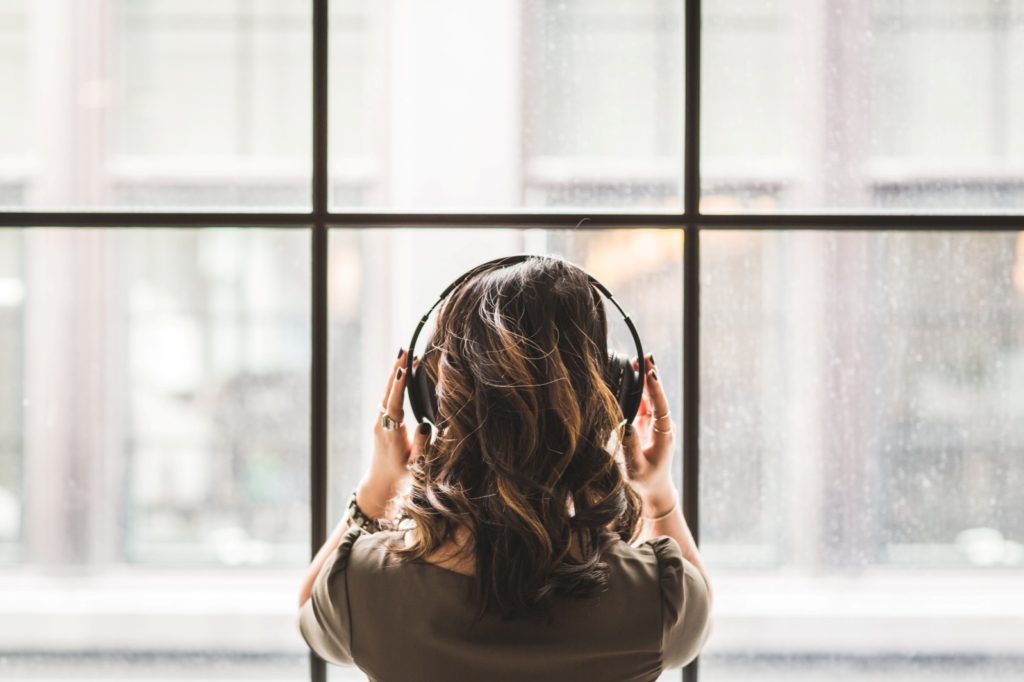 Because of this fast turn of events, fans all around the world were disappointed because their favourite artists had to cancel tours and concerts. Even so, artists are more innovative than ever and have gotten truly creative with their time. They make living room concerts, share challenge videos, and create and share new music with the world.
All this has prompted me to create a cool list for students to listen to during breaks between studying or researching for compare and contrast essay ideas online. Here is what the music world offers right now.
Music Trends for Students during the Coronavirus
Did you know that Drake broke the record at Billboard Hot 100 during the quarantine? This artist managed to create the Oprah's Bank Account before the virus, but people from their homes have raised their voices in favour of his performance. This is now his 208 Hot 100 entry.
Not to mention, artists like J Balvin and The Weeknd created amazing hits in the past weeks. Cardi B's rant about the virus on Instagram has quickly turned into a hit. She actually created a video on the social media platform sharing her thoughts on the topic, and a DJ decided to create a remix of the same.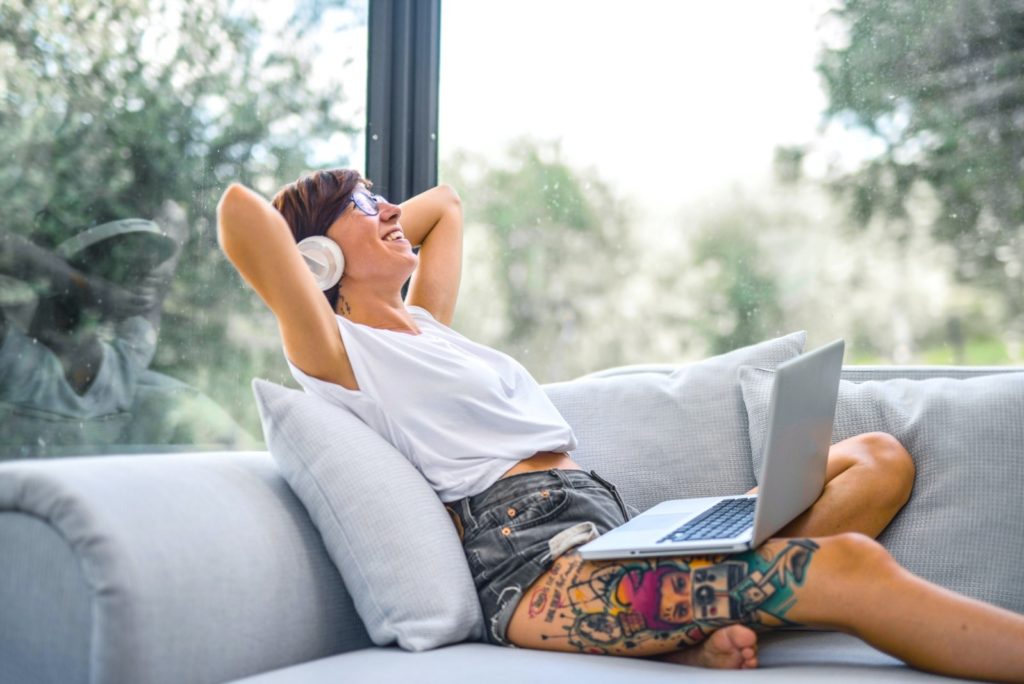 Speaking of artists and social media, the cellist Yo-Yo Ma keeps sharing amazing series of music, including performances that he dedicated to all healthcare workers who are in the frontline when it comes to fighting the virus. As it seems, students today have plenty to do in between taking online classes or searching for racism essay topics on https://eduzaurus.com/free-essay-samples/racism/ and similar websites.
Since their actual concerts were put on hold, artists have decided to put on live stream concerts for everyone to see. One such example is Dropkick Murphys who had their St. Patrick's annual Day show online from Boston. To be more, JoJo and Billboard had their live-at-home series on live stream.
If you get the chance, go online and search for Harry Styles' Tiny Desk concert. He decided to reward his fans with a mini concert from his home. His show lasts for 19 amazing minutes and includes stripped-down versions of the songs To Be So Lonely, Cherry, Adore You, and Watermelon Sugar.
Or, if you like making some music, you might want to try the Eminem's #GodzillaChallenge. The rap king has truly immersed himself into paying attention to fans and prospective rappers, creating weekly challenges and crowning his favourites.
And finally, there's Justin Bieber who decided to create a new, acoustic version of the hit Intentions.
So, there you have it – the ideal playlist of new things to listen for during the quarantine days. These are some things that you should definitely check out, get involved in, and put on repeat for as long as you want.
Or, you can always go to Spotify and check out some of their popular quarantine lists. The outbreak has brought us some amazing playlists such as the COVID-19 Quarantine Party with over 100 000 followers, or the Coronavirus Hand Washing Playlist. The first is an amazing list of hundreds of popular titles from The Ramones, Muse, Vampire Weekend, etc. The latter features 51 songs that have a pre-chorus of around 20 seconds to keep you entertained while you wash your hands.
Author's Bio
Emma Rundle is a playlist curator who has created some of the greatest playlists found online. She is also composing songs in her spare time, as well as writing lyrics for various singers. Because of her abundance of skills such as writing, Rundle is a multitasker, so she also writes blogs on music topics and publishes them online.