Do you study music? Maybe you are pursuing music education as a hobby? Regardless of the reason or the type, learning music during the coronavirus outbreak is surely not the same. Most people need to be isolated for most of the days or even all the time. This will prevent you from practicing  with your band, attending classes or music courses, and/ or perform.
But, that is no reason why your music education should cease. Music is available to everyone and is especially helpful in such harsh times. While you're self-isolating, you can use the time to catch up on your music, learn more about music, and become a better artist.
Here are four excellent recommendations on how to achieve this. 
1.

Read

These days, we have seen most of our friends' home libraries and bookshelves. People staying at home often turn to books as a way to keep entertained and spend their time productively. If you're interested in music, you might have a book or two about it that you haven't read or you'd like to read again. And of course, you can always order some music books online.

Music books are numerous today and there's something for everyone's taste. Look for bestsellers among music lovers like Ghost of My Life by Mark Fisher, or Love Saves the Day by Tim Lawrence.

It doesn't even have to be a book. If you're a student, you're probably already spending some of your time searching for the best narrative essay topics to write about online. So, why not use the Internet access to read up on latest music happenings or find some great e-books on music? You can also check out some magazine posts from artists and composers, as well as music professionals and educators.
2.
Watch Movies and Documentaries
Two of the most popular things to do at home during the isolation time are reading and watching movies. Just hop on Netflix or similar platforms and search for musicals and music documentaries that will keep you apprised on trends and remind you of the beauty that is music.
You can also go to YouTube and search for music documentary films. You'd be amazed with how versatile the lists are and how amazing this is to spend your isolation time.
3.
Explore and Arrange Your Music Archives
Do you have many music folders on your phone and your laptop? Maybe you still have records that are collecting dust somewhere in your home?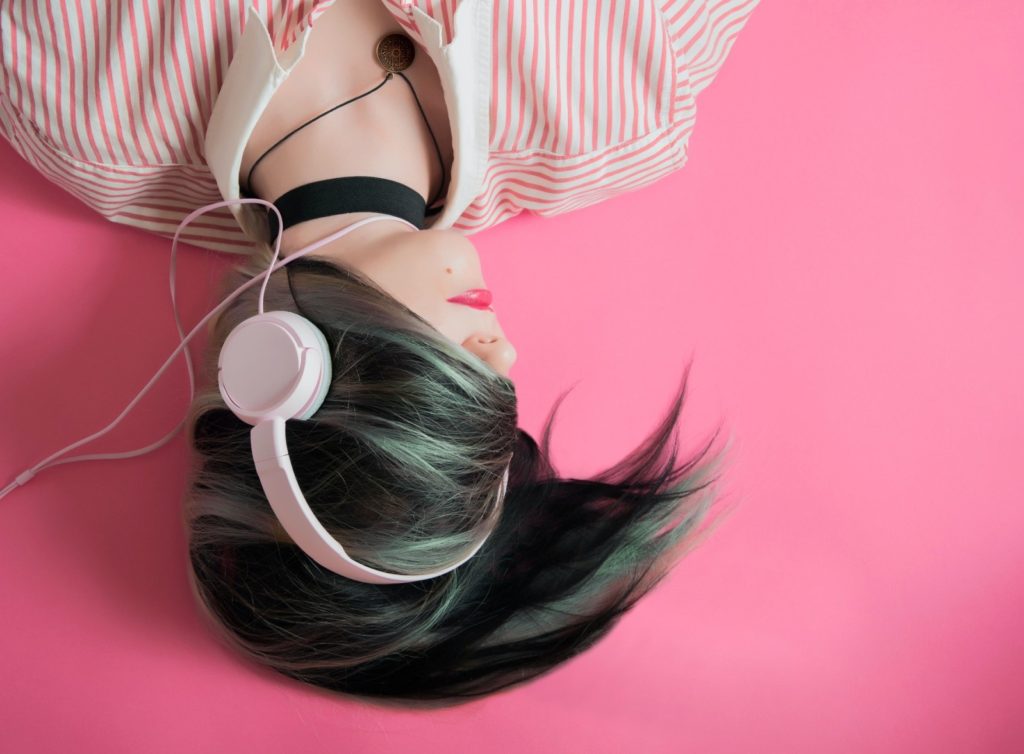 Well, this is the time to get them out and listen to the greatest artists of all times. Gather all your CDs, records, and other archived music and spend your time enjoying the greatest hits of the past.
This will probably take some time, which is great for this isolation period. If you get carried away, you can always hire this recommended UK personal statement service to do your academic tasks for you while you finally get back to the music that cheers you up better than anything else.
4.Dance It Out
The fear over the coronavirus as well as the lonely days of isolation can make everyone frustrated. In these times, music can be your best outlet. There's no reason why you shouldn't make this an educational time.
Part of learning music goes into dancing. If you are a dancing fan, the isolation period is the perfect time for you to make a nice dancing routine for yourself. No one is there to watch, so this is a win-win if you've feel uncomfortable doing this in public. You can dance funny, dance to energizing videos, or even practice some new dance moves.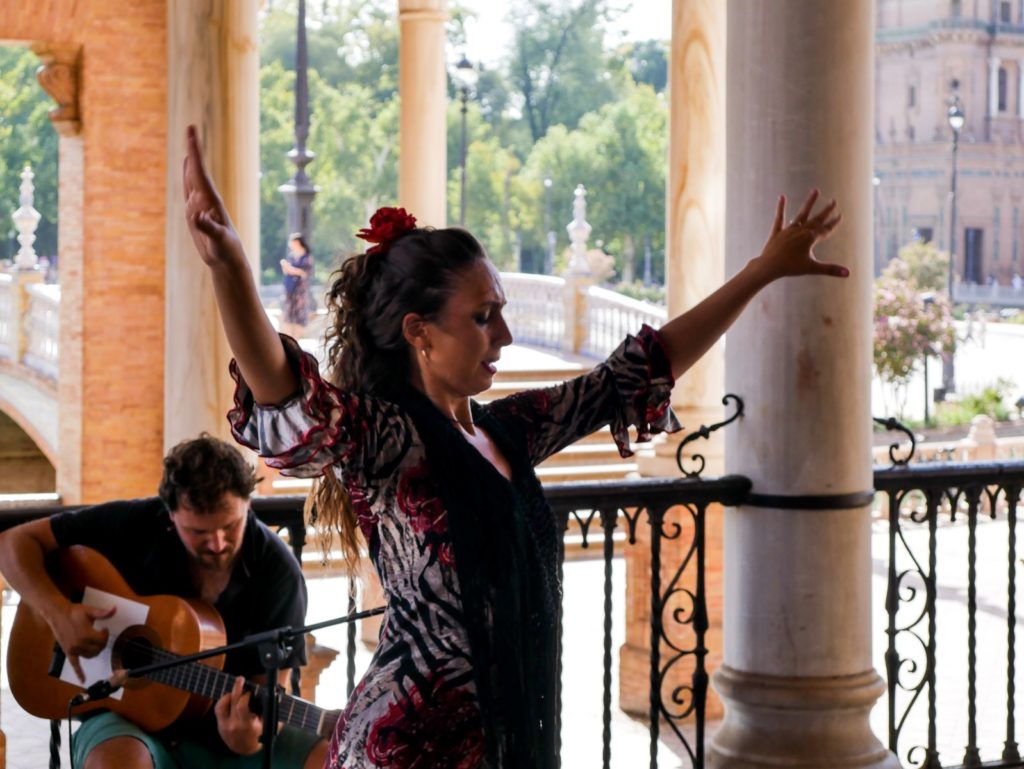 Such activity is bound to make you happier and put you in a better mood. Not to mention, you'll get the much-needed exercise in these sedentary days. If you're up to some cardio, you can search for some YouTube cardio videos that feature dancing on Latin songs or pop hits. Your options are pretty much endless.
To be more, there are plenty of channels today that feature tutorials for different types of dancing. This might just be the time for you to learn the things you've always wanted to learn: dance salsa or do tap dancing.
Music is one of the favourite things people do in this isolation period. It's no wonder. Music has always been the best cure for loneliness, sadness, and an amazing way to spend your time. That being said, you should definitely use this period to learn as much about music as you can!
Author's Bio
Emma Rundle works at a music production company. This is her daily job, while her latest passion is dancing. Because of this, Emma uses her free time to try out different writing styles, learn about music, or write blogs and articles sharing her music experiences.