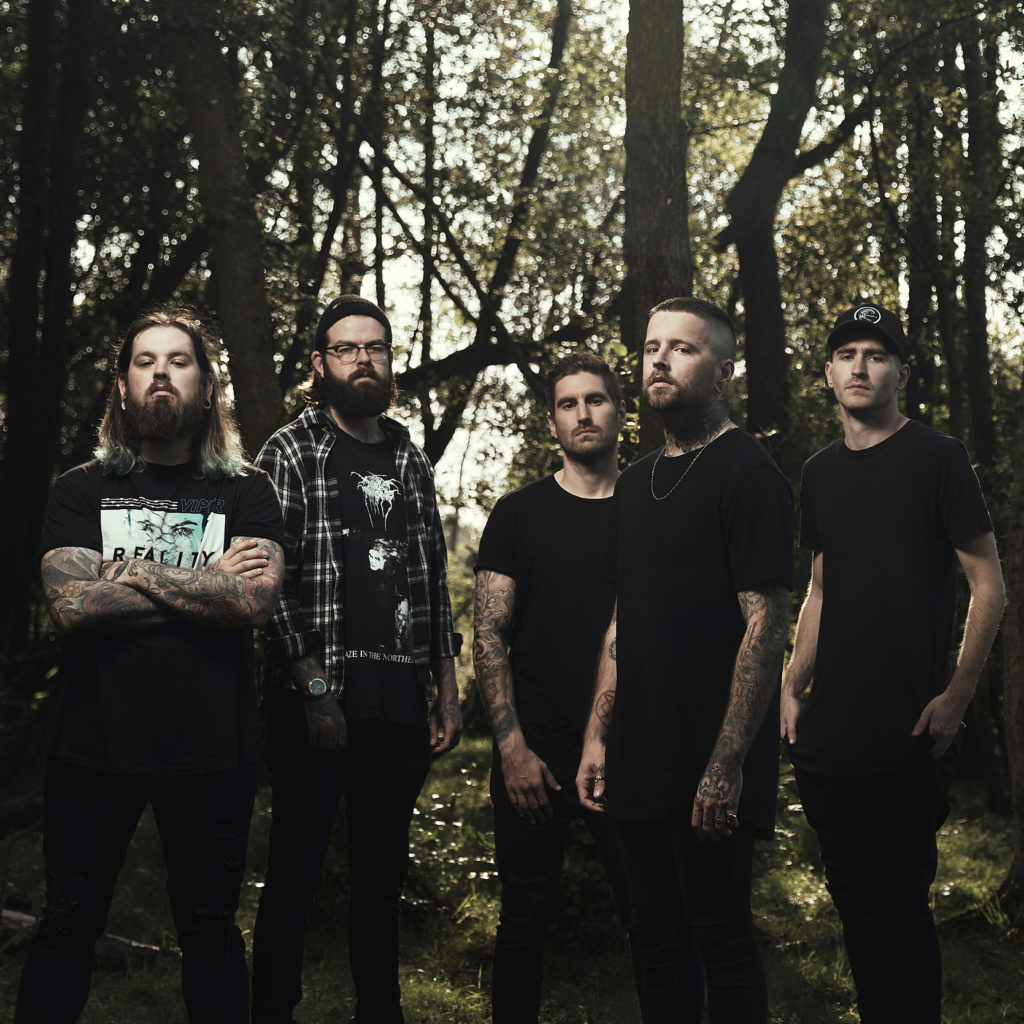 As if 'Black Flame' wasn't already enough Bury Tomorrow has decided to take it to the next level. Besides creating top notch music they have a very specific goal this time, to get people talking about mental health and to remove the stigma once and for all! So with that in mind let's dive right into 'Cannibal'!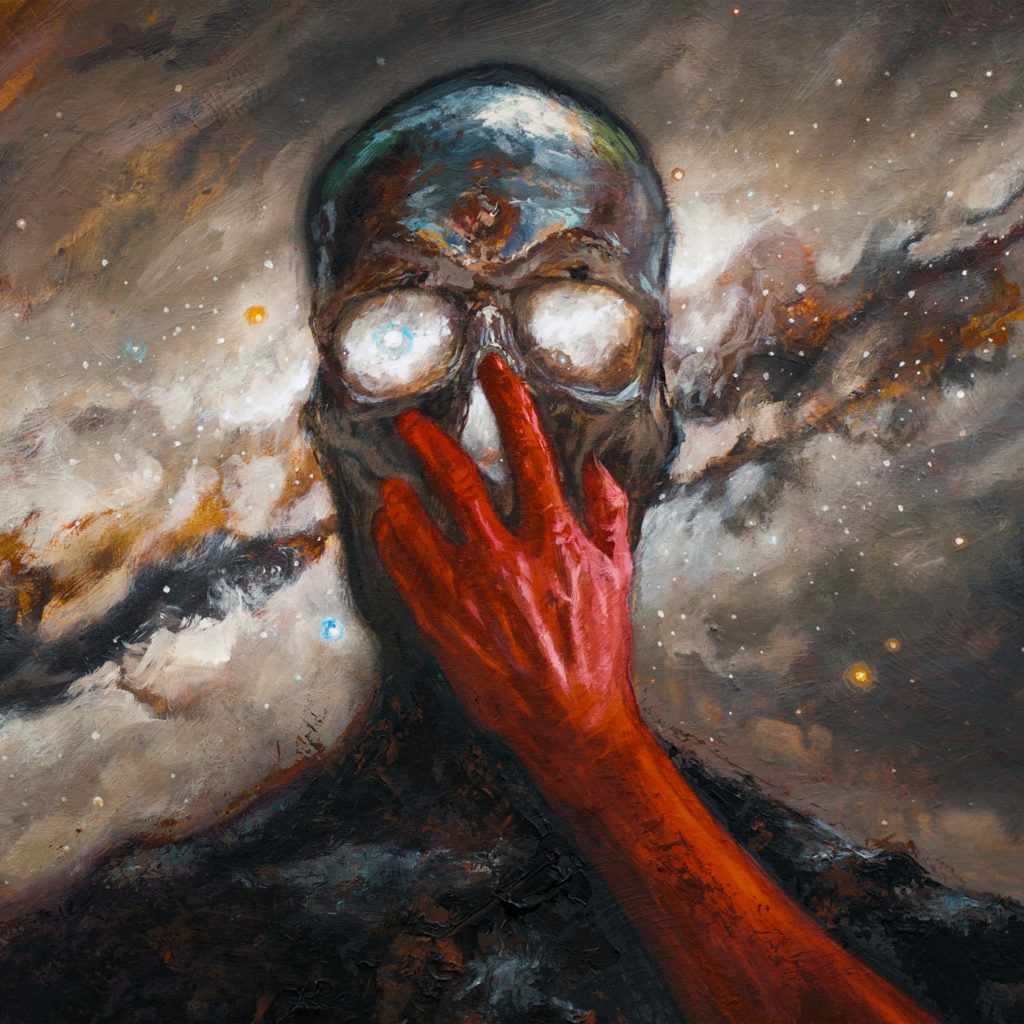 If you are looking for the classic Bury Tomorrow sound you found the right album. Intro song "Choke" has written their name all over it and title track "Cannibal" is no different. Every element falls right into place and you will instantly discover that their essence remains. Classy riffs with enchanting vocals are what makes these songs great but what makes an album even greater is diversity and Bury Tomorrow got that down as well.
While "Cold Sleep" easily fits into the album it is very different from their standard. You can clearly hear their own unique sound but it is certainly mixed with something else. This song opens up the next level for the band both lyrically as well as musically. It is a bit technical which is a very good look for them in my opinion. And even though last song on the album "Dark Infinite" is different in another aspect they compliment each other so well. Really completes the cycle. Where "Cold Sleep" focuses on the technical aspect "Dark Infinite" focuses more on the melodical side of things. As well as being insanely heavy ofcourse.
Usually I try to pick out a quote from the band that represents the meaning behind the album but I feel like this time the concept behind 'Cannibal' is far too complicated and important. But then again what would you expect from a subject like mental health? Nothing about that is easy ofcourse but I think Bury Tomorrow covered some incredibly real and painful sides of the story with 'Cannibal'. While every song is close to their hearts this album really hits the spot, lyrically it is all about the vocalist and band members personal lives. While I have always appreciated bands bringing forth tough topics with their music Bury Tomorrow takes it a step further. Everything about this album screams mental health and you can feel it is deeply connected to Bury Tomorrow. I can't even begin to describe how much that is needed at this point in time and I love Bury Tomorrow for opening themselves up. It makes great music!
Take care of each other!
Bury Tomorrow:
Daniel Winter Bates – Vocals
Davyd Winter Bates – Bass
Adam Jackson – Drums
Kristan Dawson – Guitars
Jason Cameron – Vocals/Guitars