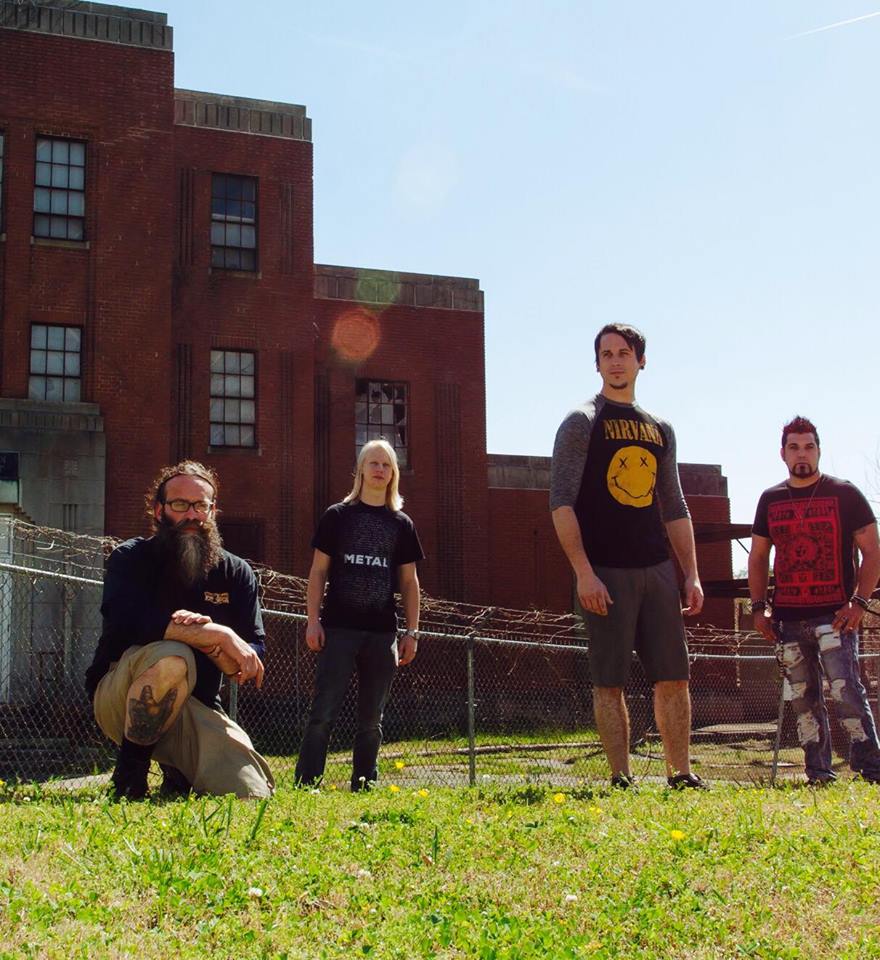 *This is part of our State Of The Art series, showcasing bands every Monday from the featured State*
This month's State is North Carolina!
Sun of Nile is a progressive metal band based out of Raleigh, North Carolina. They have been hitting the scene hard since 2015. After talking to these guys, I feel confident that Hollywood will someday make a movie about them. Their origin story is something to behold! You know how most bands come together because the founding members are childhood pals who ditched 3rd period English class to get stoned together? Well, that's not the case for them. Get out your Kleenex because this is a story of woe, passion, determination, and saving the world like in that movie, Armageddon.
Ok, maybe that last bit is a wee (complete) exaggeration, but it's still noteworthy! (And, admit it – you now have Aerosmith's 'I don't want to miss a thing' stuck in your head)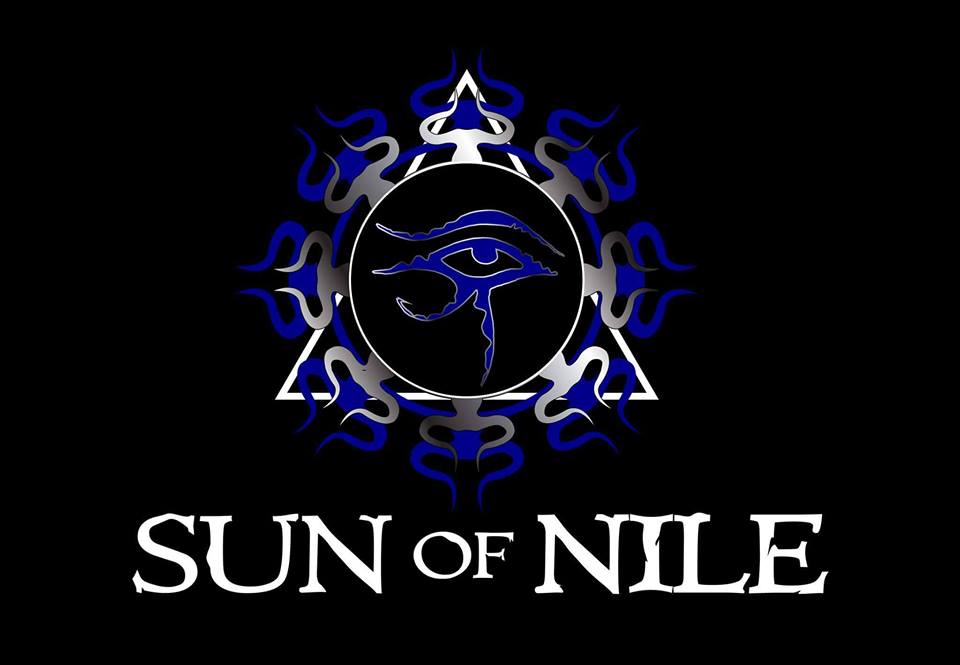 Picture it – it's way back to 2009 and SoN founder, Mike Grove, was making a name for himself on bass with the band Idiom. They were playing locally, touring, and recording – what every musician strives for. But, due to personal reasons, the band drifted apart, as many bands do. After attaining the success that they had, it was a bit of a blow for the young lad, and he put down the bass for a while – re-entering the "normal" world. But, as all metalheads know, there's no staying in that world or turning away from music for good! And, once coming to terms with this reality, he would this time pick up the guitar and seek out to create his own band with musicians who meshed and had the same vision.
Well, enter  Ryan Powell. As the band puts it – "a young metalhead drummer with killer stomp on the double-kick." (Yeah, I've seen him and reckon he's about 13 years old) But, the duo set about rehearsing the songs Mike had been writing in his head for so long. It worked out so well that they needed to expand.
So, where exactly does one find bandmates? Well, Craigslist, of course! (No, please never do that!)
Have any of y'all seen Single White Female? That's exactly where this could have gone. The duo in this would-be band could have easily ended up on the back of a milk carton. But, they got lucky when they found, Ben Bloomer. A "Hard rock/grunge vocalist seeks band" kinda guy. After meeting and each wondering who might end up the murder victim, they all found a common bond in music. Mike couldn't believe it could be so easy to find someone who clicked with what he wanted for this new band – but, it was. Kind of.
This is what I love about this band. They understand that with great power, comes great responsibility. No, sorry, my mind drifted to Spiderman. But, they do get that it takes time to form a relationship. There's no magical formula to creating a great band or great music. It's all about working together until it works.
By the time that they met Kelley Otwell and added him on bass, they had a streamlined sound that meant they were ready to play live and tour. But, fate had yet another blow to land. Their new bassist felt compelled to leave the band due to previous obligations. This left the trio scrambling for a replacement to fulfill the gigs they'd already booked. But, in walks Ali Lugo – a dude most of the band initially mistook for Tommy Chong. Being in an established band already, he wasn't really planning to make a change, but willing to jam with the boys.
After a few weeks of playing and jelling with each other, they finally had their lineup, and we now have a fully functional Sun of Nile to rock out to! I've included their video, "Crossing Over", below and they are steadily touring and recording. Be sure to 'like' their facebook page and subscribe to their Youtube channel for updates on the new album and tour dates.   
Sun of Nile consists of: Vocals – Ben Bloomer, Guitar – Mike Grove, Drums – Ryan Powell, Bass – Ali Lugo