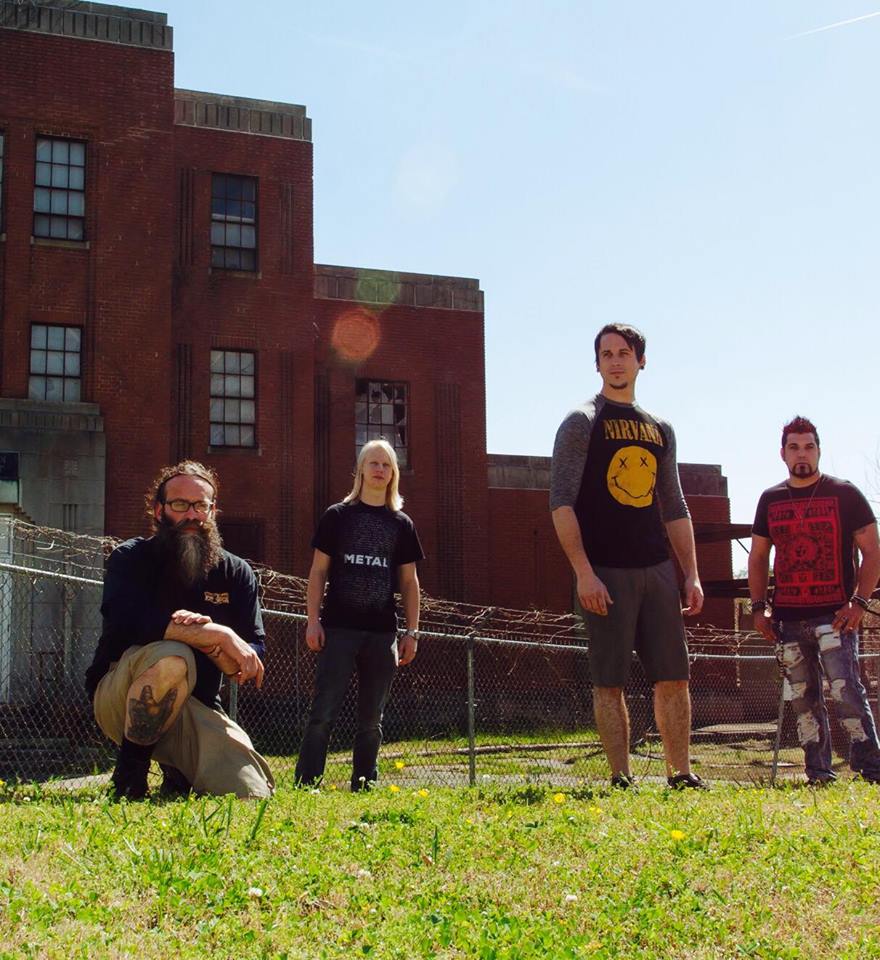 *This is part of our State Of The Art series, showcasing bands every Monday from the featured State*
This month's State is North Carolina!
Sun of Nile is a progressive metal band based out of Raleigh, North Carolina. They have been hitting the scene hard since 2015. After talking to these guys, I feel confident that Hollywood will someday make a movie about them. Their origin story is something to behold! You know how most bands come together because the founding members are childhood pals who ditched 3rd period English class to get stoned together? Well, that's not the case for them. Get out your Kleenex because this is a story of woe, passion, determination, and saving the world like in that movie, Armageddon.