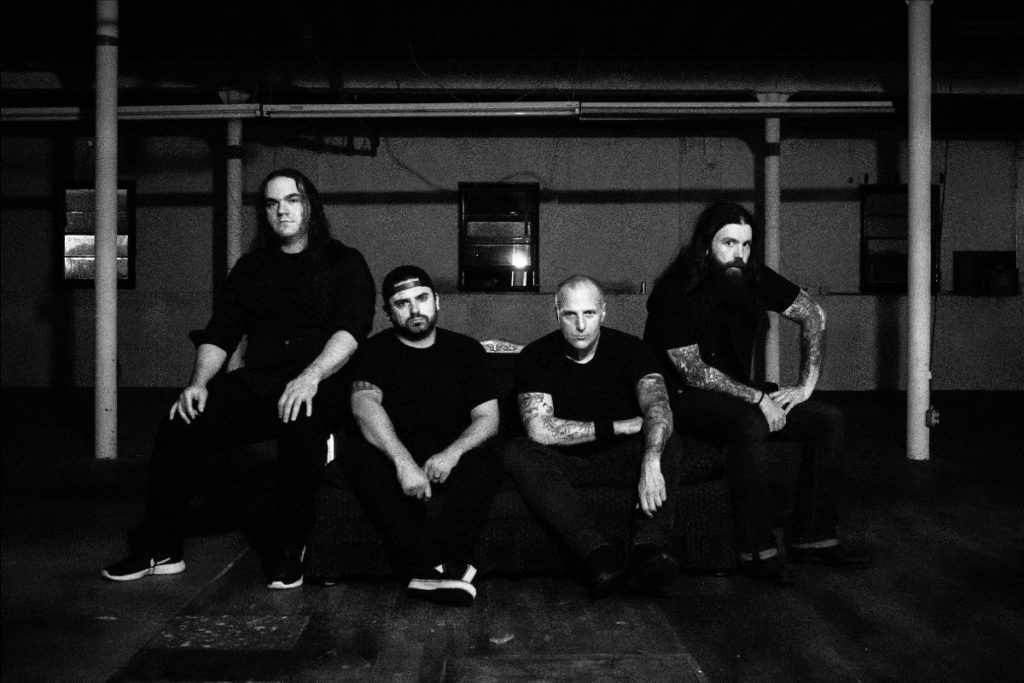 New York experimental black metal band Tombs grabbed my attention two years ago when I got their sophomore album 'Path Of Totality' in a Relapse Records blind bag deal. Tombs formed in 2007 with founding member and frontman Mike Hill. My expectations are high for 'Monarchy Of Shadows' as it follows their great 2017 record 'The Grand Annihilation.' On top of their last record they have the weight of 'Path Of Totality' on their shoulders, which won Decibel Magazine's 2011 Album of the Year award. Consisting of Mike Hill, Justin Spaeth, Drew Murphy, and Matt Medieiros, Tombs rip their way into a new decade with some of their best songs in their entire discography on this EP 'Monarchy Of Shadows' which releases on February 28, 2020 via Seasons Of The Mist.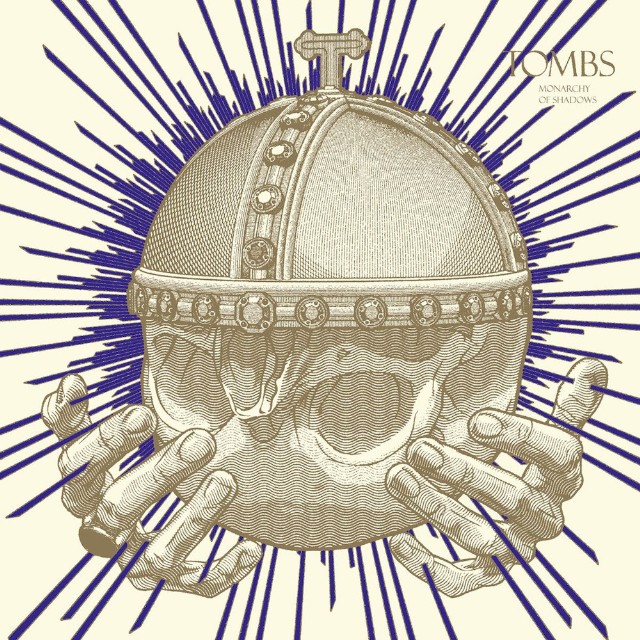 While the singles are great showcases for what you'll hear on this release the best of 'Monarchy Of Shadows' is found on the deeper tracks. For example, "Necro Alchemy" has quickly proven to be one of my favorite Tombs tracks. "Necro Alchemy" bursts in right from the start with an extremely catchy riff over muddy blast beats that work together extremely well. About three and a half minutes into the song, the blast beats completely stop and a militant marching riff takes place. What ensues is a breakdown that rivals many hardcore and deathcore breakdowns. "Necro Alchemy" deserves to become a permanent installment in Tombs' setlist. "Man Behind The Sun" is another standout track. Tombs continues to write catchy riffs while sticking to a safe blueprint. "Man Behind The Sun" might start out like the other tracks but it takes a very sharp turn to theatrical, husky clean vocals accompanied by murky keys. Tombs have found a great balance of grit and atmosphere on this track. "Path Of Totality (Midnight Sun)" closes out the EP well with its pummling drums and maniacal chuckles crawling to a short guitar drone. Tombs does a great job letting these groovier slower parts breathe on this song. While blast beats may be used in the intro it doesn't feel like a crutch.
'Monarchy Of Shadows' is a great and consistent addition to Tombs' discography. Not only does the music stand up to their past work, but the album art is another standout element. The artist Valnoir provided unique and fresh cover art for them to use. Their art tends to be darker and gritty but the cover of this EP is bright and regal. Newcomers of Tombs will find 'Monarchy Of Shadows' as a welcoming introduction to the band. You can order merch here and catch them on tour with Napalm Death and Aborted, amongst others,  in the US this April.