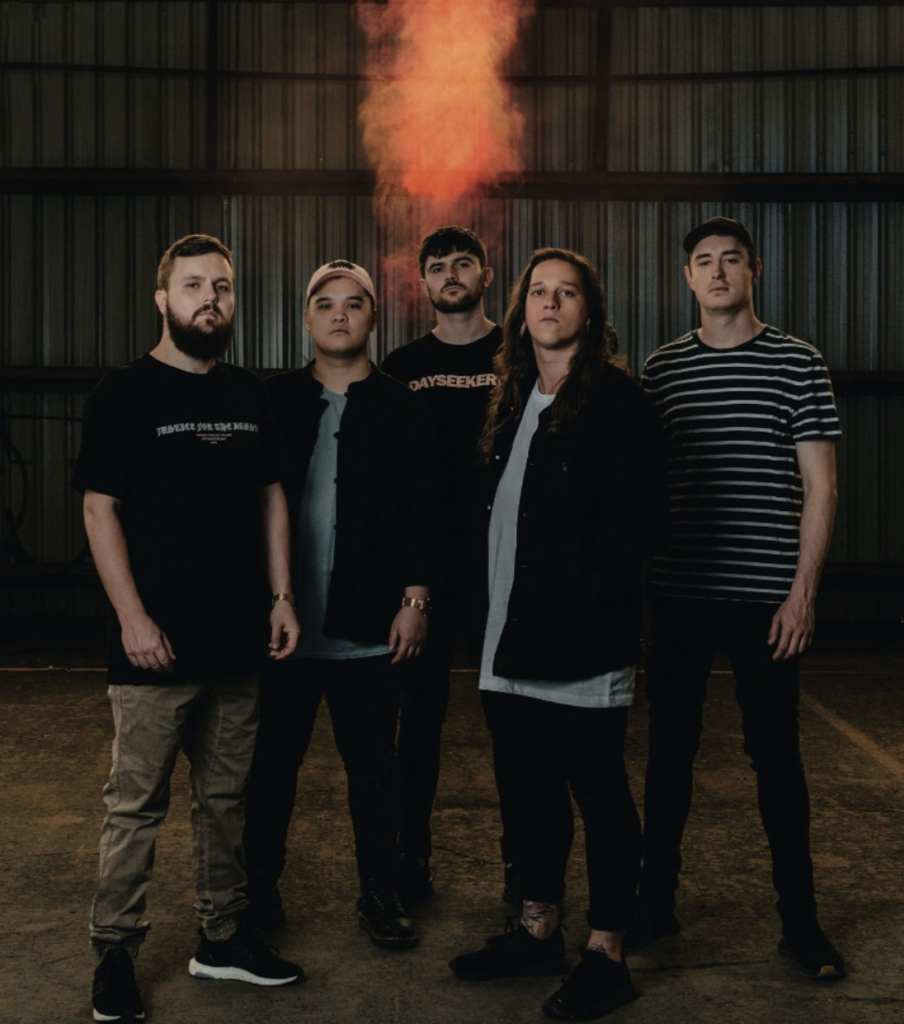 Polaris is back and ready to unleash their second album called 'The Death Of Me' via Sharptone Records tomorrow and it is straight fire! Releasing an album as good or even better than 'The Mortal Coil' seemed impossible but they have done it with ease and I am here to prove it!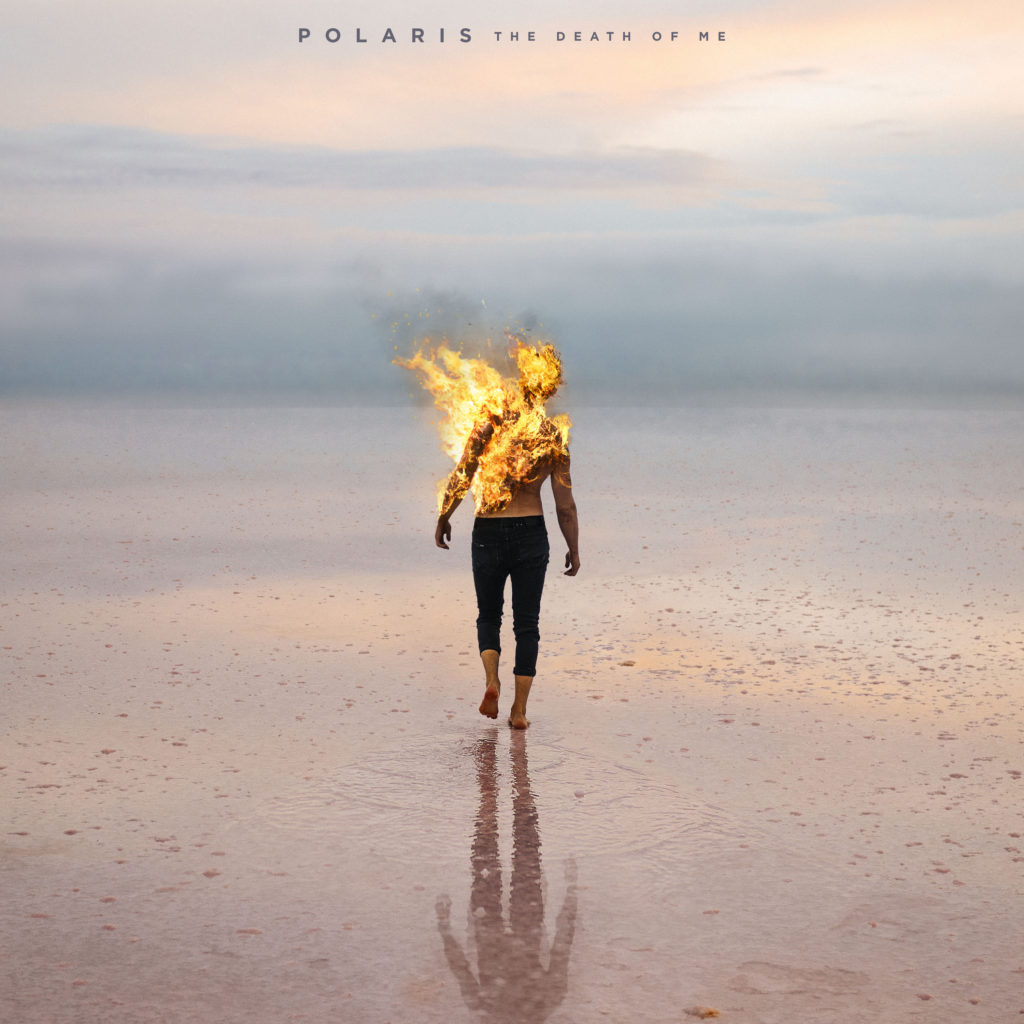 For those who haven't given their 2017 record 'A Mortal Coil' a spin I highly recomment you do so right at this moment. I have always thought that 'The Mortal Coil' was Polaris at their peak performance but after listening to 'The Death Of Me' and I uncertain. It is a flawless album once again and it is filled with groove and melody.
Take "Landmine" for example. It gives you about 2 seconds to prepare yourself, which isn't nearly enough, and explodes before you even realise it. One moment you were just listening to some music and the next thing you know you are on the battlefield and ready for war. It is amazing how fast this song takes you in and the experience is unbelievable. Out of the window goes the thought that Polaris might have already hit their top. They are back and greater than ever! This really captures how a band can create their own recognisable sound with just 1 album and keep on improving on it. Outstanding!
Talking about a band having their own sound you regonize in the blink of a moment "Vagabond" is no different. It might not be as heavy as "Landmine" or "Hypermania" but it is crazy good. This song is one of the best things about Polaris, catchy melodic riffs that hook you in the second they start in combination with those out of this world vocals are a good reason for listening to this band. And don't even get me started on the guitar solo in this one. It might not be fast, long or daring in some ways but what does it fit the song perfectly. Where most bands would have done a generic breakdown Polaris decided that it was time for a quality solo, and they were right!
Before getting into the third song we have to talk about how awesome 'The Death Of Me' is overall. Where you might expect a band to just excel at heaviness, solo's, riffs, vocals or even the vibe Polaris clearly showed that they excel at all those things and more. To me they completely nailed every aspect of the genre. They truly go above and beyond with their writing style and their riffs are heavenly. Every single track is a masterpiece but I have to talk about "Martyr (Waves)". It completes the album and fulfills every dream. Even though lyrically it is really sad it also makes you feel really good for just one moment. All your worries just fade into the distance until all you can focus on are the good things in life. And that to me is music.
So all there is left to do now is to buy 'The Death Of Me' right here!
Polaris:
Jamie Hails: Vocals
Jake Steinhauser: Bass/Vocals
Rick Schneider: Guitar
Ryan Siew: Guitar
Daniel Furnari: Drums