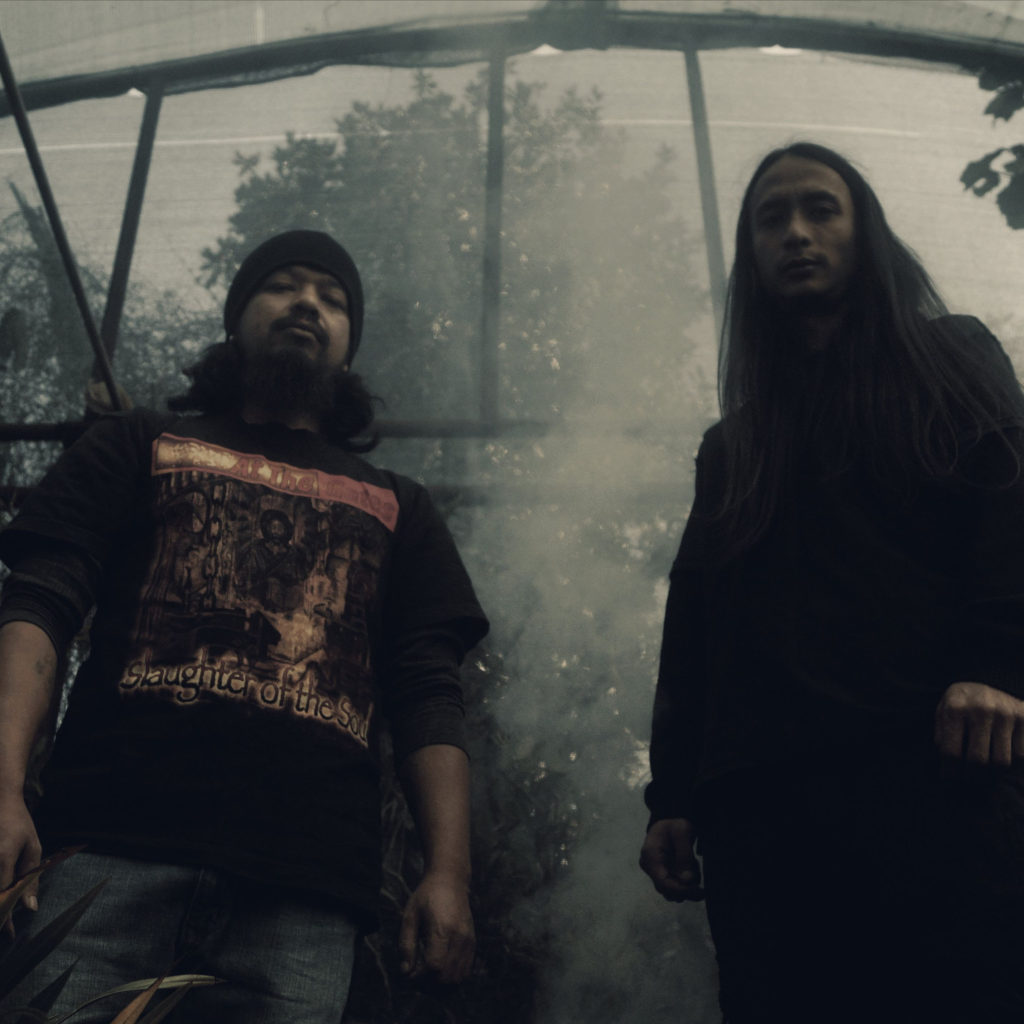 After releasing their first ever EP back in 2013 called 'An Exordium To Contagion' Plague Throat are back with their second EP 'Evolutionary Impasse' and it will crush your soul and send it straight back to hell!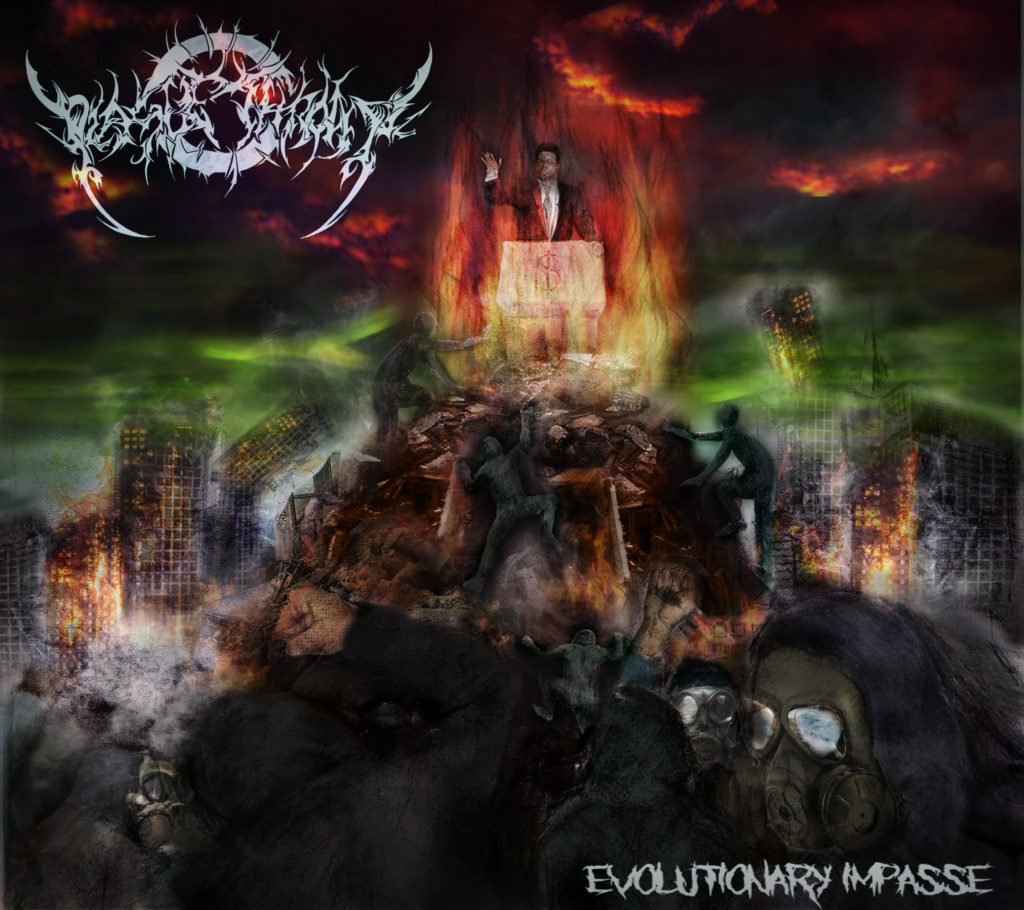 Before releasing their second EP they put out a full length named 'The Human Paradox' which received as much love as their first EP did. It is filled with terror, blastbeats and most of all that heaviness only Plague Throat brings to the table. So you might think it is hard for these guys to come back from such a near perfect record but after listening to "The Epoch Of Catastrophe 1" & followed up song "The Epoch Of Catastrophe 2" I knew that this EP is everything good from their earlier releases put into a brand new jacket. It remains as heavy as a supermassive black hole and as fast as a spacecraft while having that little back metal edge to it which makes it complete. While every track teaches us how to create simple but brilliant riffs "Re-Shaping A Paralyzed World" showes us how you create a dark and sinister vibe around it as well. It just doesn't get boring at all. Aspects of the tracks always change right when you need them to and the vocals are just incredible. They work so damn well with the rest it is insane. He found the perfect balance between brutal and vocals to which you will find yourself singing along to. All in all 'Evolutionary Impasse' is the next big step for Plague Throat as artists as well as a band. Everything is on point and nothing should have been any different. This right here is death metal done right!
The entire record has been released since the 20th of February this year so if you like what you see please get it down below!
Plague Throat:
Nangsan – Guitar, Vocals
Malice – Drums