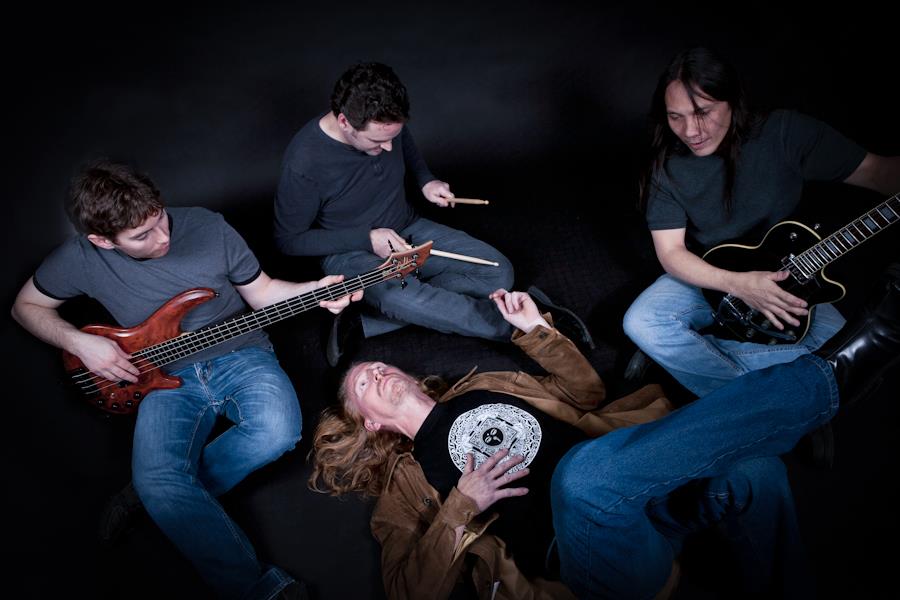 Iron Age Mystics was formed in 2010, but their members are music veterans who have the battle scars to prove it. Formed of not only veteran musicians but also extremely talented individuals. Those individuals quickly became one, and what they have produces is a musical blend of dissonant yet melody driven rock beneath passionately intelligent lyrics. Their sound has a cornucopia of styles. Within their songs you will hear influence from rock, punk, grunge, metal, and funk. It's not often a band can meld all these styles into one band and create a cohesive album. However, Iron Age Mystics has done just that. Their new self released album 'Pride Before The Fall'. The band is currently not signed to a label, but we are certain labels will be beating on their doors soon enough.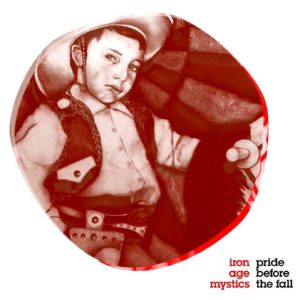 "Save It For The Revolution" brings a some blues to into the bands sound. It's that song you want to listen to driving down the open road with the wind in your hair. Thus far within the bands music you can hear a lot of influences from various genres of music. The song "Thought Police" sheds some light lyrically on the state of the world today. Not only is this song full of amazing thought out lyrics, but the melodies and harmonies in the song are reminiscent of grunge masters Alice In Chains. Creating a harmony is a feat in itself and within this track the band is able to pull it off flawlessly. Vocalist Kevin Connelly is somewhat of a chameleon throughout the album, though his voice is unmistakable, he has the talented ability to take on several different styles of music. With Connelly at the microphone you will never hear something bland. Every song will offer up something different and be unique in its own way. Though the band hails from Canada, they included some spoken word on the track "Big, Bad Motherfucker" by a United States Senator. That Senator being none other than Bernie Sanders. The song captures the Vermont Senator and former Presidential candidate saying "They spent billions of dollars trying to deregulate wall street, and they got their way, they got everything they wanted." The entire album of course has a political theme, but bringing an prevalent politician into the mix takes it to a whole new level. There are bands that bring an artistic creative element to their lyrics, and Iron Age Mystics not only artistically creative with their lyrics, but compose some of the most inspiring revolutionary and political themed lyrics since Rage Against The Machine. "You've Got The Power" is an amazing groove filled track. It's not often you get some funky bass lines within rock and metal. While the guitar riffs take the starring role in most of the bands tracks bassist Clayton Rudy's deep tones are the star on this track. 'Pride Before The Fall' can be defined as having political overtones or just categorized as political rock, but its so much more than that. Not only does this band have a message, but they compose that message surrounded by the beauty of their instrumentation.
Follow Iron Age Mystics on Facebook here, and visit their website here.