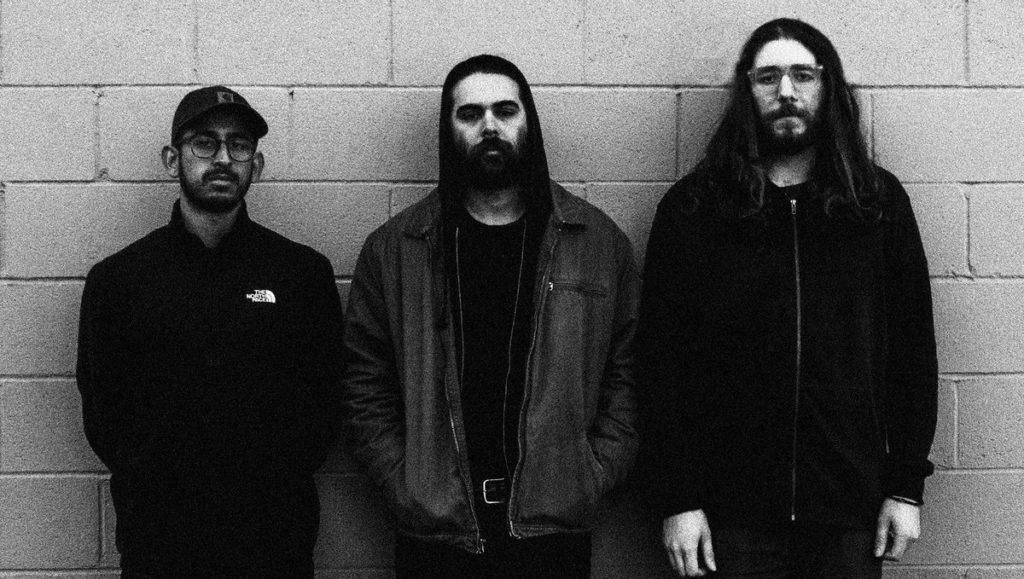 City Of Industry is a hardcore punk band that was formed in 2017 in Seattle, Washington. The band is a three piece comprised of Jack Thompson on bass, Mauro Contreras on drums and rounding out the band John Suede on guitar and vocals. Though City Of Industry was just formed last year they have wasted no time getting material out to fans. In December of last year they released their debut EP and the band has now released their follow up titled 'American Habits Are Hard To Break' on July 27, 2018. 'American Habits Are Hard To Break' was recorded and mixed by Jon Lervold at Big Name Studios and mastered by Brad Boatright at Audiosiege. The band notes Coke Bust, Converge, Ceremony, Iron Lung, and Despise You as some of their biggest influences.  Though you can easily hear the bands hardcore and punk styles meld together within their music you can also hear touches of the crust punk genre throughout their songs as well.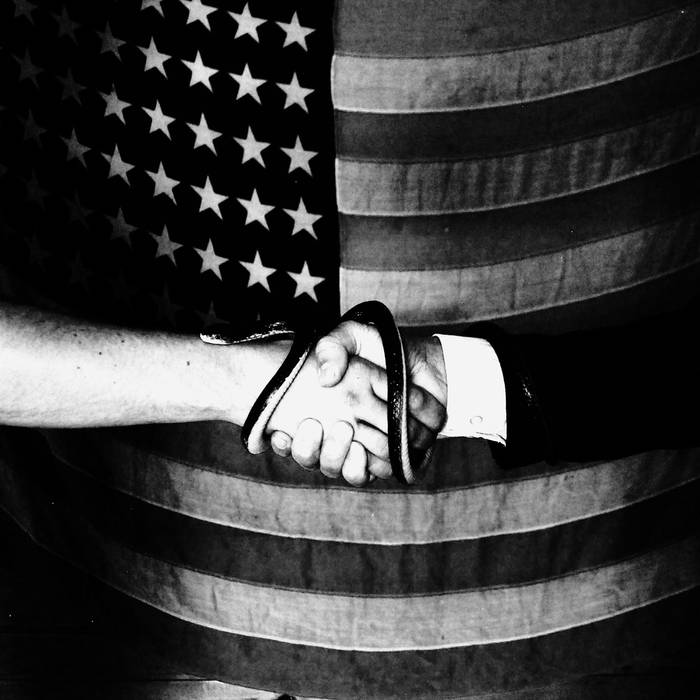 One thing you will quickly notice about the tracks within 'American Habits Are Hard To Break' is that they are very short, with the longest song clocking in at 1:59 and 5 of the 10 tracks lasting less than a minute. City Of Industry doesn't waste much time delving into a song in just 60 seconds the band says what they need to say and assault you with copious amounts of riffs and beats. Track one starts things off with "American Habit", the song works like stretching exercise training your ears for whats to come. You get ample amounts of feedback and then a tremendously fast break down with just a touch of vocals before the curtain falls and the next song takes over. The following song is titled "My Throat Is An Open Grave" and with a title like that you know it's going to be a kick ass song and City Of Industry didn't disappoint. The song has this incredible groove to it. The lyrics are abbreviated but poignant. They read "All I say is false. All I promote is me. I deal in hate and judgement. Deceitful, Selfish, Insecurity. I may seem okay but my throat is an open grave." Moving on to the track "Spazz Apples" you get this incredible hard hitting sound of Mauro Contreras viciously beating his snare drum along with John Suede's fully automatic machine gun vocals. Everything ends with the track "Epilogue". The song begins with this really sludgy groove and has several transitions throughout the song. It's pace slows and speeds up almost constantly and leaves you guessing which direction the song will go. It's a tremendous way to end a release almost as if its a cliff hanger and you don't know the final direction the band is going.
City Of Industry have really accomplished something here. For a band that has only been together a year they have already seemed to gel as one cohesive unit and the chemistry is easily heard in their songs. I'm sure the normal critique would be that the songs are short. However; I feel the timing and simplicity in the songs is what makes it so appealing and unique. Dragging these tracks out for another minute or 2 would be a disservice to what City Of Industry is trying to create. They have composed a collection of songs that gives way to your attention span and allows you to consume the entire song without giving you a chance to be distracted. 'American Habits Are Hard To Break' will become the soundtrack to your next escape.