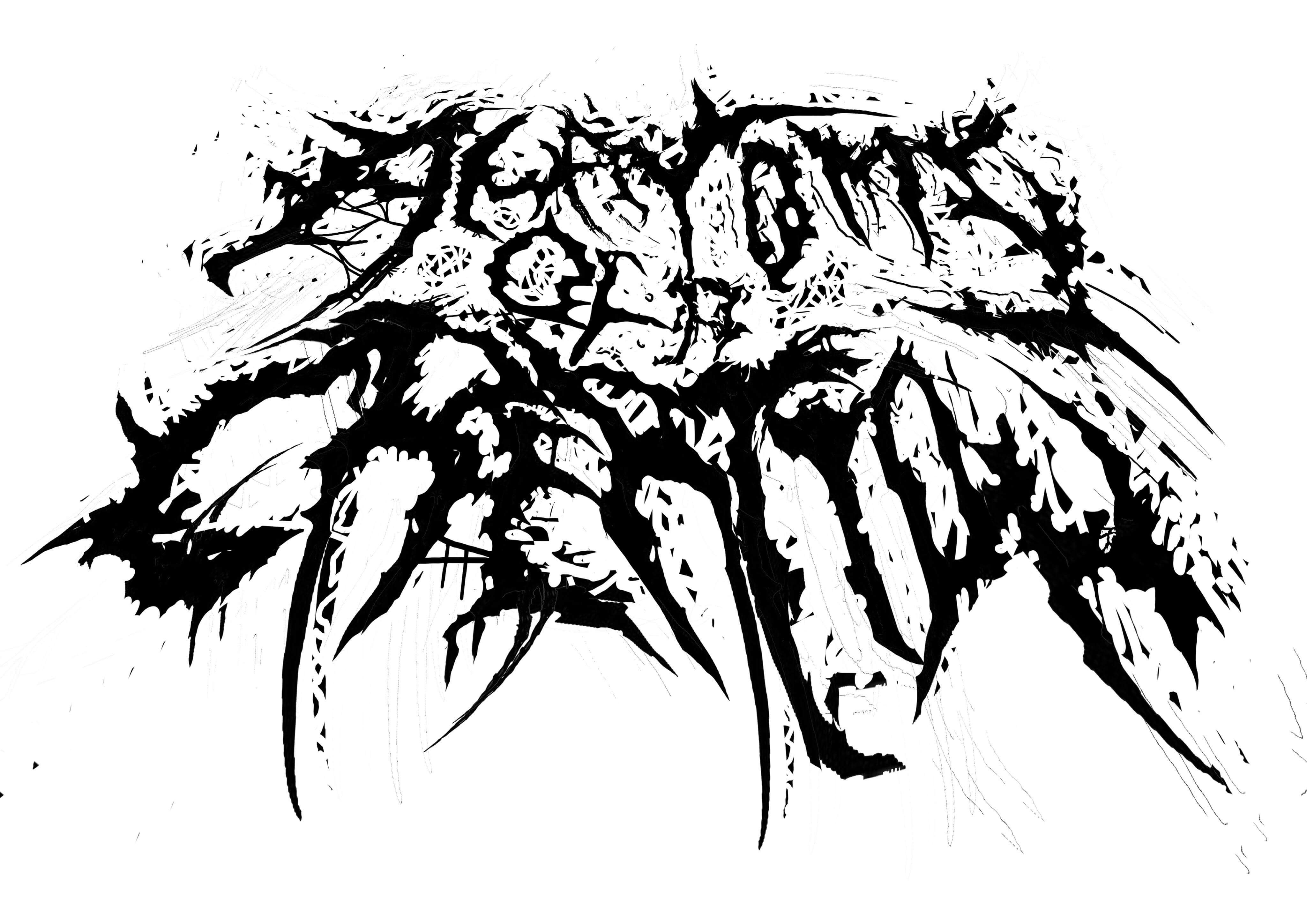 Anatomy Of A Creation is a Kentucky based Deathcore project, and the brainchild of Anthony Leasgang its sole member. Founded in 2012 Anatomy Of A Creation gave the world its first listen in 2013 with a 5 track E.P. 'Murderer' and since then has gone on to put out 3 additional E.P.s and two full length albums.
Anatomy Of A Creation actually just released their 2nd full length album on 3-3-2018 titled 'Contamination' and what an album it is coming from the mind of just one person. This album in its entirety is filled with some nasty down tuned guitar, heart stopping breakdowns, and perfectly placed fast picking segments, All of which compliment the throaty, seemingly pissed off vocals of Leasgang.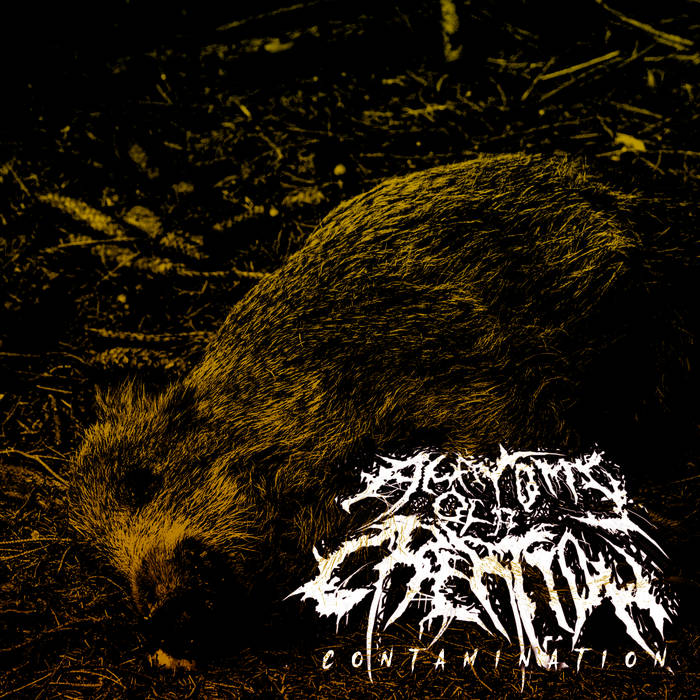 Now I'm personally not a big listener of Deathcore, I really couldn't say a lot about the genre as a whole because it's just never called out to me, but what I can say is whenever I find a Deathcore project that I like it's usually someone local or underground that hasn't received an enormous amount of recognition.  To me, it's more enjoyable this way, I find the music to be a lot more pure, and honest. Anatomy Of A Creation and this album 'Contamination' just so happens to be one of those cases. I was pulled into the album right off the bat after listening to the intro track and title song "Contamination" due to its heavy atmosphere of sheer anger and aggression.  As I listened further to the album I could definitely tell there is some disdain for the entire human race with songs like "Human Harvest", "Chaos In Scorn", and "Murderer" all of which are absolute bangers filled to the brim with everyone's favorite Deathcore elements.
All in All, Anatomy Of  A Creations 'Contamination' was the straight up, no b.s. album I've been waiting for in 2018, and I owe a big thanks to my Co-Writer Wes for passing this project along for my listening enjoyment. I hope you will take the time to give this album a proper listen and just enjoy some pure, unadulterated Deathcore created by a talented individual who just wants to create music and have it heard, truly a dying breed in the musical world. Drop by their bandcamp, or their Facebook page and enjoy 'Contamination' the latest from Anatomy Of A Creation!