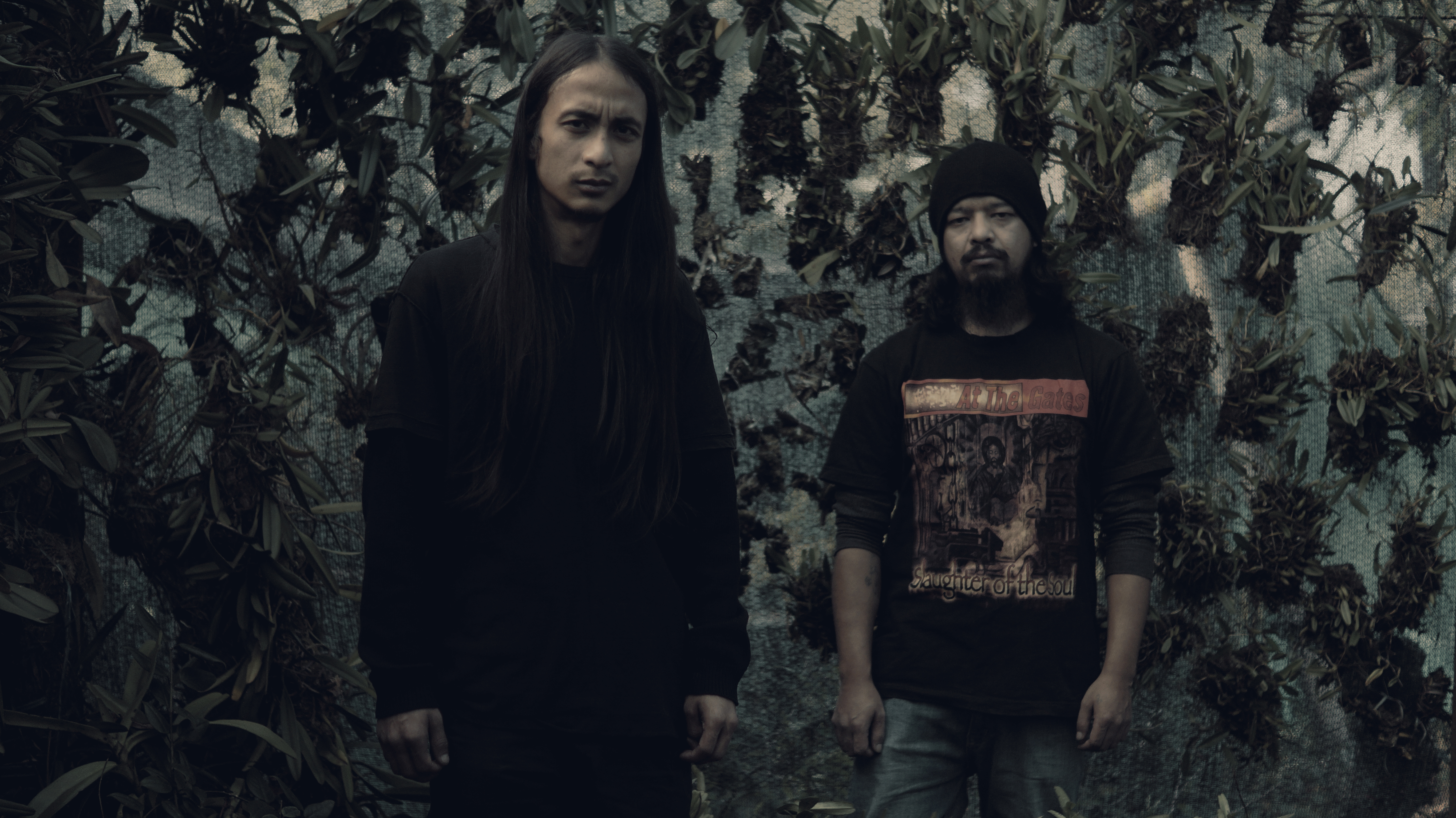 So, today's news is something brutal. Yes, presenting you the new video release by Indian death metal band Plague Throat. So, Plague Throat are a death metal band from India, hailing from the city of Shillong, Meghalaya nestled beautifully on the peaceful hills of the North Eastern India. They rapidly rose to fame right after their highly acclaimed EP release back in 2013, entitled, 'An Exordium To Contagion', which set the ball rolling, especially creating havoc in the national underground scene. More success followed when they went on to represent India at the Wacken Open Air, 2014 edition, after triumphing in the national wacken metal battle finals. And ever since then, they haven't turned back, but only continued to pulverize the fans here in India and abroad as well with their music and decimating live performances. I know cause I have had the honor of watching them live once when they shared the stage with the mighty Cannibal Corpse and deathcore stalwarts Suicide Silence in India. They have also opened for international hotshots like Dying Fetus, Carcass, Sikth, Fleshgod Apocalypse and Hacktivist.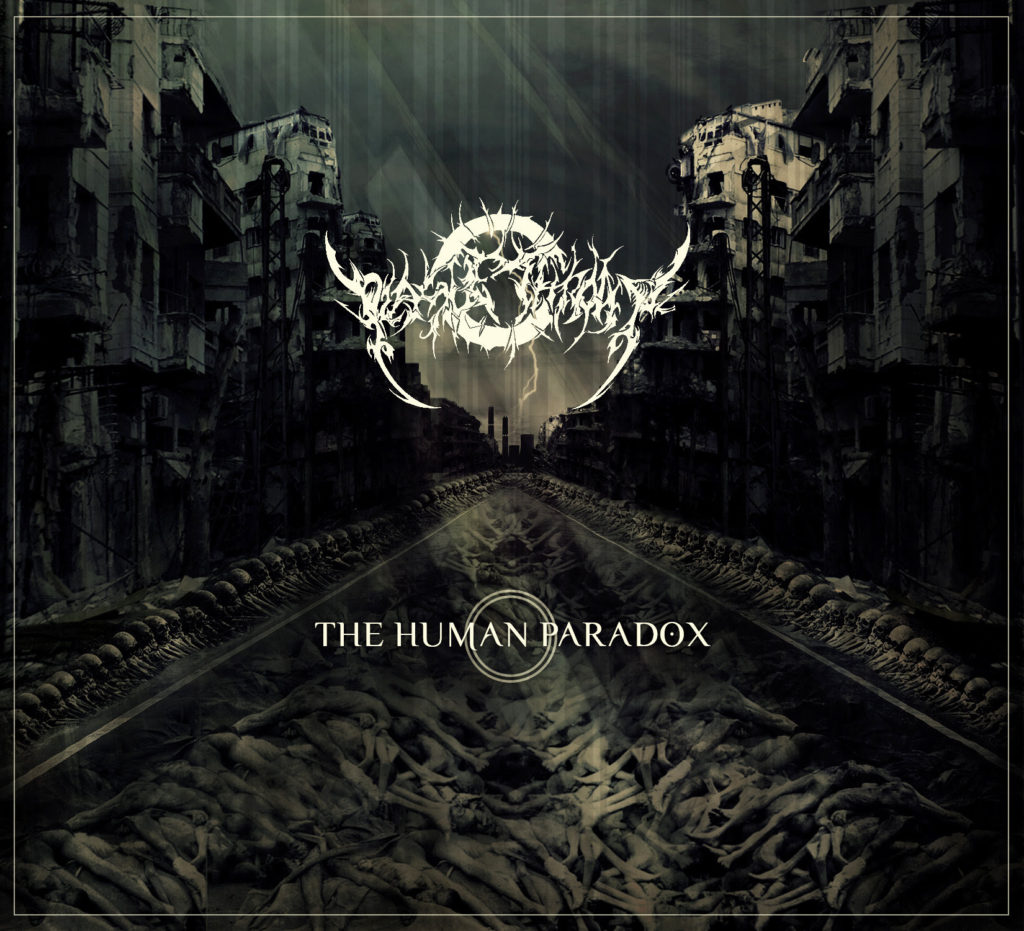 Plague Throat have released a new video of their single from their highly anticipated upcoming debut album, 'The Human Paradox', which goes by the title of, 'Fallible Trangression'. Despite the departure of their original long term bassist Iaidon Jyrwa in May 2016, they still manage to sound ever more punishing and heavy which is incredible. Iaidon's boots have been filled by Jerry Nelson Ranee from Aberrant, both bands hailing from the same city.
This new single obliterates anything willing to stop them. With riffing as brutal and heavy as an angry Hulk, and relentless pounding drumming, this triumvirate of brutality packs in a punch that is hard enough to knock you out. Fishy photography has done an incredible job of putting out this video. The tumultuous lighting, slow-mo takes are very well executed and blends in with the track's fast and uproar nature. This track clearly is one of my favorite from this excellent album. So go ahead and spread the plague.
Be sure to check out 'The Human Paradox' that releases on 30th May, 2017 out via Transcending Obscurity Records.
The pre-orders are already up and you can order The Human Paradox here.