Enterprise Earth got its name after researching the Illuminati and conspiracy theories. It got researched by the band's frontman named Dan Watson. He was the former vocalist of one of the most brutal bands we know, Infant Annihilator. Byron Sampson plays the guitar as well as Yusef Johnsen, Gordon McPherson does bass and Aaron O'Toole is the drummer. After the band was finished with the vocalist of Attila they moved to his record label Stay Sick Recordings, leaving former label We Are Triumphant behind. ''XXIII'' is the name of their first ever EP which has been a big hit. As stated by the band itself "Spread like wild fire on the internet and quickly became very talked about". 1 year later they released their first album ''Patient 0''. On the 14th of April they spit out this massive chunk of heaviness we know as ''Embodiment", mixed/produced and mastered by Buster at Impact Studios.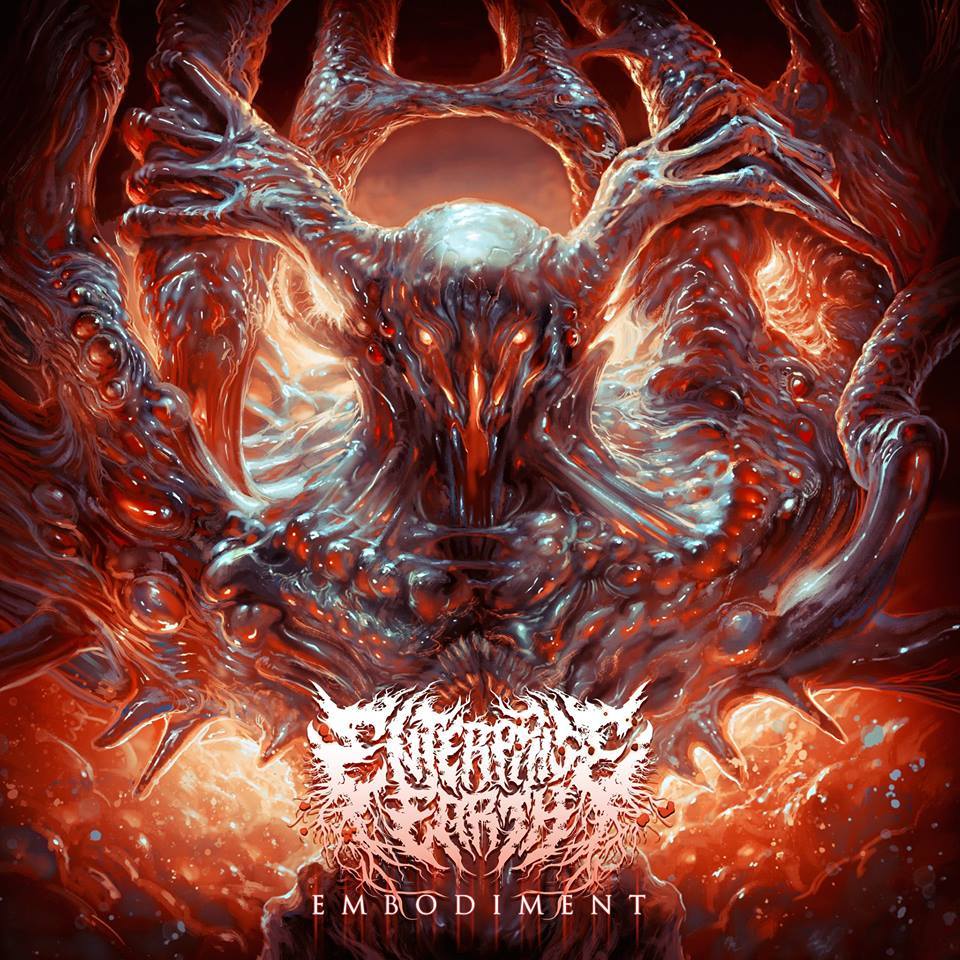 It has been really difficult to pick out songs that stand out from an album this intense and fiercely but here we go. First song I would love to talk about is the song ''Father Of Abortion''. After listening to the album a couple times I really began to hear the intensity and creativeness they put into this song. When you think it has reached its limits it starts to gain more power and destroys everything in its path. Real head bang material.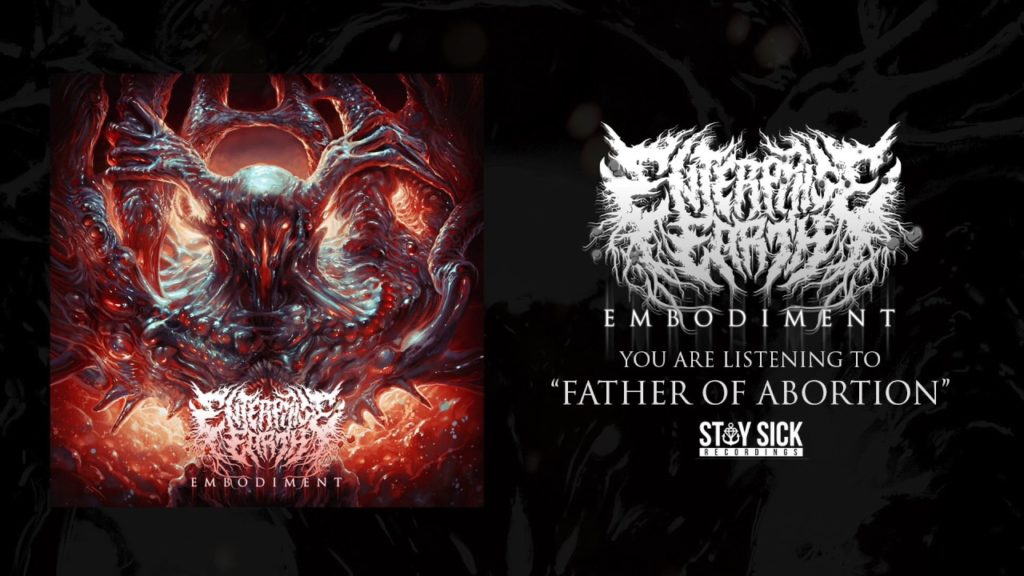 This next one may end life as we know it. The song we are talking about is ''Cruciform''. This song will leave you speechless. It's full of anger and hard hitting drums. The vocals are tight and are only getting stronger. This song really has no limits and it's certainly not going to be the sky. "Mortem Incarnatum" grabs you with its teeth and smacks you on the ground so hard it will ascend you to the void. ''Mortem Incarnatum'' is Latin for Death Incarnate.''In the name of the conclave. Murderers. Adulterers. Betraying one another. Brother turned against each other''. This describes our race as a flesh eating ghoul who is hungry for power and will do anything to get into heaven.
The album is the heaviest I have ever heard, it's like the band instantly switched to 5 gears. It's more focused on vocals and on the drums than ever before and that is the key to success of this album. Dan's vocals have developed into something beyond human and I'm liking the taste of it.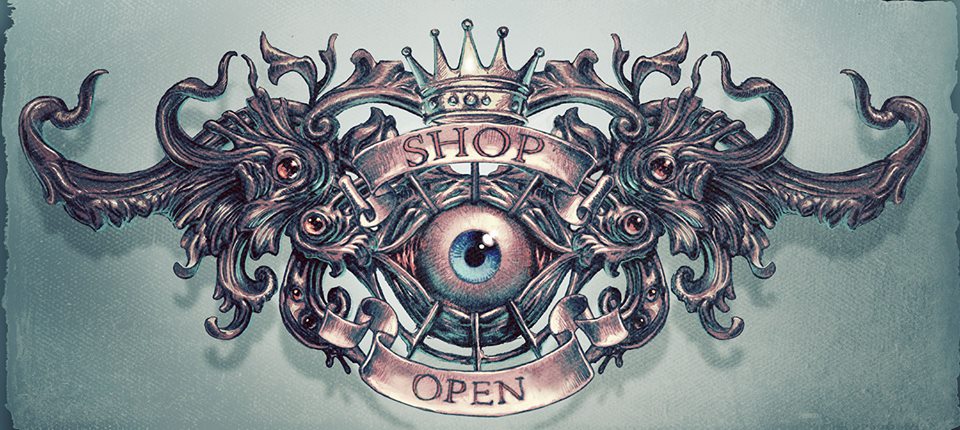 Pär Olofsson is the guy behind the amazing album artwork and after taking a look at his other work I instantly fell in love with it. He worked with bands like Slaughter To Prevail, Within Destruction, Angelmaker, Aversions Crown, Acrania and many more.  Feel free to check out his page. People have always been afraid of the deathcore scene dying but this band is putting it back on top. As a deathcore fan myself I can say that deathcore is at its best right now and it's only getting better.