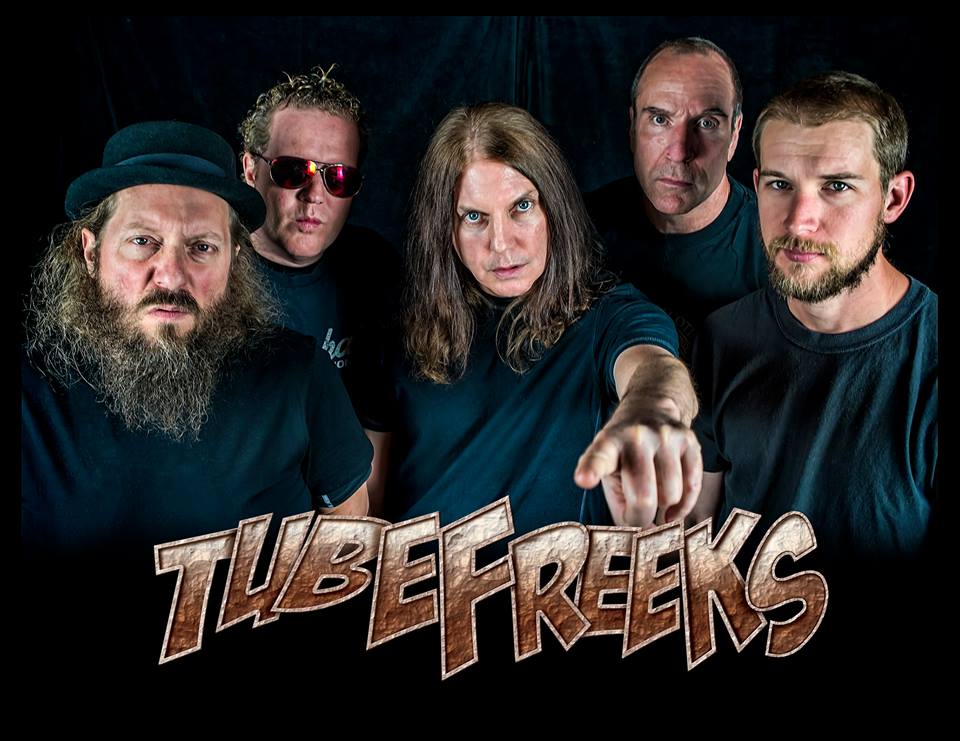 Maryland hard rockers, Tubefreeks, are at it again with their self-released, third full-length album 'The Dry Tide'.  The album comes fully stocked with blistering guitar solos, entrancing rhythm riffs, and harmonized vocals which preserve the spirit of the 90's grunge era that we all love so well.  I was given this album along with others to review, and nothing hit me quite like 'The Dry Tide' and at first listen, I was hooked.
Tubefreeks list their musical influences as Stone Temple Pilots, Alice In Chains, Ozzy, Deftones, and Black Sabbath among others.  All of which can be heard throughout 'The Dry Tide' and pays tribute to the aforementioned influences in a well-produced, tasteful manner.  One listen, and you'll see what I mean.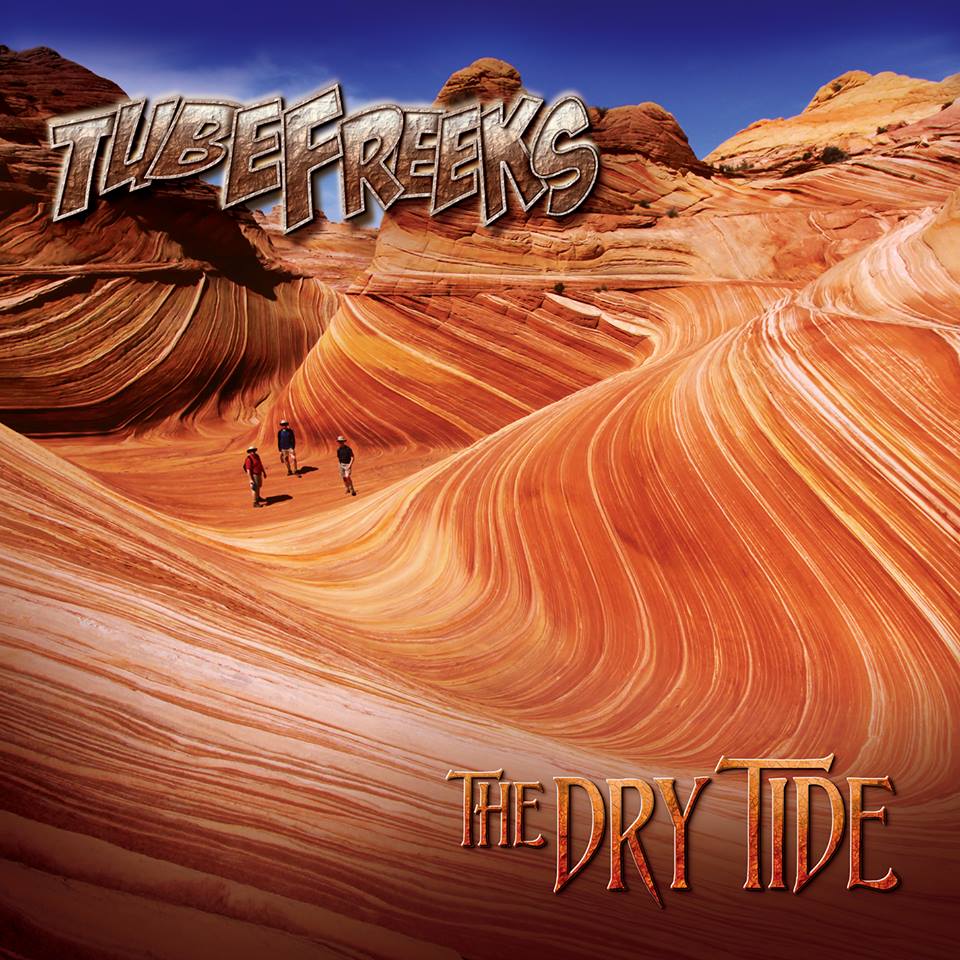 'The Dry Tide' kicks off with "Wicked Sky", the perfect choice to open the album, as it introduces the listener to the band through their own unique blend of contemporary hard rock and the darker vibe of 70's heavy metal.  Speaking of which, I found that most songs on the album were very easily identifiable in terms of musical influence, and it speaks well throughout the flow of the album.  Following up "Wicked Sky" is "Motoride", a four-minute, supercharged face-melter that just produces a need for speed for anyone who listens.  It punches in with raw guitars over gut-busting drum fills that give way to the more melodic main riff and coasts on until vocalist Paul van Valkenburgh takes the reigns and puts the icing on the cake, so to speak.
Third up on the album, "Way To The Sun" delivers, what should by now be familiar to listeners,  a piercing guitar solo along with gritty rhythm guitars and vocal melodies that sound like they have been bred from the 90's, which seems to be a common theme among a few songs on the album including "Whisper", "Nevada", and "Anathemy".
"Anathemy" was my go-to song each time I would play 'The Dry Tide' – it just stuck with me after the first time I heard it, and quickly became my personal favorite on the album.  Every band has that one song on each album that just has 'it', whatever 'it' is.  To me, "Anathemy" was that song.  As mentioned before, it's deeply rooted in 90's grunge/hard rock and powers into a steady hard rock groove with swelling lead guitar that serves as the foundation upon which the harmonized vocals sit. I try not to compare bands by name, but with 'The Dry Tide' I can't help but admit that with each song on the album I could hear Alice In Chains writing and playing these songs, as I feel they're that good.  Other notable mentions on 'The Dry Tide' include "Deracho" and "Into The Fray".  Each of these songs contributes their own personal touch that gives the album just the right amount of variety, while staying in the vein of their hard rock roots.
Overall, 'The Dry Tide' is a solid, well put-together album that Tubefreeks should be proud to have written.  If you haven't yet, pick up 'The Dry Tide' and you'll soon understand just what this band has to offer.  They've definitely raised the bar with this album and I look forward to seeing what they have to offer next!
Tubefreeks is:
Paul van Valkenburgh – Vocals
Brian Murray – Lead Guitar
Todd Stevens – Rhythm Guitar/Vocals
Jon Weed – Bass
Geoff Burrell – Drums