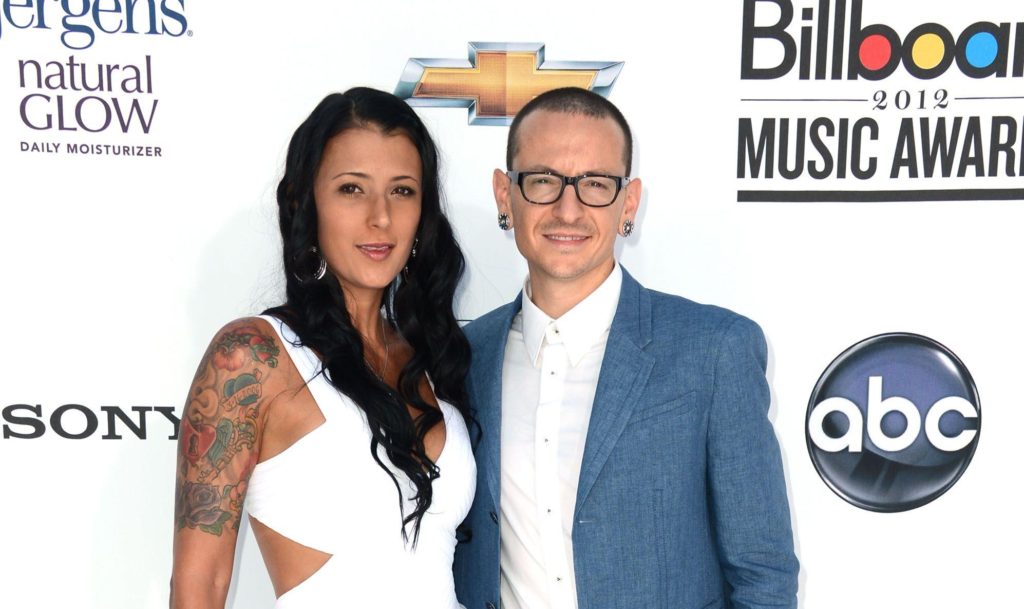 Just over a week back we lost one of 21st century's most influential vocalists and rockers and it still feels like it was yesterday. As soon as the news came out, there was a massive out pour of grief on social media all across the world, scores of fans mourning and remembering Chester's legacy through his songs and pictures. I have also had some of my friends call me talk about it because we were big LINKIN PARK fans back in school, and hell, we still are. Celebrities, rockers, the entire metal community along with the hip hop fraternity expressed their sorrow and stories of love and companionship with the vocalist on social media.
Bennington pulled the plug as he took his own life by hanging in his private residence in Palos Verdes in California. His body was discovered by the house maid in the morning. The LA county coroner later confirmed the news to associated press. Bennington's toxicology reports are being examined now to check if his body contained any type of substance he ingested prior to his death. But at the site of his death nothing of such sorts was found except a half full bottle of alcohol.
Fans and including me are having a hard time digesting the fact that he is no more. Here is what his wife Talinda Bennington had to say in her official statement:
"One week ago, I lost my soulmate and my children lost their hero-their Daddy," she wrote. "We had a fairytale life and now it has turned into some sick Shakespearean tragedy. How do I move on? How do I pick up my shattered soul? The only answer I know is to raise our babies with every ounce of love I have left.

"I want to let my community and the fans worldwide know that we feel your love. We feel your loss as well."

"My babies are so young to have lost their daddy. And I know that all of you will help keep his memory alive. He was a bright, loving soul with an angel's voice. And now he is pain-free, singing his songs in all of our hearts.

"May God Bless us all and help us turn to one another when we are in pain. Chester would've wanted us to do so.

"Rest in peace, my love."
Suicide and depression have been at an all time high devouring many loved and dear ones of a lot of people, including our beautiful singers and artists. If you know someone you love and care about who is contemplating about suicide please reach out to someone who can help. There are many people who can help and it is the need of the hour. Refer below to the attached suicide prevention lifeline numbers:
USA : 1-800-273-8255
International readers, find your country's Suicide Lifeline Support number HERE!
Rest In Peace Chester Bennington (1976 – 2017)