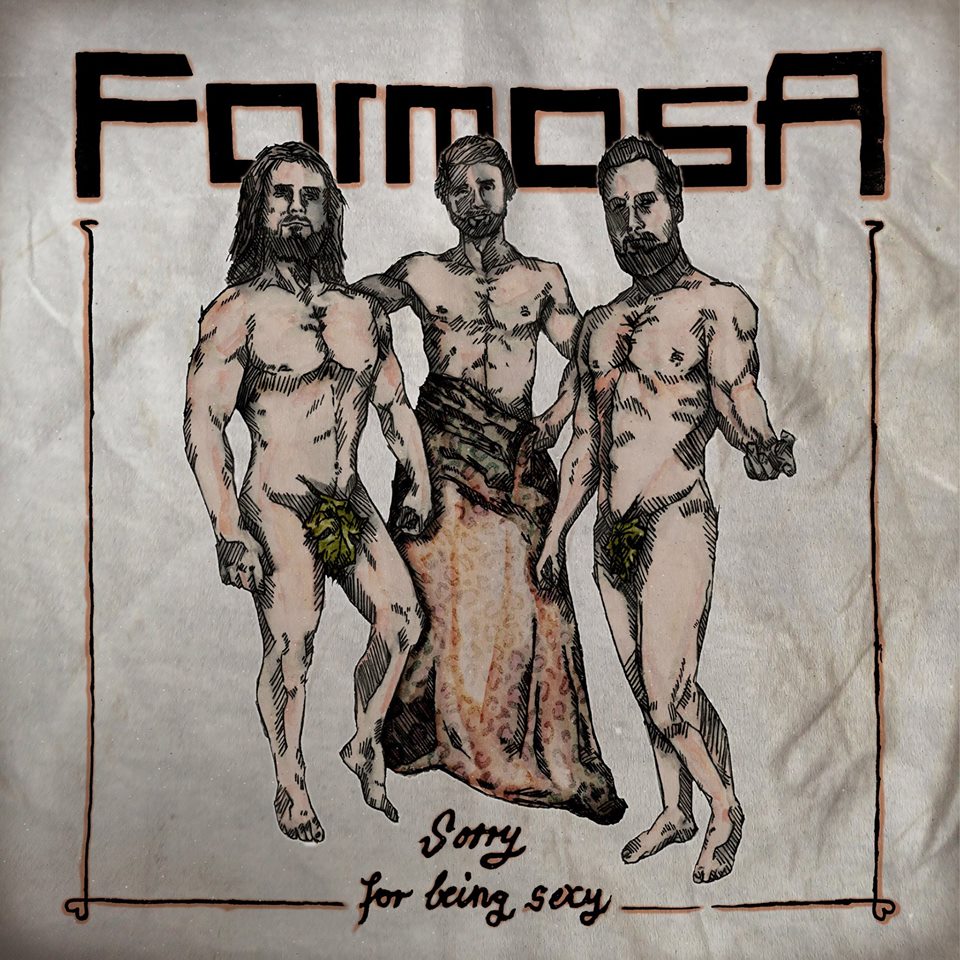 January 12th, Formosa graced the world with a new music video for "Fuck Up Your Liver," a track off of their upcoming album, "Sorry For Being Sexy."
German hard rock trio Formosa got their start in Essen, Germany in 2015. Nik Bird (bass and vocals), Nik Beer (guitars), and Paris Jay (drums) make up the fun-loving and entertaining group. It only took a year of shows and practicing to release their debut album, "Tight And Sexy" in 2016. Now they have a new album coming out for their fans.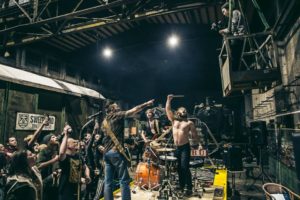 "Sorry For Being Sexy" is set to release March 2nd, 2018. But to keep everyone excited, Formosa released a music video for their single "Fuck Up Your Liver." The song was a digital release on Spotify, iTunes, and Deezer, out on the 7th of this month. Five days later, the guys let out the music video for the same track and it looks like it was a good amount of fun to make. "The video has it all: beershowering, a cucumber as a drumstick and stage-diving deluxe." Check it out here!

-Chayotix
Don't forget to like their page so you can grab Sorry For Being Sexy on March 2nd!