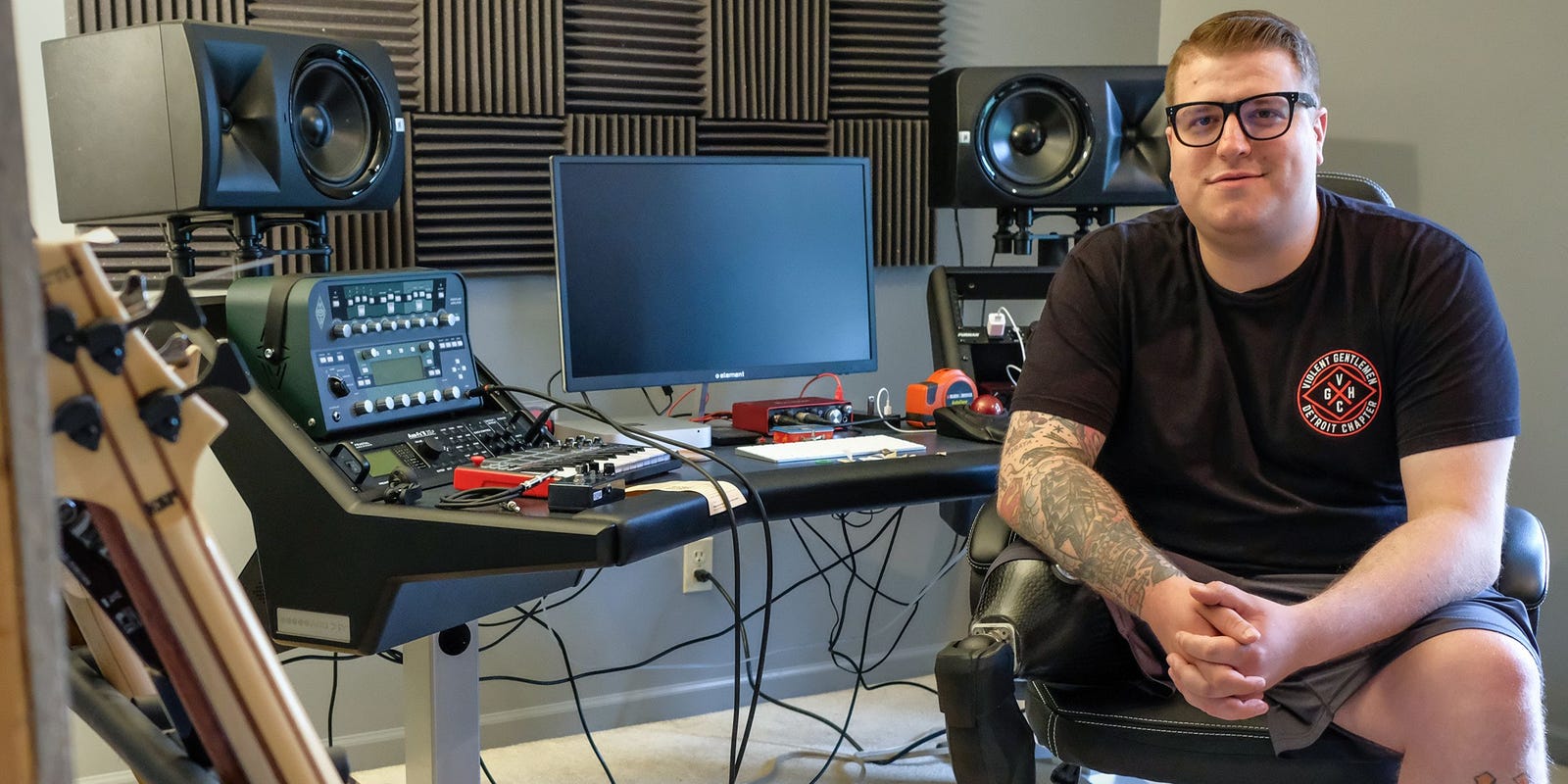 Andrew Tkaczyk, drummer for The Ghost Inside and his instrumental band One Decade, is the guest on this episode of the BREWtally Speaking Podcast!!
Andrew invites us into his home to talk more in depth about his One Decade project, how it came about, and we get a bit more in depth behind the meanings behind each track on the Coma Visions ep.
Andrew also shares some news about working with Will Putney on the upcoming The Ghost Inside record, and how Will pushed Andrew to actually record all of his drum parts himself, and what we can expect with One Decade going forward and more.
Listen to the full interview here: