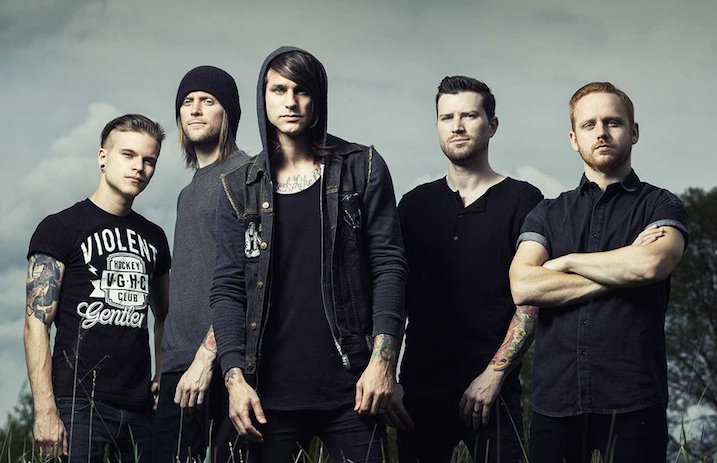 BlessTheFall are back with a music video for "Wishful Sinking" of their up and coming album 'HardFeelings' which is set to release on the 23th of March this very year!


This beauty has been released via Rise Records on the 14th of February and it is certainly interesting. It has some vibes of the old BlessTheFall we know and love but it also contains a sound we have never heard them play, go see for yourself!
Pre-order 'HardFeelings' here!
BlessTheFall:
Beau Bokan – Lead Vocals
Eric Lambert – Guitar, Vocals
Jared Warth – Bass, Vocals
Matt Traynor – Drums
Elliott Gruenberg- Guitar