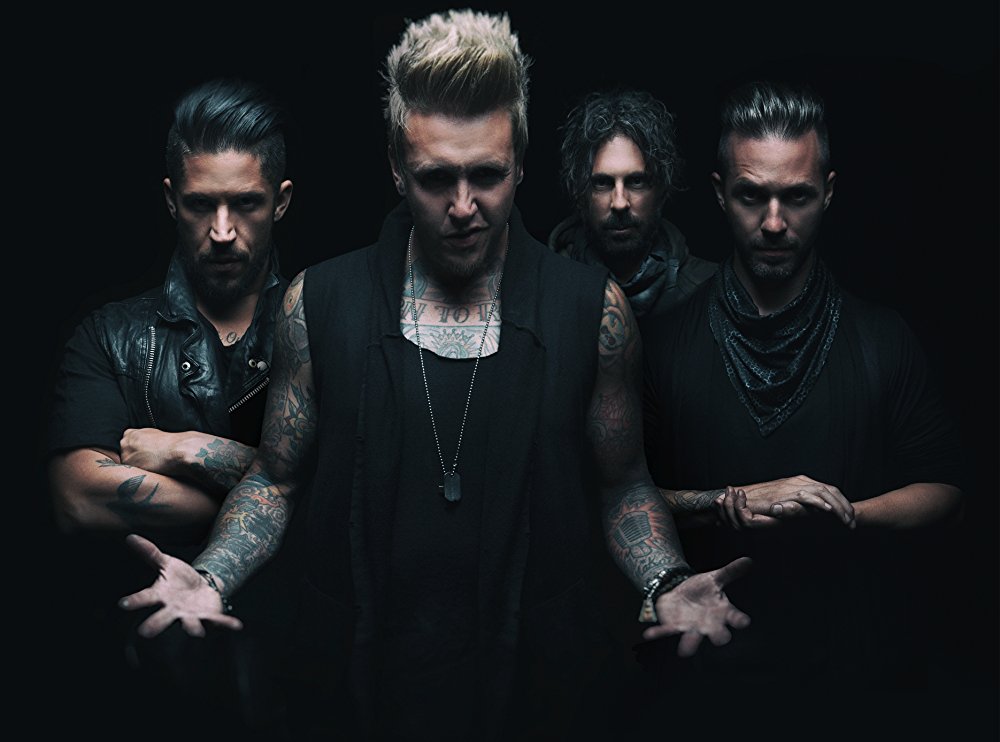 If making a music video for "Born For Greatness" & "Traumatic" wasn't enough already Papa Roach just released the official music video for "My Medication", check it out!


Firstly check out "Born For Greatness" here and "Traumatic" here. All three are released via Eleven Seven Music and from their latest full album 'Crooked Young' and judging by how fast they are making new music videos I can assure you there will be a next one, maybe even soon. Stay tuned!
Get 'Crooked Teeth' here!
Papa Roach:
Jacoby Shaddix
Jerry Horton
Tobin Esperance
Tony Palermo