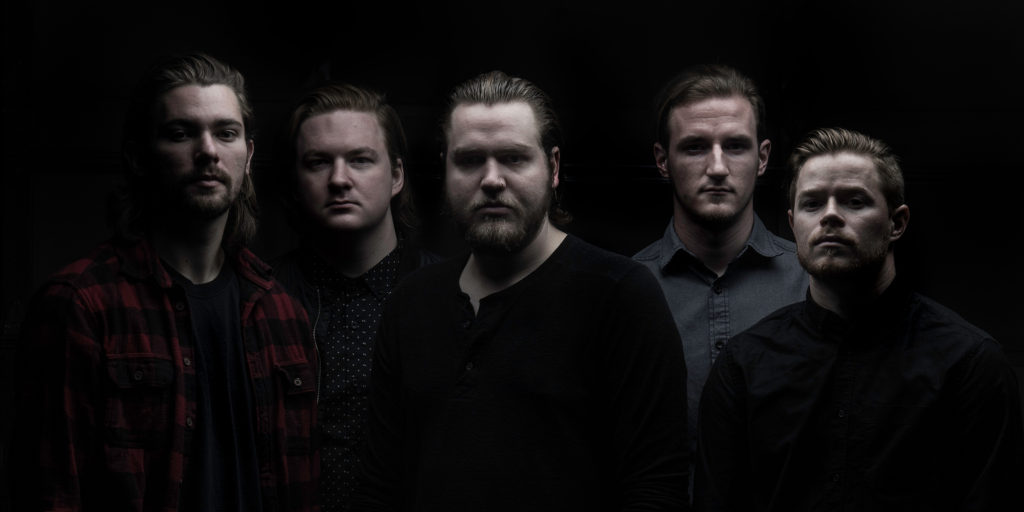 After releasing the full record 'Deadweight'  Wage War decided to create a stripped version of the last track of their latest album called "Johnny Cash", it may be completely different but that only makes it better!


As you may have guessed at this point it has been released today, on the 14th of February, via record label Fearless and it has been exploding since with positive comments. Wage War really outdid themselves with this one, some may have feared it might ruin the song (it being stripped) but it does the opposite. It gives the song a whole new skin while the core remains. Couldn't have been better, check it out right now above!
Check out the full album stream of 'Deadweight' here!
Wage War:
Briton Bond – Vocals
Cody Quistad – Guitar/ Vocals
Seth Blake – Guitar
Chris Gaylord – Bass
Stephen Kluesener – Drums