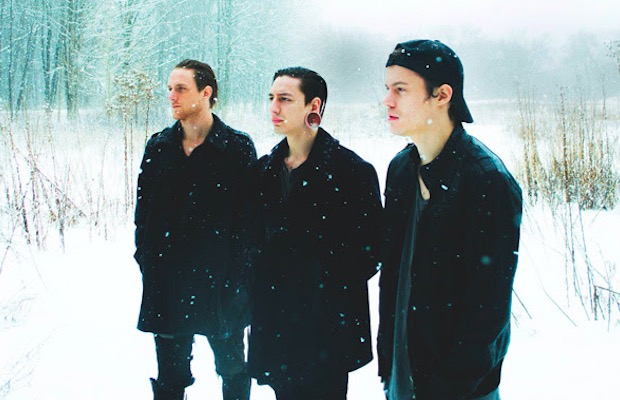 This seems to be a special day, The Plot In You just released a brand new song named "I Always Wanted To Leave" and it is, as expected, just amazing.


This great piece of art has been released via Fearless Records on the, yet again, 14th of January. It is almost impossible to grasp the full beauty of this track, it is magnificent and all around a well produced and executed song. Can't wait for the rest of the album. But before you leave check out the other recently released song of the album here! It is just as good, if not better.
Pre-order 'Dispose' here!
The Plot In You:
Landon Tewers – Vocals
Josh Childress – Guitar
Ethan Yoder – Bass