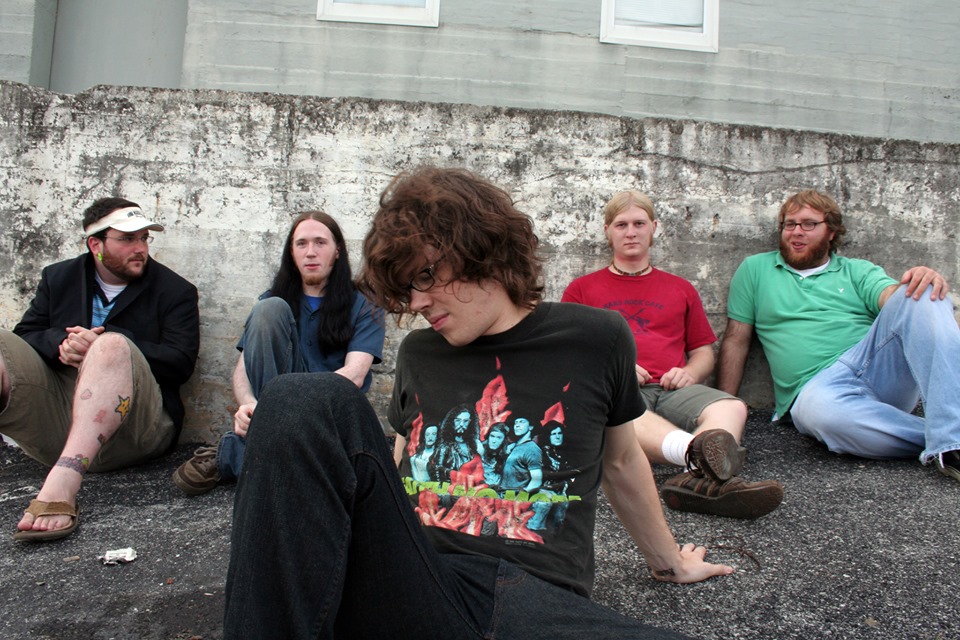 P.Y.L.O.T. was a staple in the South Central Kentucky music scene during the early to mid 2000's. They have just announced for the first time they are making their entire discography available for online streaming services everywhere. For those unfamiliar with P.Y.L.O.T. they formed in 2000 in Glasgow, Kentucky by founding members Wes Buchanan- Guitar & Programming, Tony Oswald- Vocals, Cody Meek- Guitar and "Shep" aka Matt Shepherd- Bass, while they were still attending Glasgow High School. The had a proggressive sound with some elements of industrial metal. P.Y.L.O.T. featured both beautiful melodic vocals as well as intense aggressive screams. The quartet jammed for a few years with a drum machine providing the beats. Wade Tucker joined the band in 2002 as P.Y.L.O.T.'s  first drummer, although they still implemented the drum machine in most all their songs. In 2004 Wade Tucked exited the band making way for drummer Matt Devore to join the founding members of the band and remained with them until their final show in May of 2008.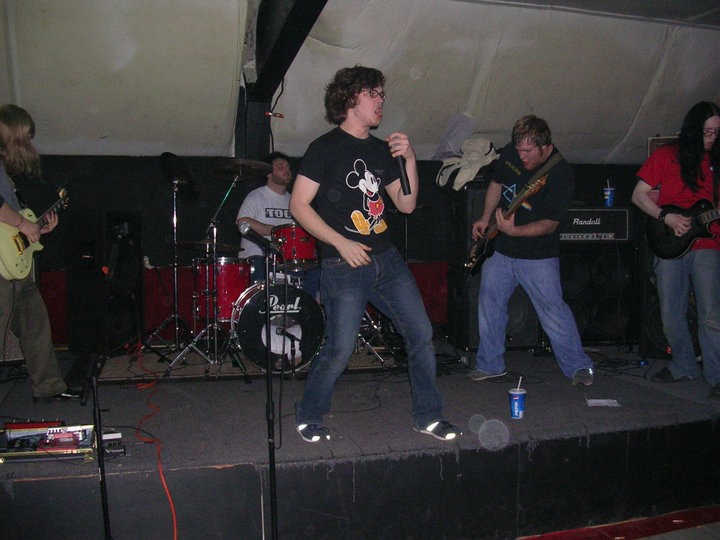 P.Y.L.O.T. traveled as far north as Elyria, OH and southward as Little Rock, AR to perform as well as other cities in between. The band really made a name for themselves in their hometown of Glasgow and Louisville, Kentucky where they played at least monthly at various venues. Shows in Glasgow were limited to 3-4 times a year, mainly at the Parrish Center, a place the Catholic Church would rent out to pretty much anyone. Spookfest, was an annual show around Halloween that took place at the Parrish Center that usually saw 500+ attendants dressed for the occasion. The closest larger city to P.Y.L.O.T. was Bowling Green. However, the band performed there very few times simply because the members weren't old enough to play in bars, and the city lacked any all age venues. In addition Bowling Green isn't well known for having a vibrant rock/metal scene. One of the most notable gigs for the band was when they headlined a festival for the radio station Revolution 91.7 at Western Kentucky University in 2004.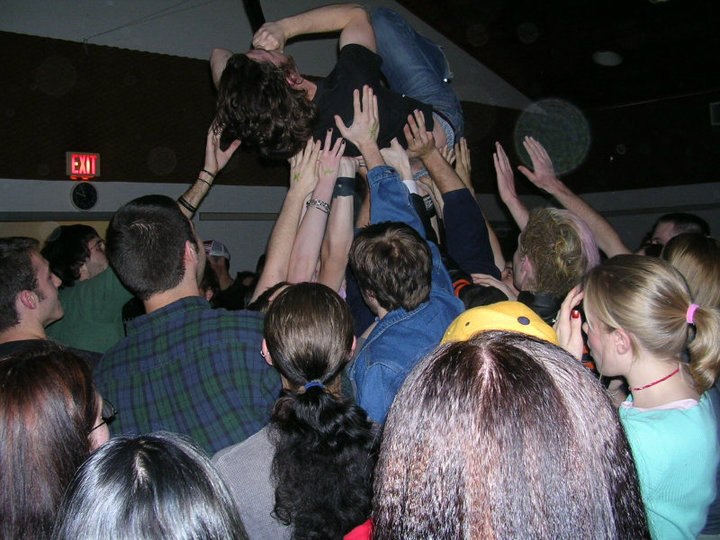 During P.Y.L.O.T.'s 8 years together, they released 1 full length album, 'Impulse' in 2004 and an EP, 'The Porcelain Influence' in 2008. After an almost 1 year hiatus, they performed their last show in Glasgow, Kentucky on May 31st, 2008 to packed room at a venue that is no longer around. The band has recently announced that they are making their entire discography available on both Spotify and iTunes. Their music has been almost nearly impossible to get with the exception of 'The Porcelain Influence' which is streaming on Bandcamp. I was lucky enough to attend the bands album release party for 'Impulse' in 2004 and witnessed the band's performance. P.Y.L.O.T. was well ahead of their time and was much more than your average "local band." If any band deserved a break it was these guys and I think they would have been hugely successful if they could have got on the national touring circuit and in front of some big crowds around the U.S.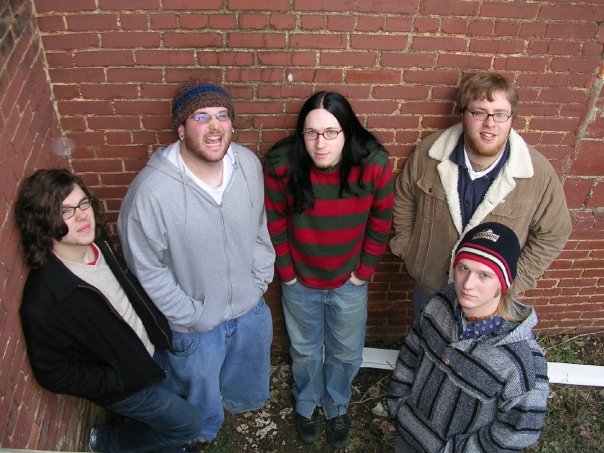 P.Y.L.O.T. is:
Wes Buchanan- Guitar & Programming
Matt Devore- Percussion (2004-2008)
Cody Meek- Guitar
Tony Oswald- Vocals
Matt Shepherd- Bass
Wade Tucker – Drums (2002-2004)
Where are they now?
Guitarist Wes Buchanan, currently resides in Bowling Green, where he manages a screen print shop. He still plays music but only with friends, not performing out. When he's not fishing or gardening, he's usually working on Volvo Wagons that he buys and restores.
Drummer Matt DeVore, is an adjunct music professor at Austin Peay State University in Clarksville, Tennessee but he and his family reside in Bowling Green. He and his wife have 2 daughters and if that doesn't keep him busy enough, he gives drum and guitar lessons to local kids and adults. Matt has always remained active in the music scene mainly playing drums with rock bands and currently plays with the band Fat Box.
Guitarist Cody Meek, has worked in Marketing/Advertising for a utility company in Glasgow for the last 16 years and also freelances in video production. He has remained active in the music scene since P.Y.L.O.T. playing guitar as well as the lap steele. He and his family live in Glasgow.
Vocalist Tony Oswald moved to New York City a few days after P.Y.L.O.T.'s last show, where he began his career working in the field of video production. His decorated career has allowed him to work as a camera operator and video editor for TV shows and commercials, as well as a writer and director of short films. Tony also become well known on Vine for his series "Tony Only Dances To Pony" and was also featured in a Shiner Beer commercial.
Bassist Matthew 'Shep' Shepherd is a music teacher in Glasgow specializing in vocal/choir performance. He's a big hit with his students and is well-known for leading big play/musical productions at the school. He still plays bass in a band of close friends called, Buffalo Ford.
Below you can stream 'The Porcelain Influence' below via Bandcamp and you can now stream their entire discography online as of today. So make sure to visit those streaming platforms and check out this incredible band that were kings of the local music scene in South Central Kentucky during the early to mid 2000's.