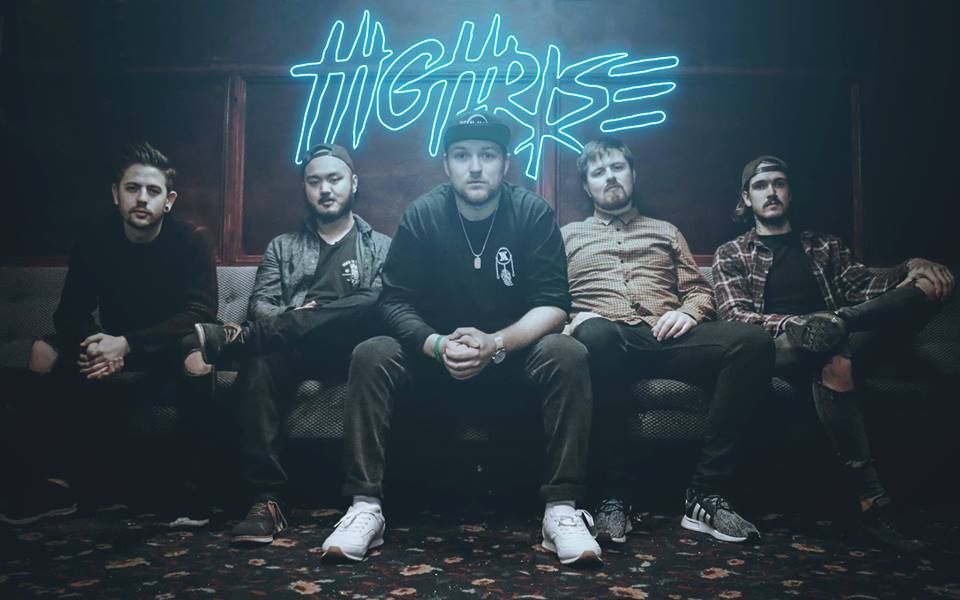 High Rise are a Metalcore band hailing from South West London. Formed in 2014 the band have taken influences from bands like Underoath, The Ghost Inside and A Day to Remember to find and hone their own sound – ambient overtones with hard hitting riffs accompanied by dual vocal harmonies and much more. Following on from the success of their 2015 debut EP 'Tides Will Take You', High Rise independently released their second 5-track EP 'Left It For Everything', recorded with Dan Kerr at Avenue Studios [Our Hollow Our Home, Shields, Create to Inspire], in July 2016.
After a fantastic 2017 that saw the band play with a whole host of incredible artists including Bad Omens, Our Hollow Our Home, Create to Inspire, Vanity and Faces of Eve, as well as a well received slot on the Vocalzone Stage at Teddy Rocks Festival, and several sold out 'home town' shows in Kingston, High Rise are in the process of finishing writing for their new music release, due in 2018.
Our U.K. photographer and writer Janson Bulpin has been on tour with High Rise and was able to sit down with them to talk about their upcoming EP and the reason behind releasing it instead of an LP, fans singing along to their songs on tour, and much more. Get out and see them on tour, and buy these lads a drink. See the full interview below.