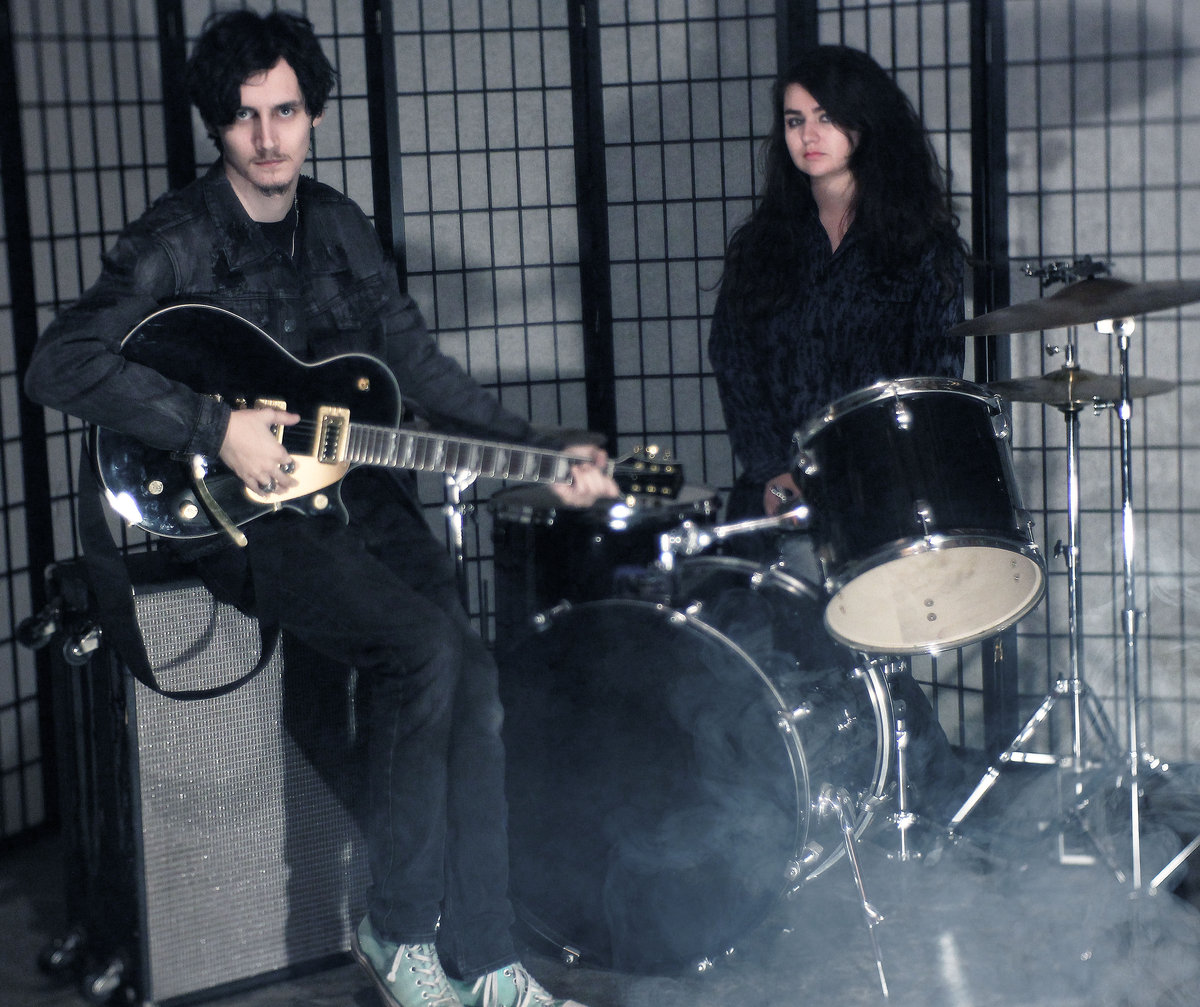 Blues and garage rock have given birth to a child and the child is the new band, The Stroppers. Previously known as Play Pretend, The Stroppers released an album in spring of 2018 under that name before changing their name and image. This album will be re-released under the new name with new cover art on March 1, 2019. With Joel Monroe on the guitar and Jasmina Bonilla banging the drums, The Stroppers are here to give everyone tons of fuzzy goodness.
When I found this band, I thought I been needing a band like this to come to the forefront. As soon as I knew they had an album coming out, I couldn't pre-order it fast enough. As soon as I put it on and listened to it, the album completely blew my mind.
The first song I listened to was "Summer Heat." The riff that came on was incredible. It brought me to think of a combination of rockabilly and garage rock. Joel is riffing hard on this track. The guitar is very muddy and full of fuzz. Then Jasmina comes in with a straight and tight backbeat that's almost empowering, and it ties into the song perfectly. Joel's vocals are great on this track. It's like he's standing at least five feet away from the mic which makes his voice sounds huge.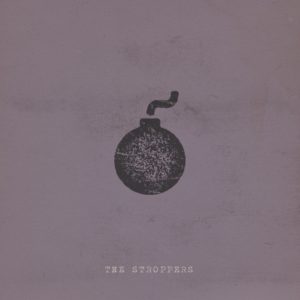 The next song, "Black Cat Blues" sounds like it could be a big anthem for The Stroppers. It begins with Joel ripping on guitar with a wah added to it. It's more laid back if you compare it to the last song. Jasmina is keeping a simple groove that works great. There's a breakdown towards the middle of the track, right before the guitar solo. The drums are such a propelling factor in this. It makes for a great driving song.
After a few more songs, I get to "One-Eyed Suzy." It's more blues-orientated but continues with that driving force provided by the talented Jasmina on the skins. Joel's guitar work on this is out of this world. His tone still has a small touch of fuzz but it's still a very clean tone. Most of the song is this great solo by Joel and it just makes this track.
Overall, this is an incredible album. One of the top albums from a new band in my opinion. If you get a chance to see this band, go and see them. They're great live and if you want to have a good time while listening to music, I highly recommend The Stroppers. Also be on the look out when they rerelease their album. Get on that fuzz train.