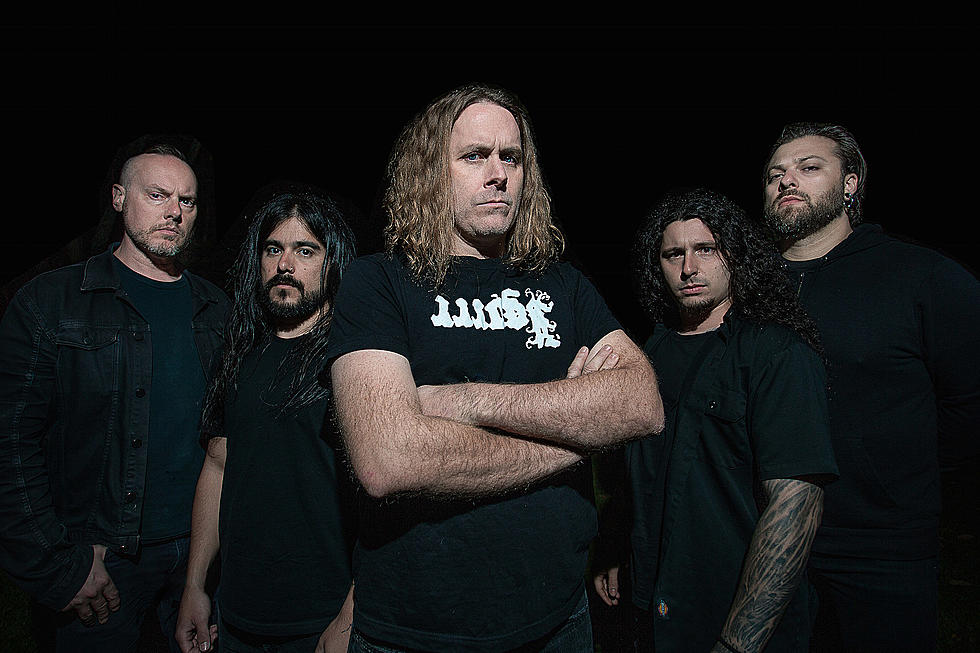 Cattle Decapitation is back and greater than ever before! After having released 6 mind blowing and most of all brutal musical pieces they decided to add another one to their collection this year. 'Death Atlas' is set to release on the 29th of November and is looking really solid so far. With only 1 track "One Day Closer To The End Of The World" they managed to gain their fans excited again for more Cattle Decapitation and I am one of those people!


"One Day Closer To The End Of The World" may be a mouth full but is certainly worth your time of day. Cattle Decapitation has never been the standard of anything but rather been their own kind of music and that includes this track. Travis has an amazing vocal range and keeps being able to suprise me every time. And if it wasn't for that fast paced but perfectly placed riffs and overall good production holding all of it together it would all collapse, but it hasn't. Cattle Decapitation holds every piece needed to create music that will make you wonder how talented these guys really are.
Pre-order 'Death Atlas' here!
Cattle Decapitiation:
Travis Ryan: Vocals
Josh Elmore: Guitar
David McGraw: Drums