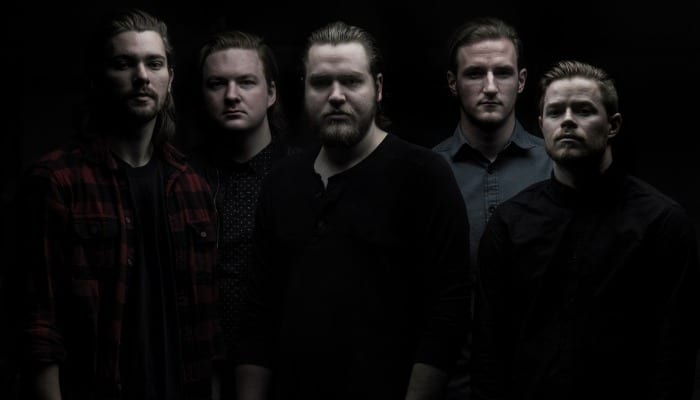 Wage War fans couldn't be happier than right at the moment they realised their favorite core act is back! With their 3th album 'Pressure' slowly heading our way and one of the best metalcore tours being announced right after first single "Who I Am" dropped fans are in for a big treat!
Wage War has been picked up rather quickly after people began to understand how well the band pieces together melody and hard hitting riffs. After releasing one of the better debut albums I have listened to so far called 'Blueprints' fans started to slowly gather around to witness this beauty evolve. Right after releasing a raw diamond they dropped another one: 'Deadweight'. If their debut wasn't already enough to convince you that they belong in your playlist 'Deadweight' made sure they got their very own spot right away. And now Wage War decided to create something bigger and even more personal which goes by the name of 'Pressure' and it is everything you were hoping for so far. With first single "Who I am" being released on the 9th of July most core fans gathered to take in the first glimpse of 'Pressure' and deliver they did!

But there is more to the story, they just announced a huge US tour along side Like Moths To Flames, Polaris and ofcourse: Dayseeker. Starting on the 27th of September and ending a couple months later on the 1th of November in Orlando they really give you no option but to come see them live. So do!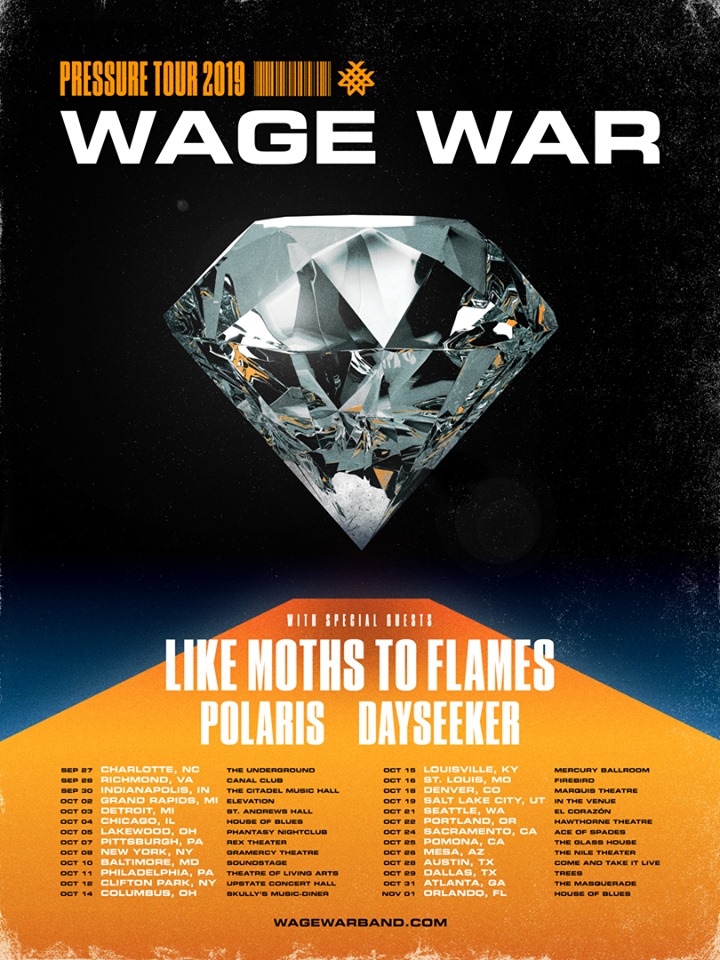 Pre-order their album 'Pressure' which comes out on the 30th of August this year!
Wage War:
Briton Bond.
Cody Quistad.
Seth Blake.
Chris Gaylord.
Stephen Kluesener