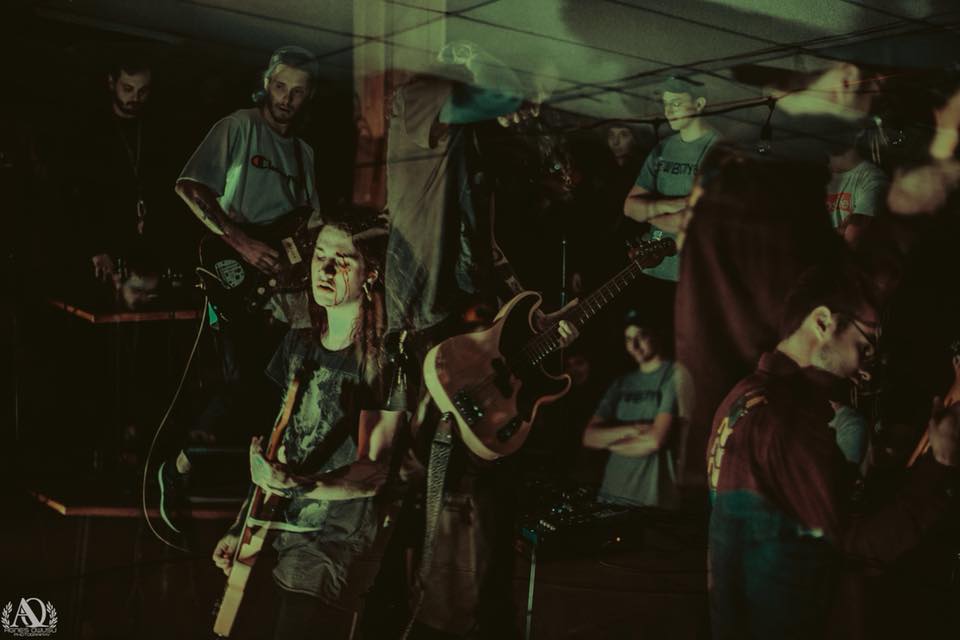 Embracer is a three-piece indie/alternative band based out of Charleston, West Virginia. The band consists of Jordan Bradley, Dylan Costinteen, and Zakk Garcia. While Embracer officially formed in the Spring of 2011, the band has went through much metamorphosis since then. Bringing together a collective of dark, brooding, and ambient works. the group also strongly enforces substance and feeling in their music. Leaving a lasting impression on the listener. In November of 2014, Embracer released their debut EP entitled 'My Father's Will,' a five track record mixed, and mastered by Matt Malpass in Atlanta, Georgia.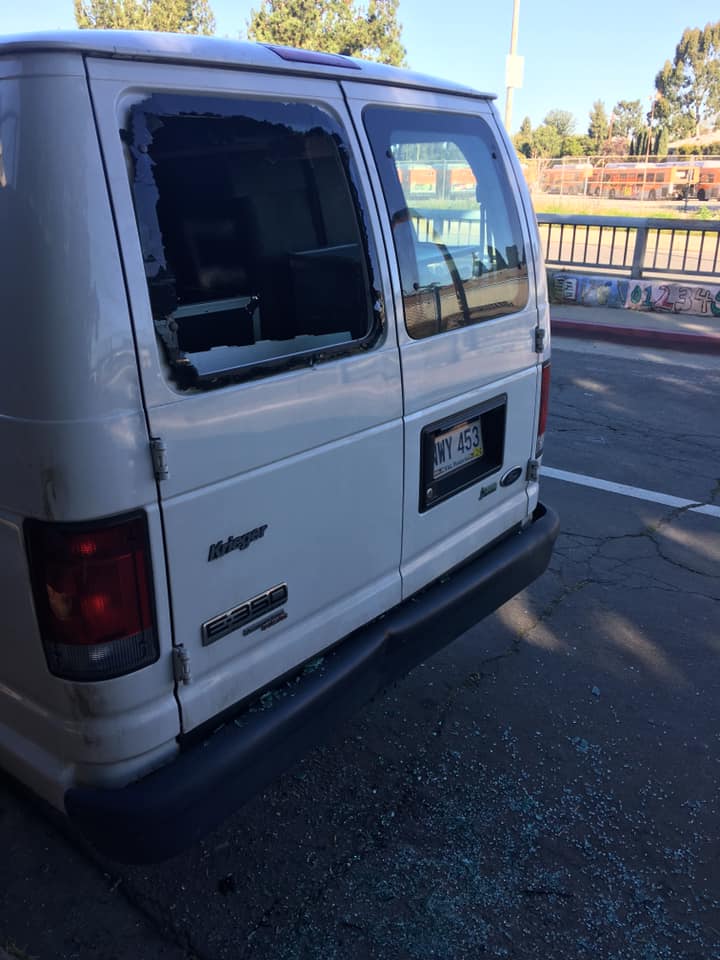 Unfortunately for the band their van was broken into while on tour last night in Southern California. 2000 miles from their home in the Appalachian hills of West Virginia, the band was forced to cancel the remainder of their tour. Embracer stated on Facebook "Unfortunately last night our van was broken into 2000 miles away from home and more than 20000 dollars of gear was stolen from us. it goes without saying that this is a huge setback for us. we're only asking from the bottoms of our hearts if you can contribute, share, etc we have set up a Gofundme and the link is above here. we will be canceling the remainder of our tour and heading home to regroup and try to look forward to the future. thank you in advance for your kindness, and we hope to bounce back from this as soon as possible." Included below is also a list of items the band is missing if you are in Southern California and see any of these items including 5,000 worth of merch that could potentially belong to the band please contact them. In the mean time the band has set up a Go Fund me drive, at the present moment they have raised $3,000 of their $20,000 goal in order to replace their belongings and get them back to creating music and back home. The band on their GoFund Me Page also stated "As heartbroken as we are right now, we are desperate to find some sort of solace out of this situation, and make the best of what we've been given. That being said, the gear that was stolen presents us with a very heavy price tag to compensate for. A price that none of us can pay out right. To be blunt, we're upset, angry, mentally exhausted, and not sure where to turn."
Thieves stealing from touring bands has become all too common all across the U.S. and abroad. Our hearts go out to the band. If you are financially able please help Embracer get back on their feet, and if not please share this message to others in hopes of locating their gear. You can donate to their Go Fund Me HERE.