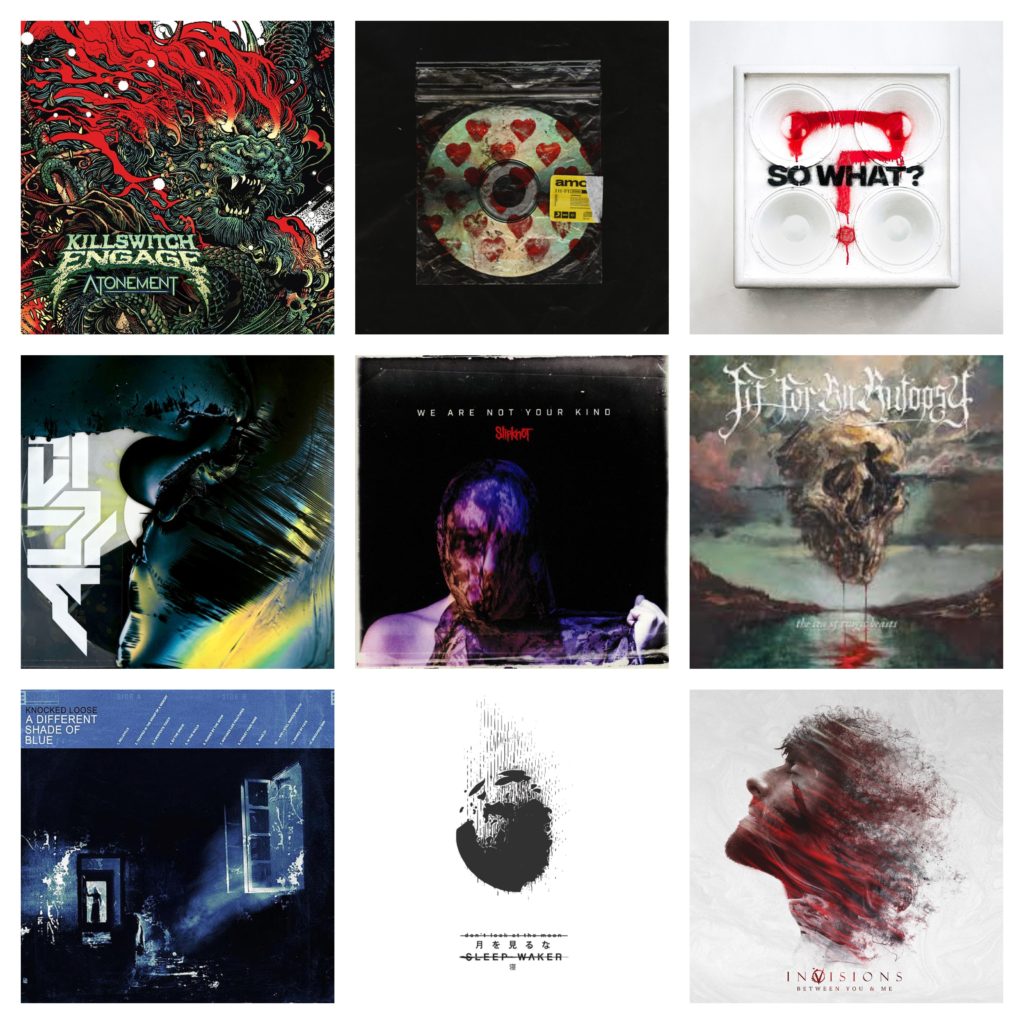 Another year might have come to an end but the music from 2019 will continue on forever. Even though the year has seen many great records it is finally time for me to pick my own top 10, with some additional special albums that made my year just a touch better, and share those with you good people. So with that being said dig in and have a wonderful 2020!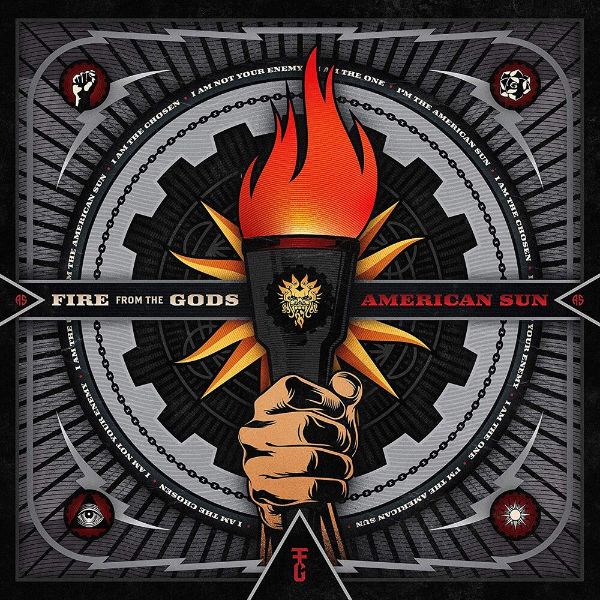 10.  Fire From The Gods – 'American Sun'
Let's kick things off with a band that has seen many great things over the last couple years, Fire From The Gods! With the recent release 'American Sun' they have managed to claim theirselves a spot in my 10 top and rightfully so. 'American Sun' has written their name all over it and the feature from Sonny of P.O.D was a dream come true for me. They have the perfect balance of catchiness, melody and well written lyrics all stuffed into 1 album and I think that Fire From The Gods are going to be one of the next big things for 2020!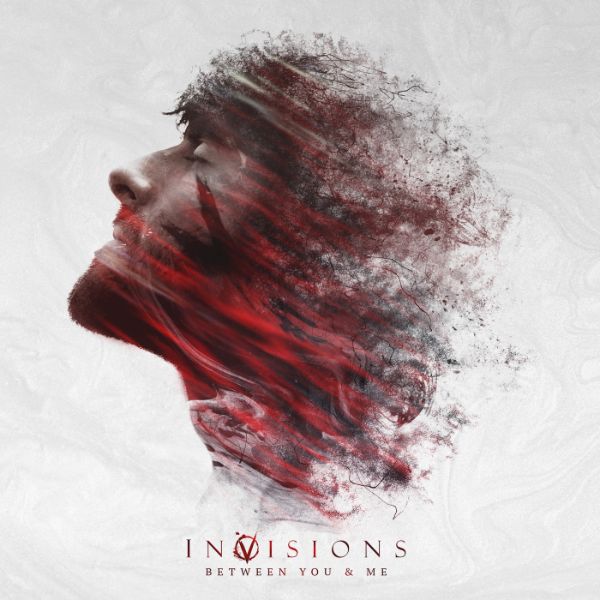 9. Invisions – 'Between You & Me'
Invisions is a band a friend of mine, and co-writer, suggested to me which ended up being amazing. I have always been into the genre but Invisions just hit something different. They are not too heavy while not being too soft either. The sweet spot of metalcore one could say. And besides being a great band their live performance is worth writing about as well, after seeing them live with Our Hollow, Our Home I absolutely fell in love with their sound. And the members are so nice as well! So if you are looking for another quality band to add to your collection look no further!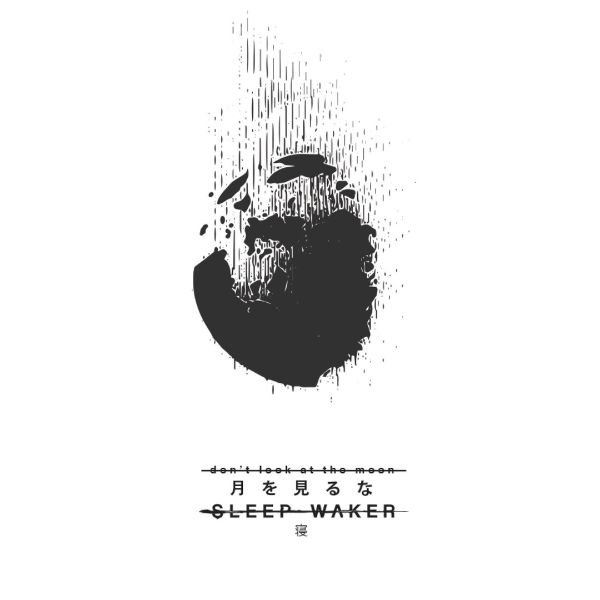 8. Sleep Waker – 'Don't Look At The Moon'
On number 8 we have a band that hasn't been around for that long but has certainly been on my mind lately, while holding some agressive lyrics and vocal styles listening to them can be really relaxing. But while being calming Sleep Waker is also really good to listen to when in need to blow off some steam which includes record 'Don't Look At The Moon' which touches on a subject only a few write about. Sleep paralysis. While relating myself a bit it is extremely well written and I am glad they decided to write an entire album about the topic. Definitely worth checking out!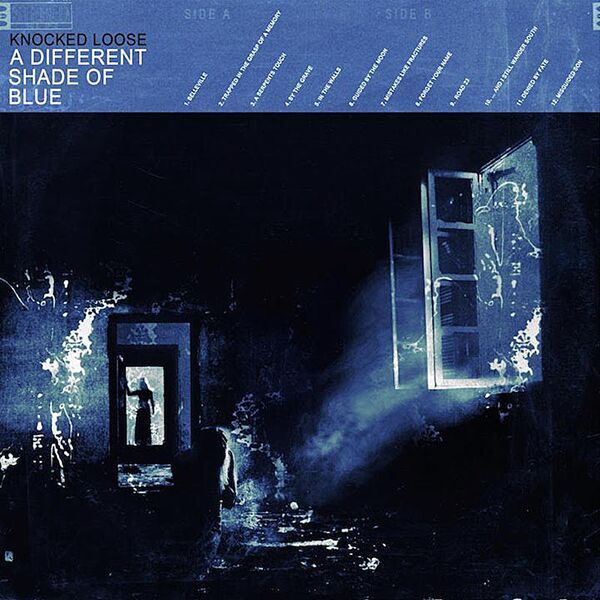 7. Knocked Loose – 'A Different Shade Of Blue'
No list is complete without Knocked Loose, famous for being a top tier hardcore/metalcore band after just having released 1 single album. Ofcourse they made some singles and some EP's but that is impressive in my book nonetheless. Their latest album 'A Different Shade Of Blue' is proving to be Knocked Loose at its finest. Ever since its release day people have gone wild over them, and for good reason! While 'Laugh Tracks' is considered by many to be one of the best albums from its genre 'A Different Shade Of Blue' is something from a completely different realm. While being great studio wise Knocked Loose is even better live. Besides nailing every single aspect of their studio sound they often produce some state of the art vocal techniques which are not even on the album. So be sure to check out their next tour because it will be mind blowingly heavy!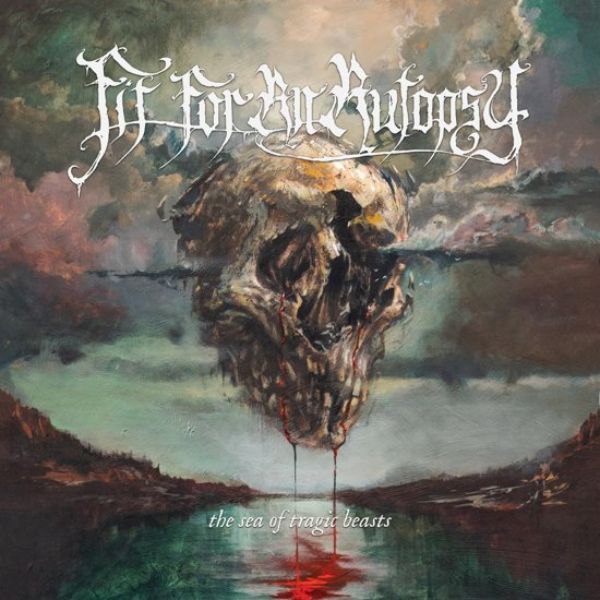 6. Fit For An Autopsy – 'The Sea Of Tragic Beasts'
And what about heavy weight champions Fit For An Autopsy. Much like Knocked Loose they became pioneers of their respective genre after just a couple records. And what have they grown rapidly as well. You can see a clear difference in topics from the albums 'The Process Of Human Extinction' & 'Hellbound' and the later albums 'The Great Collapse' and 'The Sea Of Tragic Beasts'. Clearly their latest 2 albums are much more mature and well produced compared to the others. But don't get me wrong either because their first 2 albums are what made the band it is today, they complete and start their personal and musical growth as well as having some brutal and kick as songs. Fit For An Autopsy are your best bet when it comes to deathcore and they definitely deserve a spot on my top 10!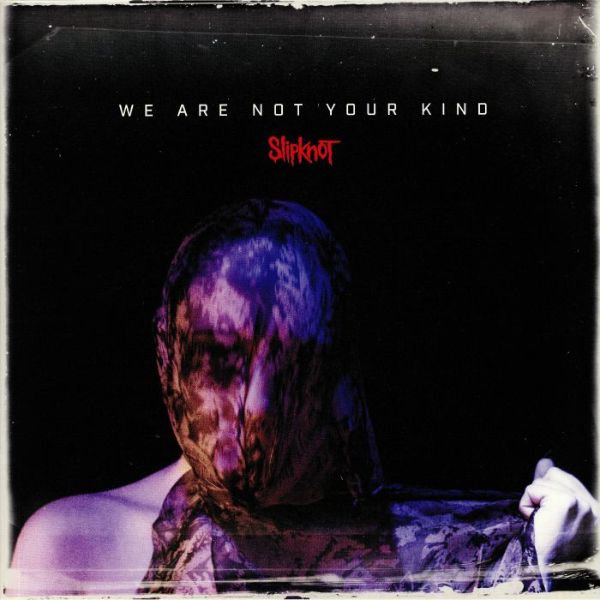 5. Slipknot – 'We Are Not Your Kind'
Well what to say about Slipknot or their new album 'We Are Not Your Kind'? There is so much to say but first of all I have to say that they are one of the best live performance bands I have witnessed so far (next to Judas Priest). After having seen them at Graspop last year I realised just how huge they are. While most headliners who perform at the main stages only get about 70 % of the audience to jump up and down Slipknot got literally everything in their grasp after just 1 song. And how versatile can you be as a band? From instant headbangers like "Nero Forte" and "Solway Firth" to relaxing but deep tracks such as "A Liar's Funeral" and "Orphan" they truly got them all!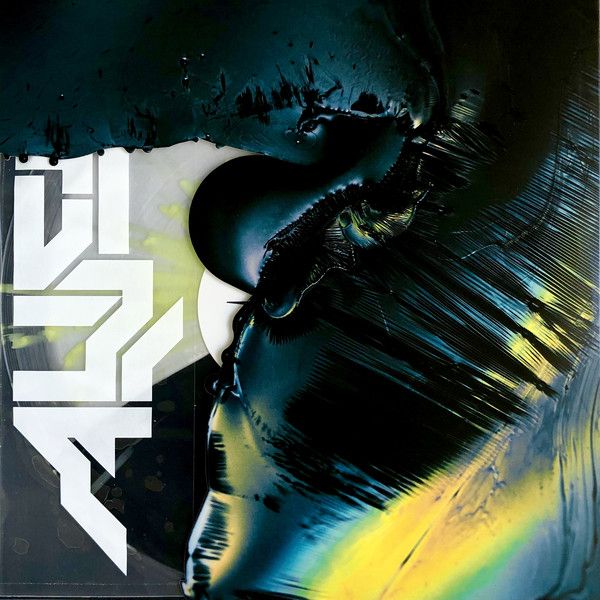 4. Northlane – 'Alien'
Finally we have come to my favorite genre, metalcore! Northlane has always held a special place in my heart and after listening to 'Alien' on a sunday evening every reason for loving them came to light in an instant. I will admit I was a little worried when Adrian left his vocal duties but now I can't imagine anyone else but Marcus for their latest album 'Alien'. To me he was perfect for the albums he has been a part of and Marcus has been the best at their later albums just like 'Alien'. But while having only highlighted the vocalists.. instrumentally they are on the top of their game as well. The only reason a band can survive a big change like this one is if the guitarists and the drummer are more than capable of holding their own, which they are!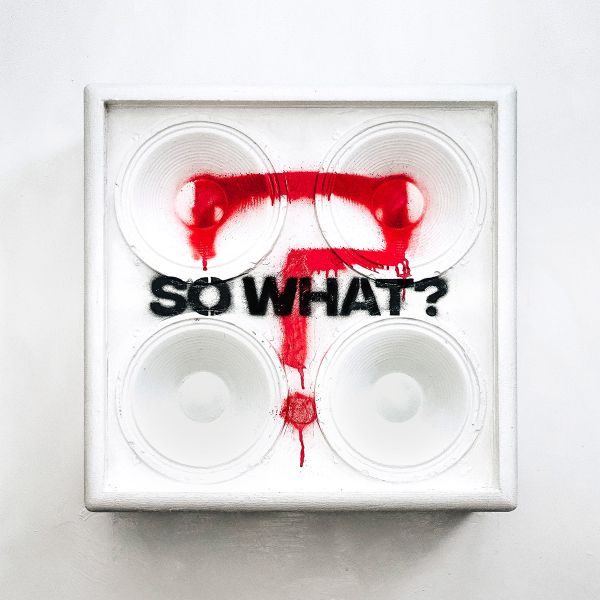 3. While She Sleeps – 'So What?'
While She Sleeps is one of those bands I can't imagine living without. From the moment I tried their 'This Is The Six' album I fell in love with their sound. Besides it being a band I really crave for I am really down to their lyrical standpoint just as much. With everything going on in the world it is nice to have one of your favorites share the same mindset about most topics. Though I can't say I complete agree nor relate to everything I still appreciate them for raising their voice in this chaotic world. While She Sleeps is a classic metalcore band that will hopefully live on for a long time to come!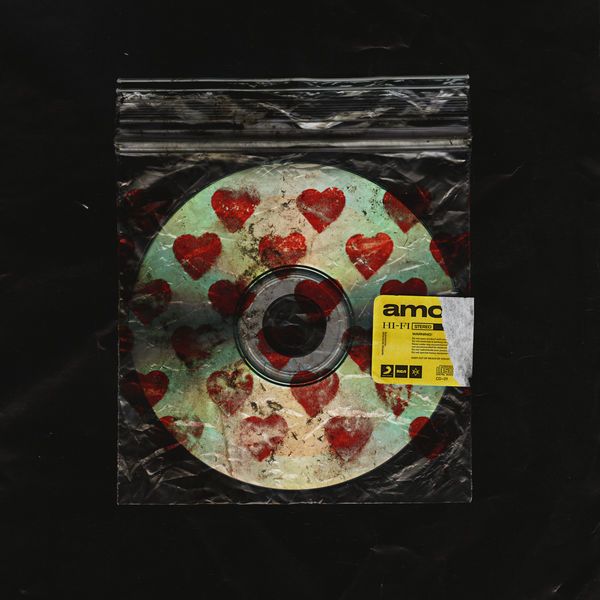 2. Bring Me The Horizon – 'Amo'
Here we are, at number 2! And it is 'Amo' from world famous band Bring Me The Horizon. While not being metal to the core anymore I am enjoying their styles just as much and I still think they deserve their spot on here. If there is 1 band I would place under the term "Diversity" it would be them. Starting out as hands down one of the most influential deathcore bands they are now one of the best mainstream acts you will came across. They may have changed a lot but they managed to create a near perfect album in more genres then my local radio provides. Definitely looking forward to their next ground breaking release!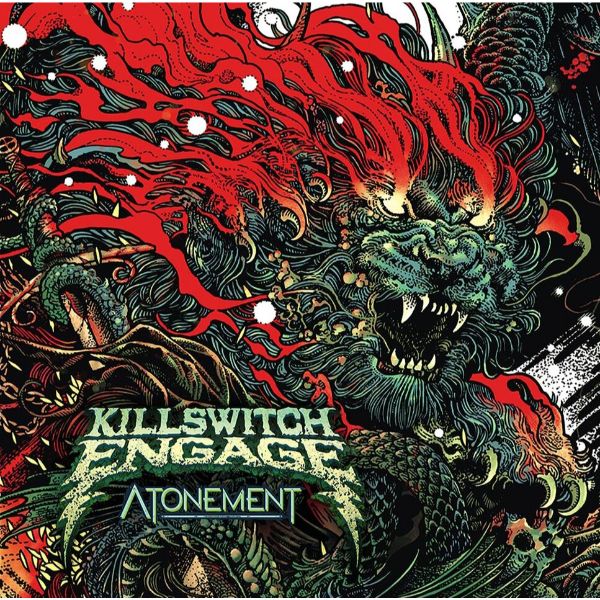 Killswitch Engage 'Atonement'
Who else but Killswitch Engage? Pioneers of their own genre and all around musical geniuses I dare say. When I just started listening to metal as a whole I was certain that nothing could ever top their album 'As Daylight Dies' and I was honestly a little upset after giving 'Atonement' a go because it was damn perfection. Whether it was lyrically, instrumantally or vocally or even the way it was produced 'Atonement' is everything and nothing at the same time. Just after 1 single look you will realise that their lyrics are deep and most of all inspiring. Vocally they challenged themselves almost over the edge and the instrumentals are the building blocks on which everything stands. And that is a lot! I even like the album art which in most cases I sadly can't say.
Honerable mentions:
Cattle Decapitation – Death Atlas
Dealer – Soul Burn
Upon A Burning Body – Southern Hospitality
I have talked a lot so I will keep this simple, I have 3 bands that must not go unnoticed with their recent release and they are Cattle Decapitation, Dealer and Upon A Burning Body! Each of them are incredible bands (and very nice people) that deserve to be written about. So go check their latest creations out as soon as possible!
Finally I hope everyone has had a good year and will have a good one on its way!