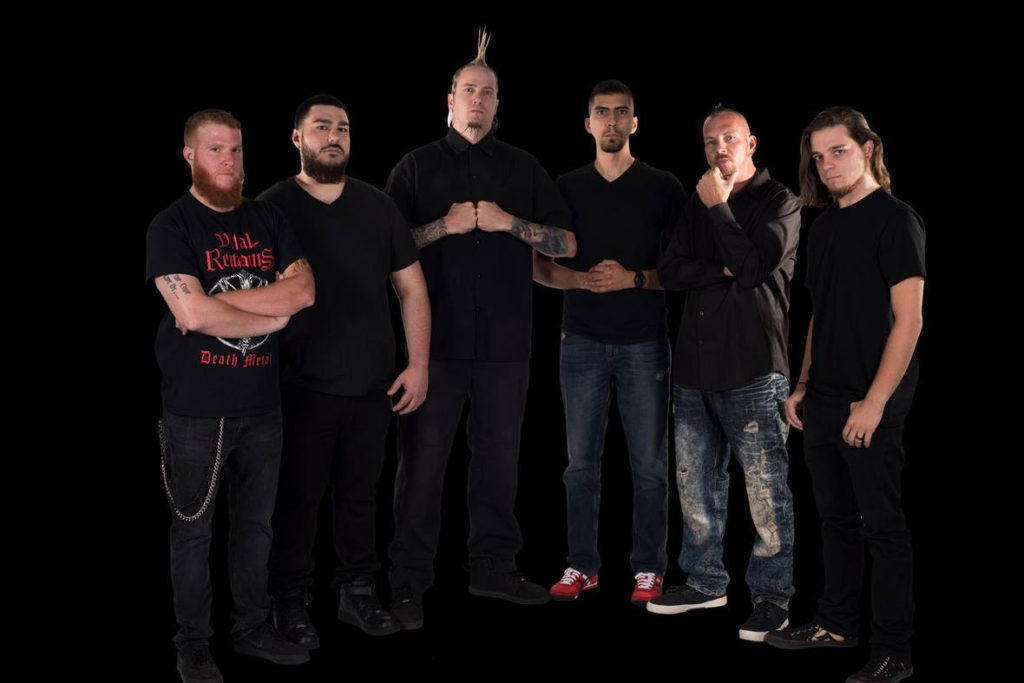 LETHAL INJEKTION exploded on the scene in January of 2016 and have quickly become one of the strongest up-and-coming alternative metal acts on the West Coast. The band has been labeled nu metal, rap metal, and have even become known for creating their own sound and movement, a genre known as "West Coast Metal". LETHAL INJEKTION takes heavy influences from artists like LINKIN PARK, PAPA ROACH, TECH N9NE, STAIND, KORN, DISTURBED.
The band released their highly anticipated sophomore release "Judgement Night" on September 15, 2017 via RuffLife Recordz, and have entered into a mutual partnership agreement with Zombie Shark Records, home to bands such as KEYCHAIN, DIRTY MACHINE, NoSelf, and RIKSHA.
With their sophomore release doing well the band has released another cover song, and this time they have covered SAM HUNT's "Body Like A Back Road". The video was directed by YungMacFilms and is just one in a recent series of powerful cover videos released by the ambitious group. The band also recently released metal covers of IMAGINE DRAGONS' "Believer" and SAM HUNT's "Body Like A Back Road".
Get their latest album "Judgement Night" HERE!