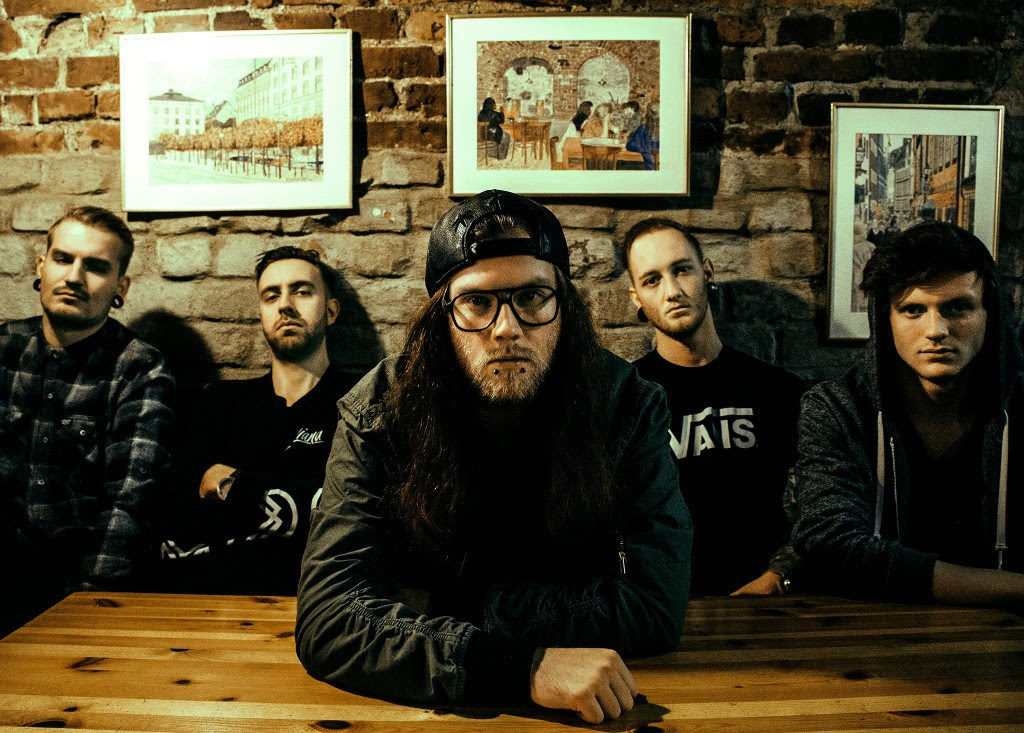 Well this is a first for me. I mean I knew the Swedes have an incredible death metal scene out there, so amazing that they have carved their own genre, Swedish death metal. But today, I am not bringing to you something we know and hear very often from the Scandinavian nation. It did surprise me when I found out about this band called AWAKE THE DREAMER from Sweden, maybe cause I am not a big metalcore fan? But well, yes, the Swedes do have some really good diversity. From the buzzsaw death metal trademark sound to the modern day djent and metalcore, Sweden does house some incredible bands. And today, I bring to thee metalcore/post hardcore quintet from Stockholm, AWAKE THE DREAMER and their all new crushing single, "Believe". Pictured in a vintage like video, the band can be seen dishing out their blend of progressive and melodic metalcore, which absolutely is crushing!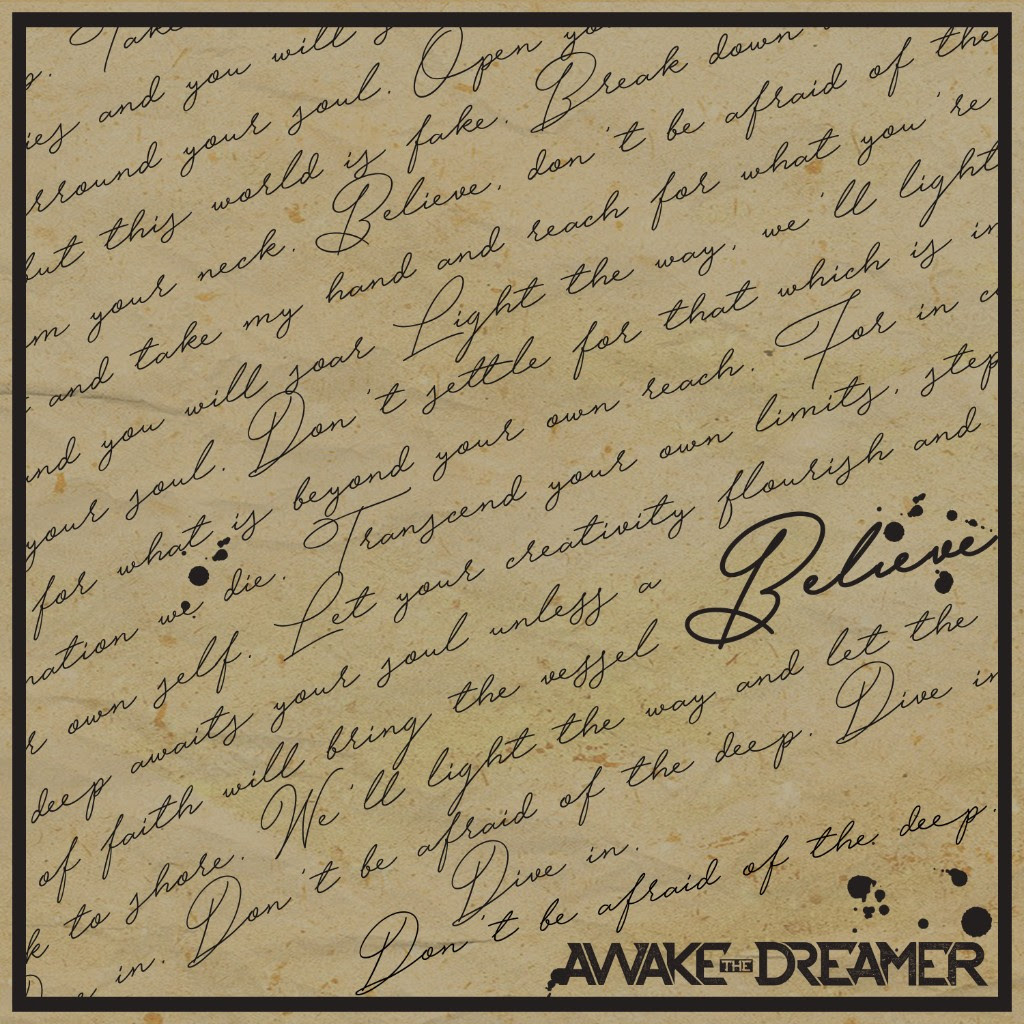 Considered heirs to the throne of Scandinavian melodic metalcore/post-hardcore, AWAKE THE DREAMER are back with a bang with new single "Believe". After featuring on multiple tours across UK and Europe in the last year, AWAKE THE DREAMER are following up on 2017's successful single "Vigilant" with their new single, which is taken from their as-yet-untitled debut album.
The band has successfully risen up the ranks of the underground European scene in a very short amount of time since their inception in 2015, which in itself is a major feat for any young band. AWAKE THE DREAMER can be compared to bands like Northlane, Bring Me The Horizon and Architects, where the single binding element among them would be a mixture of progressive ambient metalcore and the raw unbridled sound of post hardcore music. AWAKE THE DREAMER self-released their latest 'Grow' EP on digital platforms in October 2016, following which they released their latest single "Vigilant" and their recently released brand new music video for "Believe". You can watch the latter down below.
In July the band will appear at selected festivals in Germany, Austria, Sweden and supporting Napalm Records' Post-Hardcore heroes Adept, and with Japan's Metalcore stars Crystal Lake in Germany/Switzerland. In August the band will move on to support on exclusive Scandinavian dates with Northlane.
Full dates:
07.07 Rock Den See, Sankt Andra (AT)
08.07 Rock Out Festival, Brescia (IT)
11.07 Industrie45, Zug (CH)
13.07 Double H, Berlin (DE)
14.07 This Is Your Summer Time Festival, Gera (DE)
15.07 Pushkin, Dresden (DE)*
16.07 Alter Stattbahnhof, Schweinfurt (DE)* 
17.07 Dynamo, Zurich (CH)* 
18.07 Schlachthof, Wiesbaden (DE)* 
20.07 Fallen Fortress Warm-Up Show, Mannheim (DE)
04.08 Free&Easy Festival, Munich (DE)
12.08 Fängelset, Gothenburg (SE)^
13.08 Uhørt, Oslo (NO)^ 
14.08 Good Omens, Trondheim (NO)^ 
18.08 High 5ive Summer Fest, Stockholm (SE)
19.08 Royal K100, Eskilstuna (SE)
*with Adept and Crystal Lake
^with Northlane
AWAKE THE DREAMER are:
Benjamin Turesson – Bass/Vocals
Max Andrén – Vocals
Fabian Fagerberg – Drums
Oscar Järn – Guitar
Alex Backman – Guitar