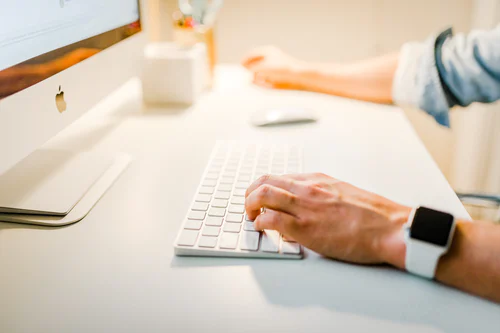 There are many different types of online content, from music to videos. Unfortunately, the internet is overrun with fraudsters and thieves who will steal your content given the opportunity. In addition, it's very difficult to publish content and bring positive attention to it, which is what deters a lot of would-be content creators.
If you devise a carefully thought-through strategy for publishing your content online, then you'll be able to keep it safe and draw interest to it. In this article, we are going to present several tips for how you can publish your content online, and keep it safe:
What's Your Content's Purpose?
Before you begin publishing content online, you need to know what your content's purpose is. Everything needs a purpose, whether it's to increase your popularity or to make yourself money. When you've established what your content's purpose is, you'll be more motivated to advertise and share it. There's very little point in doing anything that's purposeless, because not only will you lack motivation but you will also lack direction. A lack of motivation and direction can be fatal to the success of your content.
Where Is Your Audience?
A fundamental part of creating successful online content is researching one's audience. If you don't know where to find your audience, you won't be able to advertise and market your content to them. Browse social media pages, blogs, forums, and online communities to find your content's key demographic. If you're really struggling, then you can employ a marketing service to help you. According to the music marketing gurus from Indiefy, not only can these services aid in distribution, but also in artist development. Opting to employ a marketing service could be your best option when it comes to finding your audience.
Who Are Your Competition?
The amount of competition that you have depends entirely on your content's niche. If you make informational videos about cement, then you would have fewer competitors than if you made hip-hop beats. Whatever your niche is, make sure you do your research and establish who the industry leaders are. You should always create content that's unique to your platform, but at the same time, you can benefit from employing the same tactics that your competitors use. Don't for a second think that they won't do the same thing to you.
Copyrighting Your Content
As our title suggests, your content's security is also very important. Because of intellectual property law, your content is immediately copyrighted whenever you publish it on your website, or on a platform like YouTube. However, it's still worth copyrighting your content anyway. The reason for this is that if your website closes, frauds might be able to exploit intellectual copyright law and republish your content. Copyrighting your content won't cost a lot of money and it will give you the security of knowing that your creations are safe and can't be stolen or sold to other people without your consent.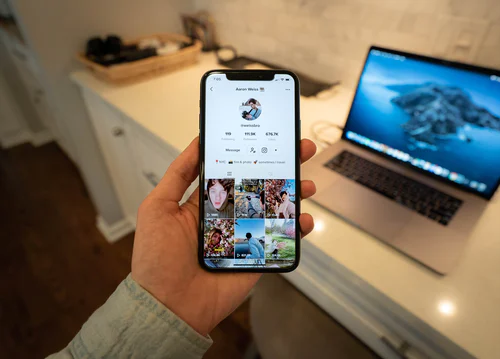 Store Your Content Securely
A grey area when it comes to intellectual copyright law is content that hasn't been published. If somebody was able to access your content folder, they could potentially steal and publish content that you haven't released yet. If this happens, you'll have to take them to court for plagiarism, which can be very expensive. Even then, you're not guaranteed to receive compensation. The court could find in favor of the thief, which has happened before. The best way to secure your content is to keep it either on a hard drive that only you have access to or inside a secure Cloud database, like Google Drive.
Plan Your Content Effectively
There is a multitude of content creation guides online that you can use to create engaging and effective content. If you're going to release online content, especially videos, then you need to read and research these guides. These guides provide tips that you can incorporate into your content creation process. There are guides for every type of online content, from videos to blogs. Make sure that you plan every single step in the content creation process and meticulously craft and polish your creations.
Optimize for SEO
If you've got a website that you publish your content on, then make sure that you optimize it for SEO. SEO is an abbreviation for search engine optimization, which is the internet's premier method of marketing. With SEO, you manipulate Google's algorithm and increase your website's ranking on the search listings. There are many ways to optimize your website, from making it mobile-friendly to creating regular quality content. If you don't feel confident optimizing your own website, then you can employ an SEO marketing agency to handle it for you. When it comes to marketing your content, never overlook SEO.
If you want to publish your content online, then you need to make sure that you keep it safe and create engaging content. Employ all of the tips suggested in this article and your content's sure to succeed.