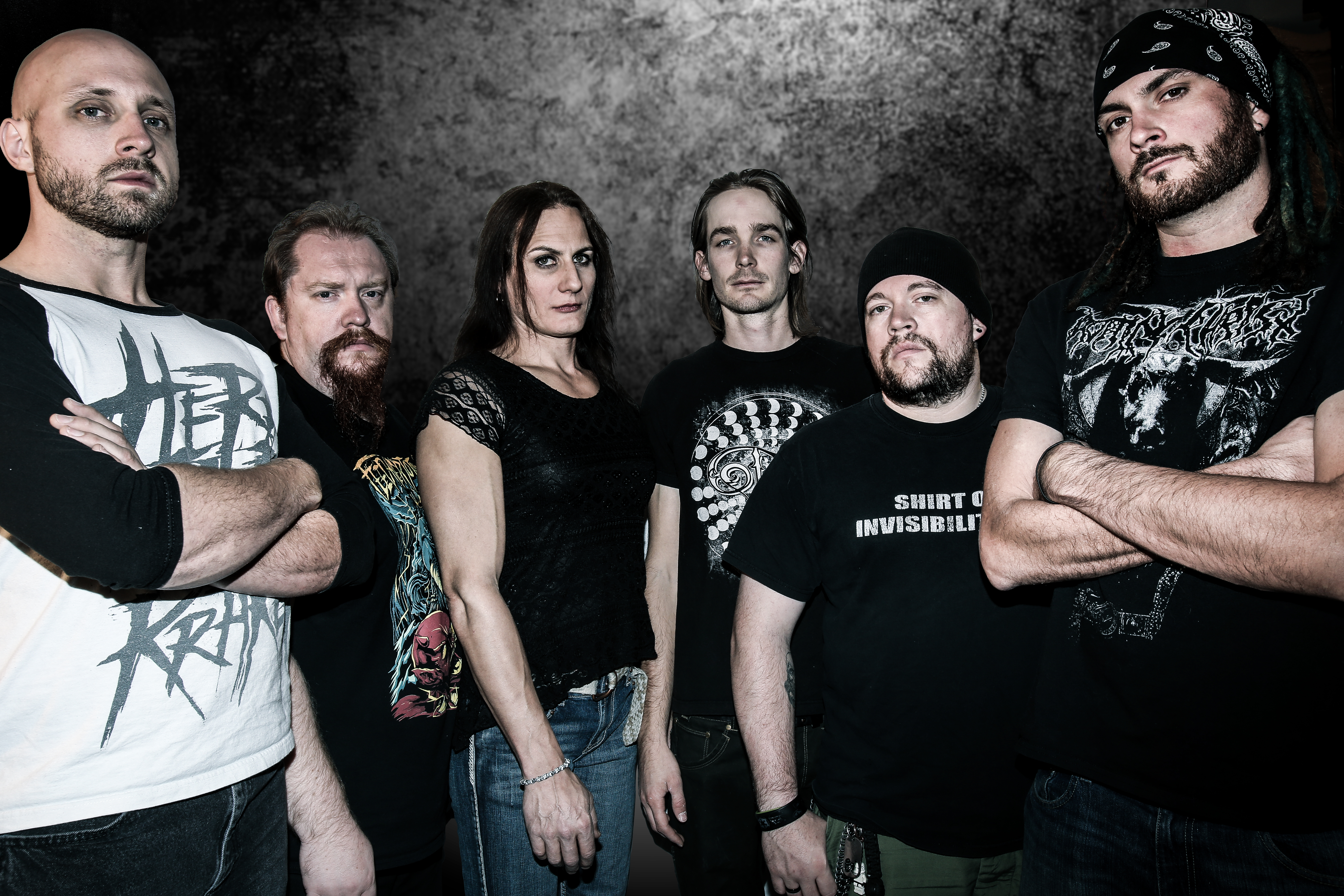 Walking Corpse Syndrome released one of the best albums of 2015. That album 'Human Delusion' also made our best of list for last year as well. The Missoula, Montana band that is all about the heaviness is about to embark on a headlining tour. The Predator Tour will kick off in Boise, Idaho on October 28th and run through November 12th when they play in Billings, Montana. After playing 11 consecutive dates the band will take some time off then play a show in their hometown on December 9th.
The Predator Tour 2016
Oct. 28 – Boise, ID @ The Shredder
Oct. 29 – Salt Lake City, UT @ The Royal
Oct. 30 – Las Vegas, NV @ Adrenaline
Nov. 1 – El Paso, TX @ Rockhouse Bar & Grill
Nov. 2 – Albuquerque, NM @ The Blu Phoenix
Nov. 3 – Amarillo, TX @ Zombiez Bar & Grill
Nov. 4 – Denver, CO @ The Toad Tavern
Nov. 5 – Bozeman, MT @ Eagles
Nov. 10 – Minot, ND @ The Vegas Motel
Nov. 11 – Rapid City, SD @ VFW post 1273
Nov. 12 – Billings, MT @ The Pub Station
Dec. 9 – Missoula, MT @ The Dark Horse
The band also just released a lyric video for the track "Static Illusion" from the album "Human Delusion". If you are in one of the cities in their path of destruction we urge you to get out and support this band.
Follow Walking Corpse Syndrome on Facebook here.