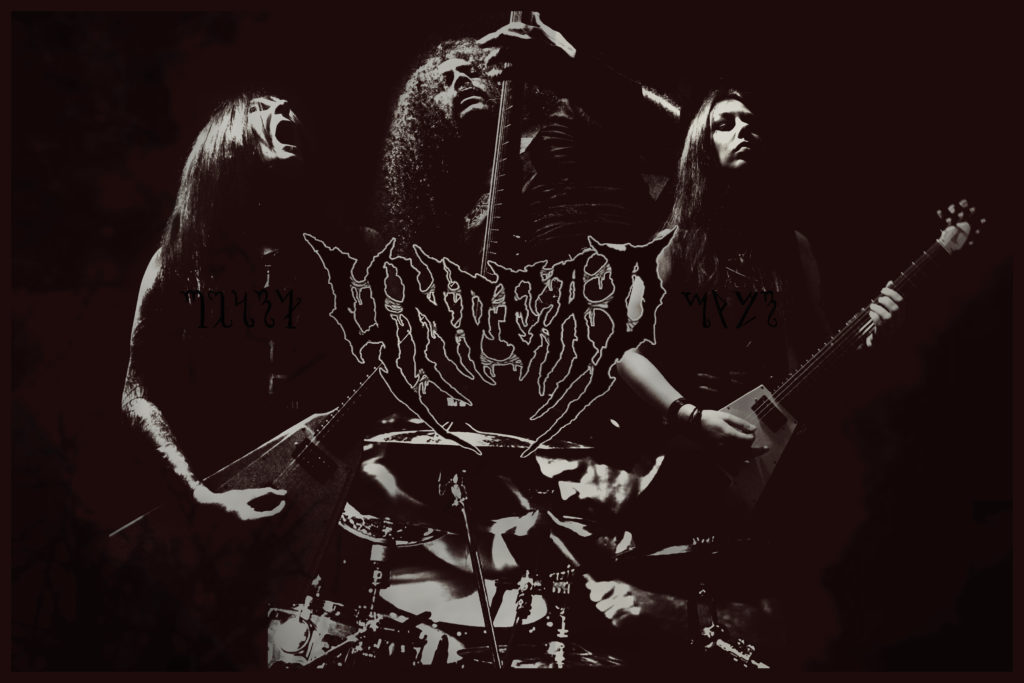 Undead was formed in 2013 and the world hasn't been the same since. The band was resurrected from their graves to unleash pure chaos into this darkened world. After releasing 'Blood Enemy' in 2015 the band has once again rose from the catacombs to unveil their horrific death metal. The band is set to release four new tracks on November 11th titled 'Resurrection'. The band has released the a lyric video for their 'Resurrection' and it will haunt you to no end. Enjoy!
Follow Undead on Facebook here.
Pre-order the new album here.