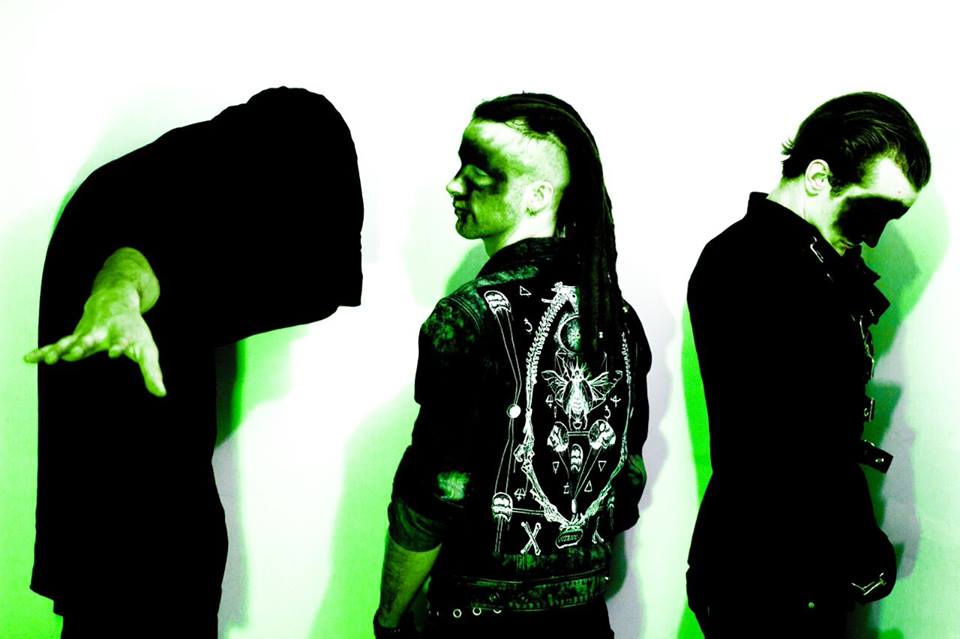 OOLUU was forged from the remains of the band Oompalunatiks. Eric Davindra and Asa Holloh were members of the band and Wychdoktor later joined the band during a lineup change. The three had an unbreakable chemistry that remained standing even after Oompalunatiks ceased to exist. In 2013 they rechristened themselves Ooluu and in December of that same year the band truly found their sound and released their first single and video for "Powder-White". Since that first single the band's sound has evolved and progressed exponentially. A few months later in February of 2014 the band released their debut EP 'Mannequin'. The band continued to compose music for future releases but took a hiatus from live performances to further hone their craft. Ooluu has elements of industrial and alternative metal within their sound. The band recently emerged once again and released their latest album 'Ophus' on January 23rd, 2016.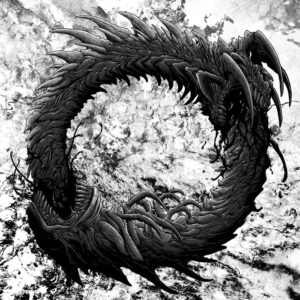 'Ophus' encases a variety of attributes throughout the album. The song "Manichaeus" has an amazing industrial sound. Eric's vocals range from a rough scream to an almost chant-like delivery during the chorus. Moments of the song come to a screeching halt and are so haunting that they will make the hairs on your neck stand on end. "Visera" really slows things down with some amazing synth work and again the vocals take a different turn. Clean melodic vocals take hold and lead into some spoken word. Moments in the song become trance like. The track is such a work of controlled chaos. Eric's harsh screams bellow out and the backing vocals just add to the song's identity. "Victor" is the longest track on the album and has deafening drum and bass entrance that really sets the tone for the entire song. Like footsteps down a long corridor the sounds welcome you. The vocals slither throughout the song yet at times turn into a violent whisper. This song also relates to the albums artwork which is an ouroboros, a serpent eating itself. Ouroboros can also relate to "wholeness". The album has a wholeness because it is void of nothing and resonates well as a whole. Ooluu have championed their right to be different. 'Ophus' is much more than music, it is a beautiful odyssey.
Follow OOLUU on Facebook here.