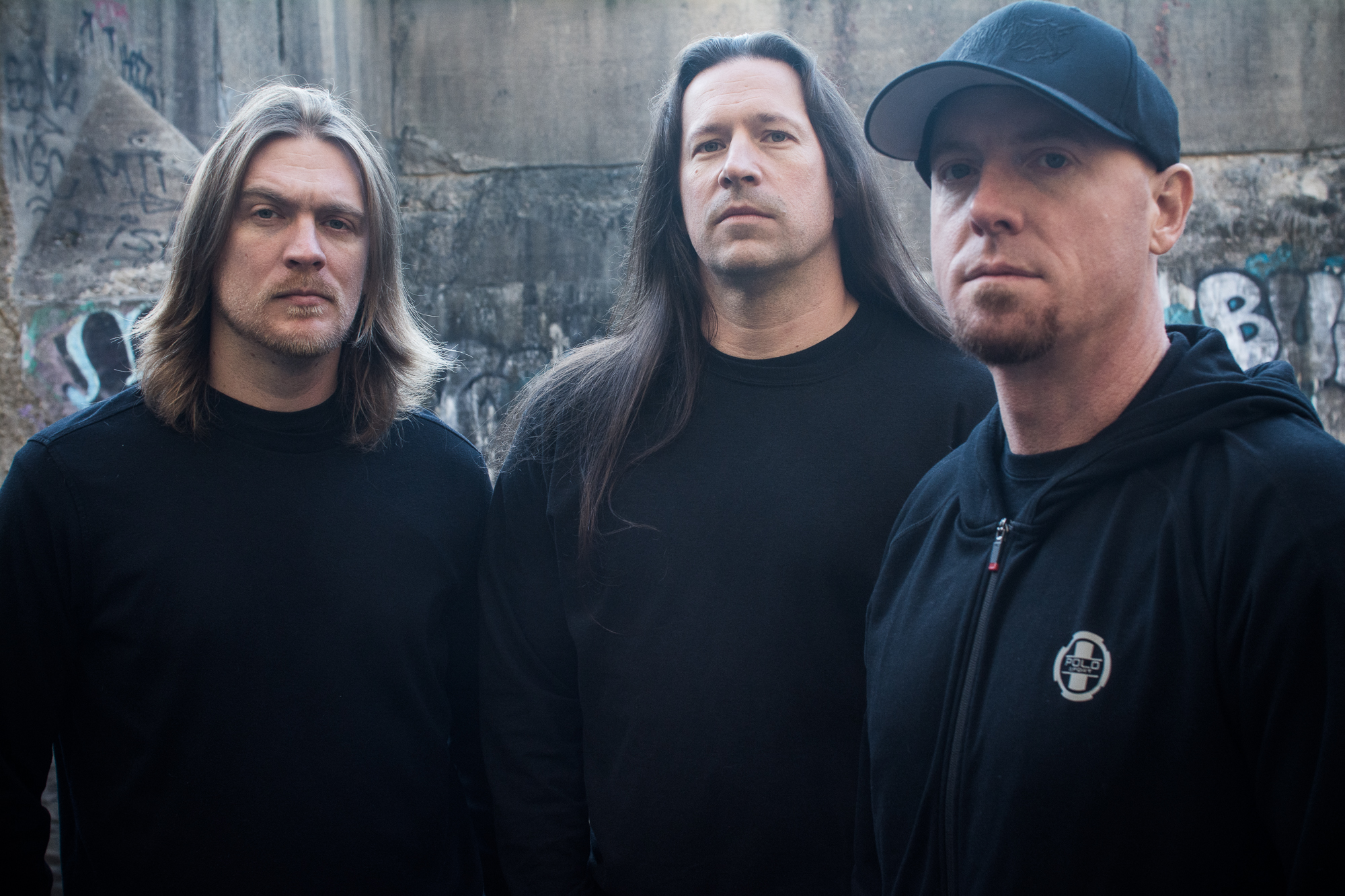 Holy fuck! DYING FETUS has time and again upped their ante with every thing they do. In this new music video, 'Die With Integrity', they have just shown how brutal and unforgiving they can be. The music video is directed by Mitch Massie who has previously also worked with CATTLE DECAPITATION's equally gory and sadistic music video, 'Forced Gender Reassignment', along with WHITECHAPEL and JOHN FRUM. If you have an acute aversion towards gore you better not go through this. This music video is extremely brutal, gory and vile!
Previously we reviewed the new upcoming DYING FETUS album 'Wrong One To Fuck With' that will be out on June 23 via Relapse Records. You can go and check that out here.
Go see them on 'The Summer Slaughter Tour' along with THE BLACK DAHLIA MURDER and THE FACELESS. Get the dates and tickets here.
Pre-orders are already up, go ahead grab your copy of 'Wrong One To Fuck With' here,
Relapse Website | Bandcamp

[Source: Bloody Disgusting]