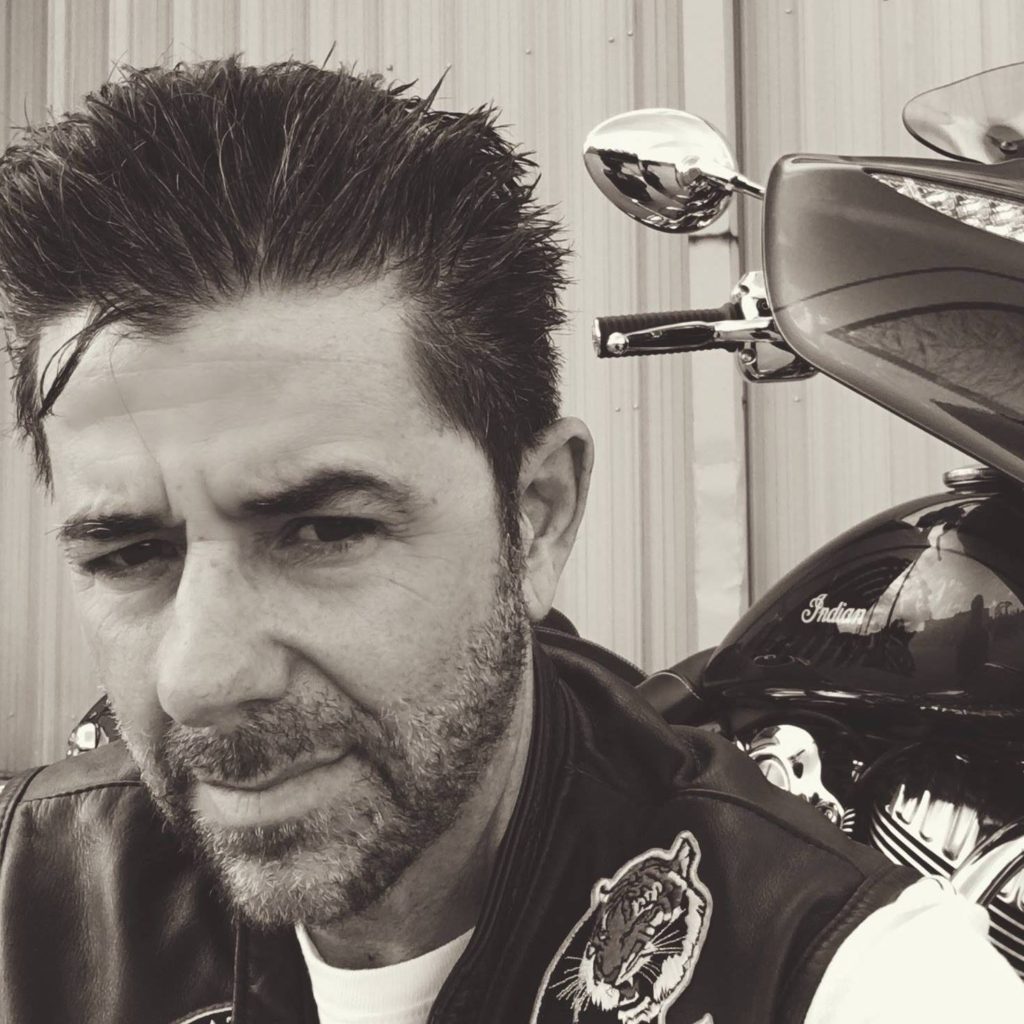 Riki Rachtman has been an ambassador for hard rock and heavy metal since the late 80's. Most notably known as the host of MTV's Headbangers Ball from 1990-1995 Riki has also helped the rock and metal world in various ways. He owned the hard rocking night club The Cathouse in Hollywood and brought various bands to play on his stage. The legendary Guns N Roses was also his house band. After helping the music industry Riki has now turned to helping others in such a tremendous way. Starting on June 1st Riki Rachtman will be riding his motorcycle through all 48 states without a chase vehicle, producer or any real plan. The ride is all about raising donations & spreading awareness for Claire's Place Foundation which provides heart felt help to children and young adults diagnosed with Cystic Fibrosis, as well as their families, for the purpose of improving their quality of life. Riki will be documenting his journey and there is also live tracking on his website as well. You can keep up with his journey as he raises money and awareness for Cystic Fibrosis. Riki is also calling out to fans and wants your input on where he should go. You know a great scenic road or highway? An excellent diner? Or a must see landmark? Let Riki know on Twitter and who knows, he may just stop in your neighborhood.
You can follow Riki's journey and donate here!
As the host of Headbanger's Ball and venue owner Riki has had the opportunity to not only see a tremendous amount of bands live but also rub elbows with some legends in the rock world. We took the time to ask Riki some bands that he had been wanting to see that he hadn't yet got the chance to. We knew this would be a task considering his love for music and drive to see bands he loves. Not only did Riki let us know a few bands he was wanting to see but also gave us a tour down memory lane about bands that are still making headlines today. Without further ado here is The Bucketlist with Riki Rachtman!