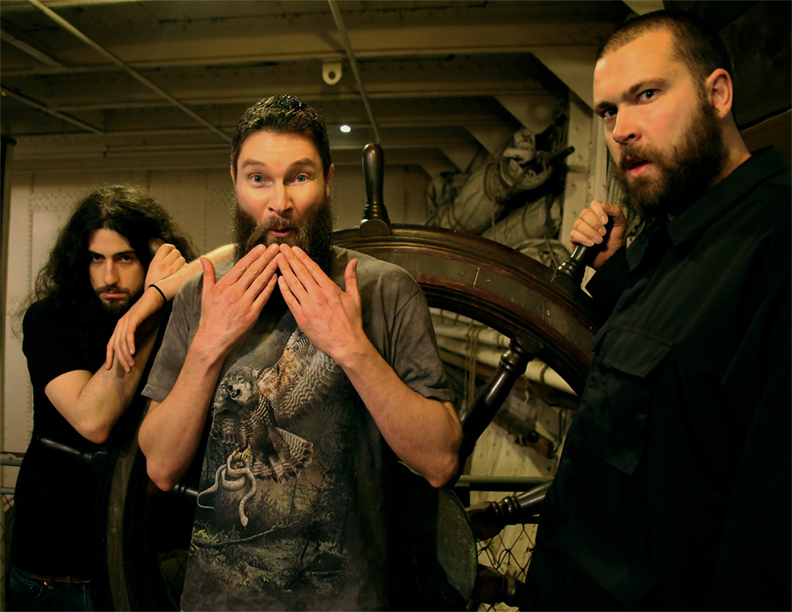 San Diego, CA heavy rockers, Quor, are making huge waves in the music scene with the recent release of the brand new lyric video for "Raising The Dead" from 2018's 'The Way We Are'.  Quor consists of Brian Corn (vocals/guitars), Doug Smith (bass/vocals), and John Michael Cordes (drums).  With two hard-hitting albums ('Human Paradigm' and 'The Way We Are') under their belt, it's no difficult task to see why these guys are gaining momentum – fast.  The band brings hefty servings of heavy metal and pure rock and roll that will immediately grab anyone who listens and is summed up with this description from the band themselves:
"Your judgment is all that you will need whether attending a performance or spinning the music on your own sweet time. The dynamics of rock vs. metal, indie vs. punk will intrigue you. An active culture. A three-headed dragon of thrash, groove, and soul. Simply, un-simple. Quor culture will force you to question what you believe about rock. Period."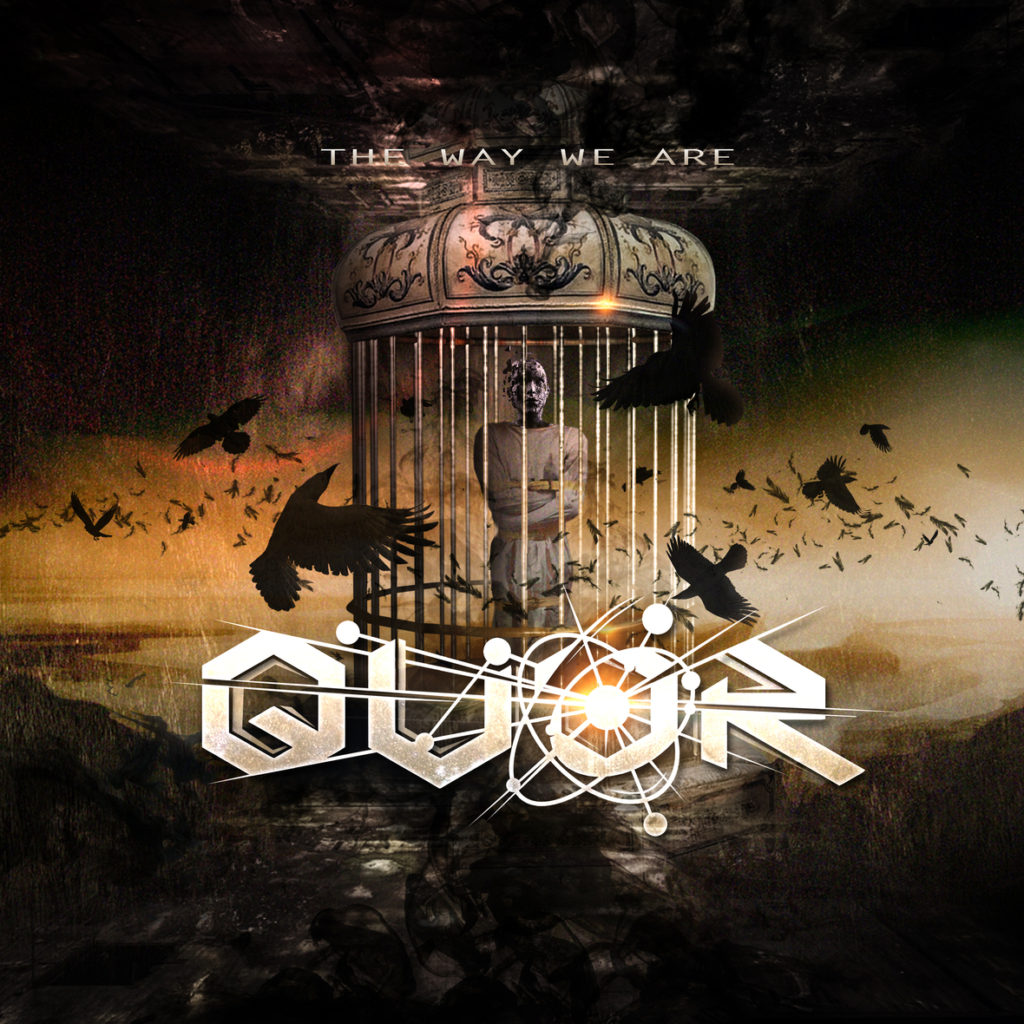 As always with this segment, most of you probably know what's coming, but for those who do not, we ask a variety of artists, bands, and others alike who they would like to see live and why.  Everyone has heard of having a Bucketlist, and most of us have one of our own.  This time around, Metal Nexus caught up with Quor vocalist/guitarist Brian Corn and this is what he had to say about his Bucketlist.
 "Manowar: I want to see them in Europe when they play the large festivals. Manowar has built an empire on an amazing concept of being unapologetically metal. They are what they are and what they are is awesome.
Nothing More: I've actually seen this band perform in both a full setup and an acoustic format. They remain on my list to see again because their live show is ridiculously amazing. They also have a wonderfully modern take on the genre."
Undoubtedly one of the more shorter lists we've heard, but an impressive one nonetheless.  Be sure to keep up with all the Quor happenings on social media as well as their official website. (Links are provided below)