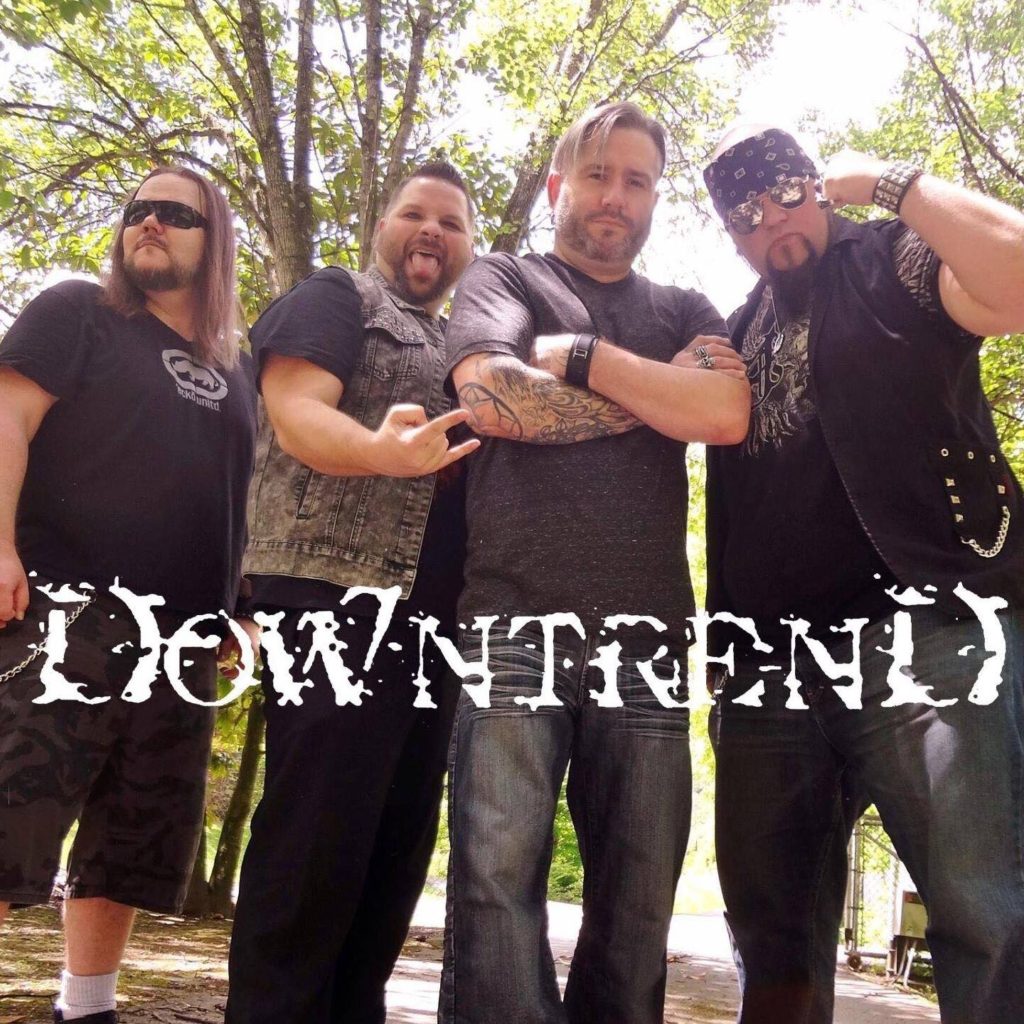 *In this series we pose the age old questions to a wide array of music lovers. As fans of music most of us keep a mental list of active bands we want to see live that we haven't yet seen. The Bucketlist brings to you those lists of your favorite artists and why those bands mean so much to them*
The band formed in 2004 and has went through a few lineup changes since then. The band retains founding members Josh Crum and Jeremy Chaney. Long time member drummer J.D. Hall completes the current lineup. Hall and Chaney were also formerly bandmates in the crushingly heavy group Voices Of Aggression. The chemistry among these three gents is amazing, which can be heard in their music and seen live when they take the stage.  In the bands 10+ years their sound has changed and progressed but the biggest thing about the band is the heart and passion they have for music. This year the band held auditions and welcomed new singer Shawn Williams formerly of Hollow. The band's sound has adjusted somewhat since the addition of Shawn to the band but it's all changes in a great direction. The band has performed with Shawn around 6 times and each and every time they perform their sound continues to become even more electric. The bands most recent release is 'Southern Fried Hell Ride: Live' that was recorded in West Virginia and truly captures the bands ability to perform live.
Downtrend has been performing live for over 10 years now and has been the opening act for various legends in rock and metal. Some include Adema, Nonpoint, Sevendust, 10 Years, Otherwise, Lynch Mob, Jake E. Lee's Red Dragon Cartel, and various others. So it's easy to see the band has played along side some big names in music. The 4 members of Downtrend are also huge fans of music just like your average metal head. When the band recently played a headlining show in Whitesburg, Kentucky we sat down with the members and asked them what bands they would want to see live that they've never had the chance to see and why. Do you think the members would have similar choices? Only one way to find out; Here is The Bucketlist with Kentucky hard rockers Downtrend.