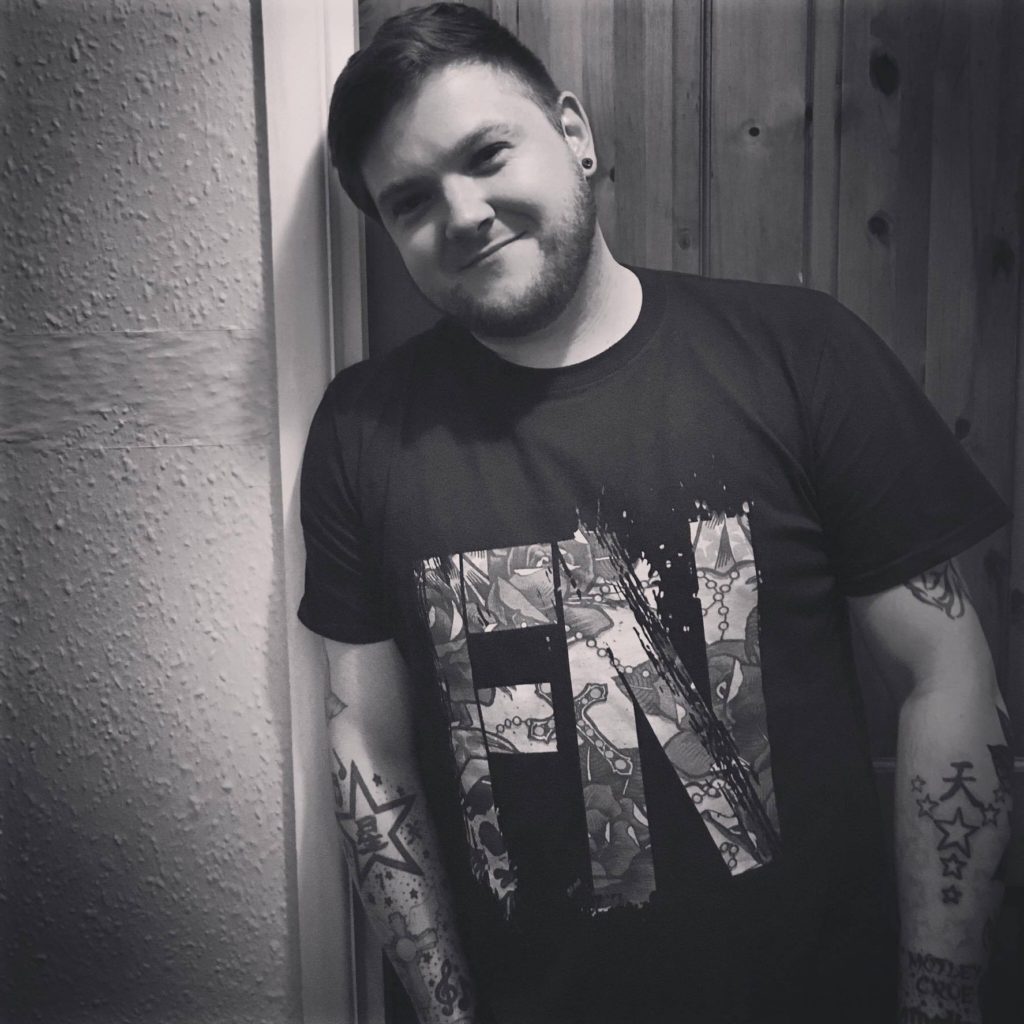 Nu Metal: Resurgence revisits the groundbreaking movement of the 90s/early 00s and goes bang up to date with the inclusion of a host of new bands, proving that Nu Metal is indeed here to stay. Passionately compiled by British music journalist Matt Karpe, Nu Metal: Resurgence documents the original movement with over 80 detailed band biographies which include exclusive contributions from members of Coal Chamber, Orgy, Spineshank, Taproot and more, before moving on to 'The Nu Breed'; shining a light on the likes of Keychain, Frontstreet and Cane Hill, who are intent on bringing Nu Metal back to the masses. Also included is a foreword from Noah "Shark" Robertson (Zombie Shark Records, Motograter), essays on Nu Metal's collaborations with hip-hop artists and monumental chart success, plus contributions from musicians who perform outside of the Nu Metal scope, yet their love for the movement remains unwavering.
"The last and most prominent book written on Nu Metal was released way back in 2002," explains Matt, affiliated with UK print magazine Powerplay Rock & Metal. "When the book came out, Linkin Park had only released 'Hybrid Theory', Slipknot's latest record was 'Iowa' and Papa Roach only had 'Infest'; so 15 years on from that, I felt now was the right time to revisit the era and all of the amazing bands, plus open people's eyes to the new talent that is emerging worldwide, who all share the same Nu Metal ethics and deserve to be noticed. I grew up with and witnessed the whole Nu Metal movement, so writing this book was a no-brainer."
About the Author:
Matt Karpe is a British music journalist and writer, currently affiliated with print magazine Powerplay Rock & Metal. Over the years he has interviewed members from bands such as Korn, Seether, American Head Charge and Ratt to name just a few, and in 2016- he released his first book We Own the Night, which focused on the underground of the modern Amercian hard rock scene.